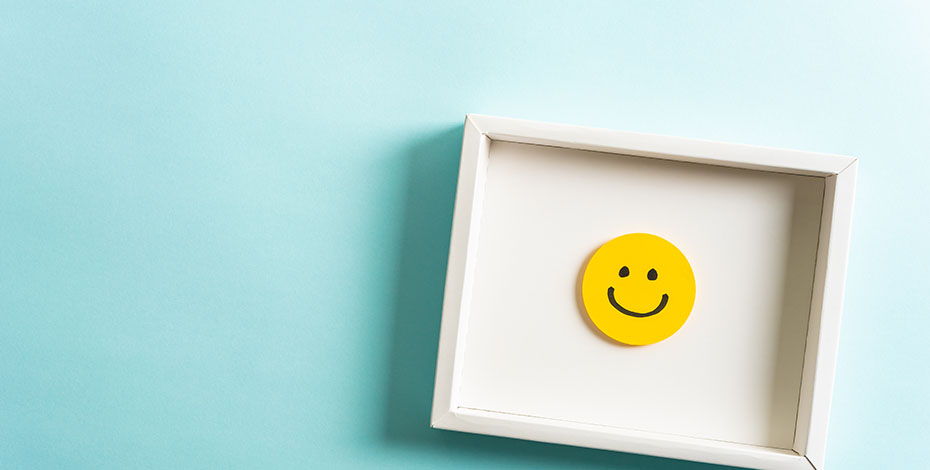 The new truth about employee retention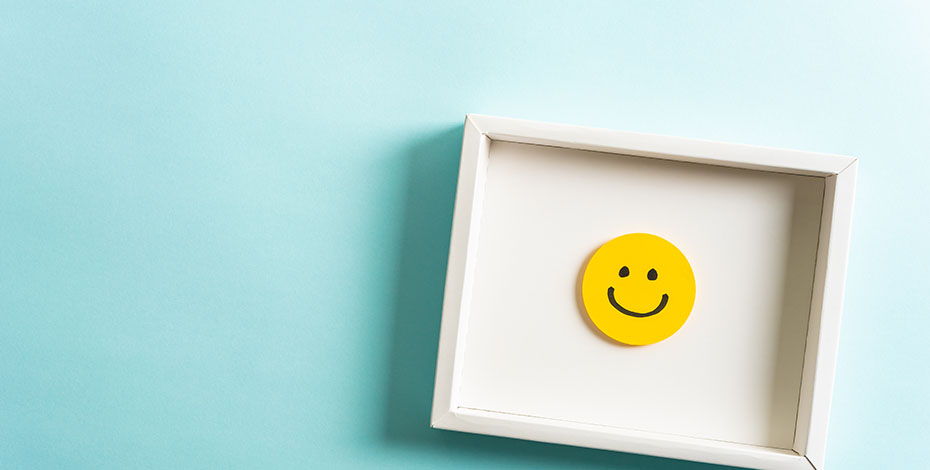 PRACTICE MANAGEMENT Whether you employ four, 40 or 400 physiotherapists in your practice, the challenges of retaining staff are uniform across the board, says physiotherapist and business owner Brett Long.
In this second article in a series of three on running a successful physiotherapy practice, Brett offers meaningful insights into ways to improve job satisfaction and the longevity of your staff.
You've got a thriving practice with a full and interesting client list in a great location. But have you got what it takes to keep your staff happy and in a job they love?
Managing for employee retention involves taking proactive steps to maintain employees' motivation and development so that they choose to stay with you—and reach their full potential.
It is something Brett Long APAM knows all about, as the chief executive officer of Kieser Australia, a network of integrated physiotherapy, rehabilitation and strength training clinics spread across the country.
Speaking during a recent presentation at the APA FOCUS 2022 conference on running a successful physiotherapy practice, Brett noted that irrespective of the number of staff involved in your practice, staff retention is hard work.
One of the biggest challenges in the physiotherapy industry, he says, is that the grass can look greener elsewhere, either at another practice or location or within other professions.
Proactive communication, Brett says, can hold the key to retaining staff, unlocking ways for practice owners to keep their most valued people.
'We spend a lot of time talking to our team about what they want to be doing in five years, what they want to be doing and earning in 10 years, and how we can help get them there.
'And when I say "doing", I mean being very open to variety. If they're not questions you're asking your team at least every six months, you will lose team members and not know why, when you could have given them every opportunity to stay,' Brett says.
Brett, who has a physiotherapy background in private and public settings in regional Victoria, recently finished a Master of Business Administration, which he says afforded him the opportunity to dive deeply into research about why people work, what they look for in work and what the future of work looks like.
'The main reason people leave jobs—and this is categorical, you can't argue against it—is that they don't leave their job, they leave their manager,' Brett says.
'The first place you need to look, if you've got staff leaving, is the manager.
'If you're the manager, it means looking at yourself. Now, it's not the only reason, but it is unquestionably the main reason people leave jobs. So, my tip would be to start there.
'The second reason is career pathway and this is a close second. Our team members are aged roughly 25–45 and they're hyper-intelligent.
'These are people who are super engaged in learning and growing from the age of 15–27 and then they become really high-quality physiotherapists quickly—and if you haven't defined or don't understand where they want to go, it's likely you will lose them. It's just a matter of time.
'The third reason is that they are looking for a fresh start. I think that aligns exactly with the second.
'There's certainly a cohort of people who will look for a fresh start, but if you can build variety into career pathways, there's not a lot of reason to look elsewhere.
'So, my challenge to you would be: within the constraints of your practice, how can you build variety?'
Another area it is crucial that employers pay attention to is the workplace culture and environment, Brett says.
'Culture, the environment or even the size of the tearoom can't be underestimated. It's amazing how these little things grate on people,' he says.
'Make sure that when you're with your team, you have your ears wide open. If they're making a comment, it might be really important.
'For example, if there is a young employee telling a leader something, it's probably not an off-the-cuff remark.
'They've probably sat on it for a while. I'm sure you have all had experiences where there have been little things we could have fixed that have then snowballed into a bigger issue.'
Countering the perception that employees usually leave a practice because of salary or for financial reasons, Brett says, 'My position on salary is really simple. Physios' salaries in the past 12 months have increased and that's the reality of the current market.
'If you haven't jumped with it, you'll lose staff over salary. But people don't tend to leave because of salary,' he says.
Brett says the philosophy employed at Kieser Australia is that having staff is a privilege.
The business, which employs around 450 staff and has 24 clinics across five states in Australia, believes that with the privilege of having staff comes the responsibility to nurture
their careers and support them in attaining their goals.
For example, in the past 12 months some of Kieser's staff have gone on to work in elite sporting circles, to which Brett says, 'They're no longer at Kieser but they've been awesome while they've been here.
'They might come back one day and even if they don't, one of the three core values we live by is "growing people".
'When someone comes to us as a therapist early in their career with dreams of progression into something like elite sport, and we play a large role facilitating that through our internal PD programs, our senior clinicians coaching, our elite sport networks or our master's support program, where we pay for 50 per cent of a postgrad physio master's, that makes us sleep really well at night.
'It's a privilege that someone is happy to spend 30 or 40 hours a week, every week, to commit to our cause.
'Even though, in a leadership role in a physiotherapy business, I can see that when team members leave it is easy to fall into a sense of frustration or disappointment, our position is one of gratefulness for the time we had them helping us and caring for our clients.
'Our staff are championing our cause—and with that privilege comes a great responsibility to grow their careers.
'We know that 25–40-year-olds aren't going to stay in the same job for 30 years; we're not naive about that.
'So if they're giving us 30–40 hours a week of their precious time, we want to give them as much as we can and strive to get them to where they want to be in their career.'
© Copyright 2018 by Australian Physiotherapy Association. All rights reserved.