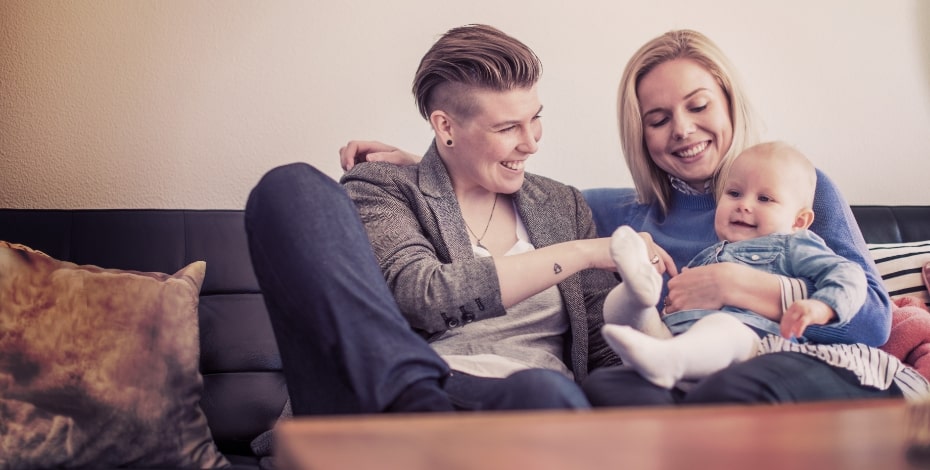 Parental leave for employees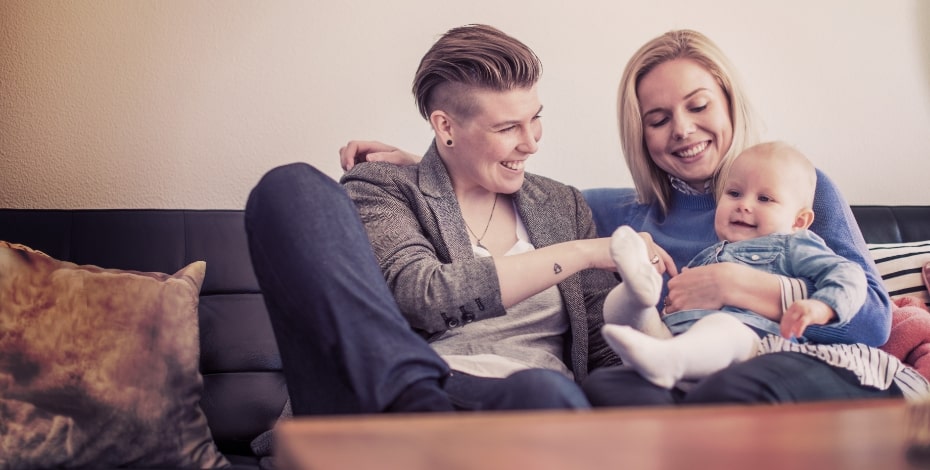 Eligible employees can take up to 12 months of unpaid parental leave for the birth or adoption of a child. Here are some key factors for employers to consider.
Parental leave eligibility
According to the National Employment Standards, an employee will be eligible for unpaid parental leave if they:
are a permanent employee with at least 12 months continuous service
are a casual employee who has been employed on a regular and systematic basis over at least 12 months and there is a reasonable expectation that they would continue regularly working for their employer.
What exactly is the entitlement to unpaid parental leave?
An employee may take up to 12 months of unpaid parental leave if:
the leave is related to the birth of their child (or their spouse or de facto partner giving birth to a child) or
the leave is related to the placement of a child the employee is adopting (the child must be under 16 at the date of placement) and
they will have a responsibility for caring for the child.
If the employee intending to take parental leave will give birth to the child, this leave may begin up to six weeks before the due date, although an employer and employee can agree that the leave period will start earlier.
If the employee will have primary care of the child, this leave must begin no later than the date of the birth of the child.
This is the same when an employee is adopting a child—it must begin no later than the date of the adoption.
Generally, unpaid parental leave must be taken in one continuous period.
The only exception is when both members of a couple wish to take concurrent leave.
Concurrent leave refers to when both members of a couple wish to take unpaid parental leave at the same time as each other.
They may take a maximum of eight weeks concurrent leave and this can be taken in multiple periods, although no one period may be less than two weeks.
Notice and evidence requirements
An employee must provide 10 weeks' written notice to their employer and specify the start and finish times of the leave.
For second and subsequent periods of concurrent leave (if taken in separate periods), an employee must provide four weeks' notice.
Four weeks before beginning their leave, the employee should check in with their employer to confirm the start and end dates of the leave and advise them of any changes that may have arisen.
Depending on the type of parental leave taken, the employee must provide evidence that would satisfy a reasonable person that the leave is for genuine purposes as prescribed by the National Employment Standards.
For a pregnant employee, this could be a medical certificate.
For an employee who is adopting a child, this may be agency documents confirming the date of the child's placement.
Other leave entitlements during unpaid parental leave
An employee may take annual leave or long service leave while simultaneously on parental leave, but they are not entitled to take personal/carer's leave during this time.
Please note that an employee is not entitled to be paid for any public holidays while on parental leave, even if the holiday falls during a time when the employee is taking annual leave.
Can an employee request an extension of leave?
An employee may request an extension for up to an additional 12 months of unpaid parental leave—this can only be refused on reasonable business grounds.
The employer must respond in writing within 21 days of the request being made, detailing the reasons for refusal if choosing not to grant the request.
As a matter of best practice, we recommend that employers reach out to these employees prior to the expected return date to confirm whether they do intend to return to work on the agreed date or if the employee wants to request an extension or any type of flexible working arrangements.
What about Parental Leave Pay?
Parental Leave Pay is a separate payment provided by Services Australia (Centrelink) and linked to the national minimum wage.
While the employee must apply for the payment themselves, the payment is typically processed by Services Australia sending it to the employer, who then passes it on to the employee in accordance with their regular pay cycle.
For more information about this payment, we recommend that members contact Services Australia directly.
In summary
The parental leave entitlement is vast, with many different things to consider.
If you are unsure about your obligations regarding unpaid parental leave, we encourage you to reach out to the HR in Practice Service.
The HR in Practice specialist workplace relations and work (occupational) health and safety advisory service is operated by Wentworth Advantage. APA Business Group Premium Principal members can contact the HR in Practice service on 1300 138 954 or hrinpractice@australian.physio or click here to access the full suite of online resources. For more information about joining the APA Business Group, click here, email info@australian.physio or call 1300 306 622.
© Copyright 2018 by Australian Physiotherapy Association. All rights reserved.