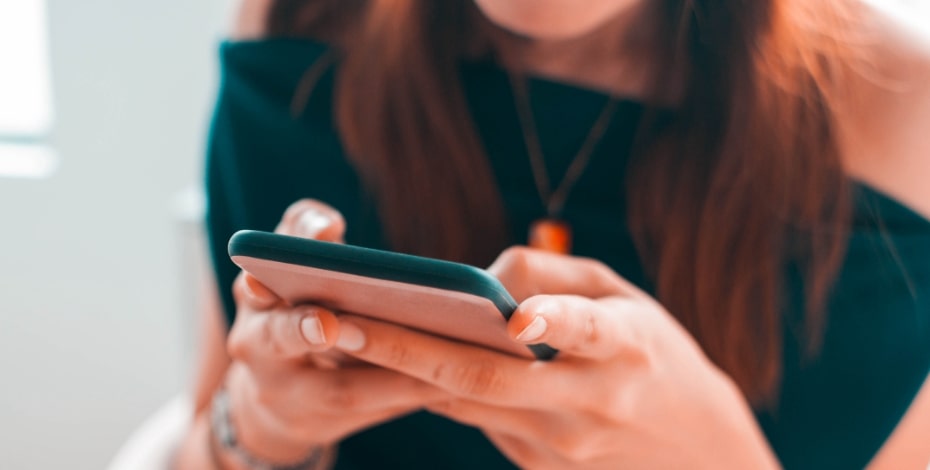 Physiotherapist capabilities for delivering telephone-based care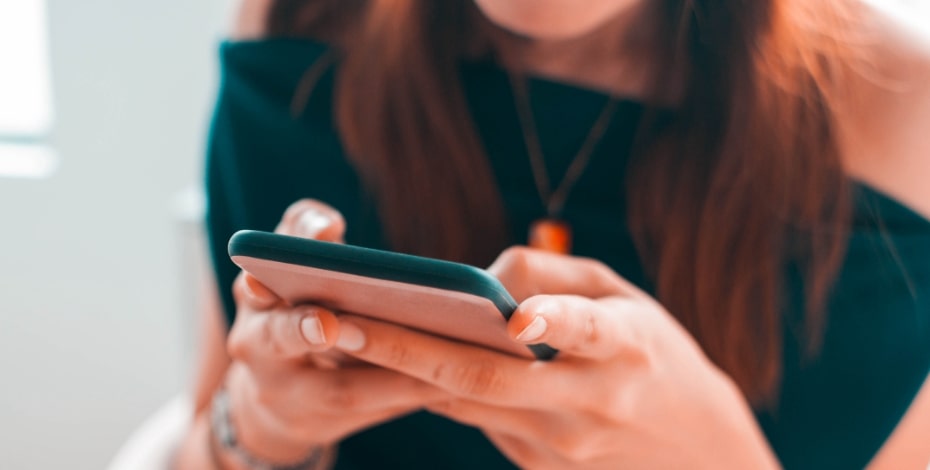 In 2021, Luke Davies and colleagues published a much-needed set of core competencies for physiotherapists managing patients via videoconferencing. Luke now answers questions about his subsequent study, which establishes core competencies for physiotherapists managing patients via telephone consultations.
Your previous paper establishing core competencies for physiotherapists making videoconferencing recommendations was very timely. How much uptake and interest in them was there?
The framework for physiotherapists to provide high-quality care via videoconferencing was well received and widely adopted.
The International Society for Telemedicine and eHealth has endorsed the framework and the framework has been promoted and housed on the websites of physiotherapy associations in 13 countries to date.
It has also been incorporated into the curricula of three Australian universities and has informed telehealth education competencies in Canada and Scotland.
The framework has been translated into Spanish, which will make it accessible in another 20 countries.
A clinician resource has been created that includes an overview of how the framework was created, the framework itself and a clinician self-appraisal checklist to help clinicians identify areas where they may need additional training or support.
This resource is freely available and has had over 650 downloads so far.
The paper was also named the Journal of Physiotherapy Paper of the Year for 2021, which was a real honour.
Did your new study use similar Delphi methodology to establish the core competencies for telephone consultations?
We used the same methodology as we did for the videoconferencing paper, although in this study we did not use the international steering group to oversee the study as they had already been involved in the rigorous development of the videoconferencing framework that we then adapted.
We did have a much tighter turnaround between Delphi rounds, which resulted in excellent expert retention rates of 89 and 82 per cent in rounds two and three, respectively.
What sorts of skills and knowledge do the competencies cover?
The capabilities cover a range of skills and knowledge across six domains including compliance, patient privacy and confidentiality, patient safety, telehealth delivery, assessment and diagnosis, and care planning and management.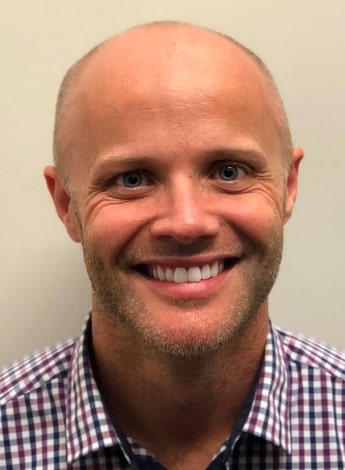 Luke Davies and colleagues have followed up their videoconferencing core competencies framework with a subsequent study. 
The telehealth delivery domain has several capabilities relating to higher level communication skills such as adapting communication style to foster rapport, trust and build therapeutic relationships, implementing strategies to optimise delivery in the absence of non-verbal cues, and evaluating the patient's comprehension/understanding of information being delivered.
Is there much evidence that physiotherapists need these competencies?
In comparison to other healthcare professions, physiotherapy has been slower to adopt telephone-delivered care.
Typically, our university education includes training in the assessment, diagnosis, and management of patients who are seen in person.
However, physiotherapy programs may lack education and training in skills for telehealth (telephone-based care) consultations.
Physiotherapists may be hesitant to depart from the profession's traditional hands-on approach or they may lack the confidence or knowledge to provide telephone-based care.
Currently we are conducting a survey to provide evidence of how physiotherapy students and new graduates rate themselves on these capabilities.
Because telehealth has become more common in recent years, physiotherapists are more likely to provide telehealth post-COVID-19 and the evidence supports this.
As such, this highlights the need for capabilities for delivering physiotherapy care via telehealth.
Who could benefit from the competencies?
A variety of stakeholders, including physiotherapy clinicians, education and training providers and the wider community, can benefit from this framework.
It can provide physiotherapists who have little or no experience with telephone-delivered care with guidance on the skills and knowledge required to do so.
For educators, it can help in formulating learning objectives, exit competencies, curriculum content and may guide student assessment in telephone-delivered care.
For consumers, it may provide a guide as to what they might expect from a high-quality telehealth consultation.
>> Luke Davies is a musculoskeletal physiotherapist working in private practice and a PhD student at the University of Melbourne, within the Centre for Health, Exercise and Sports Medicine and the Department of Physiotherapy.
© Copyright 2023 by Australian Physiotherapy Association. All rights reserved.