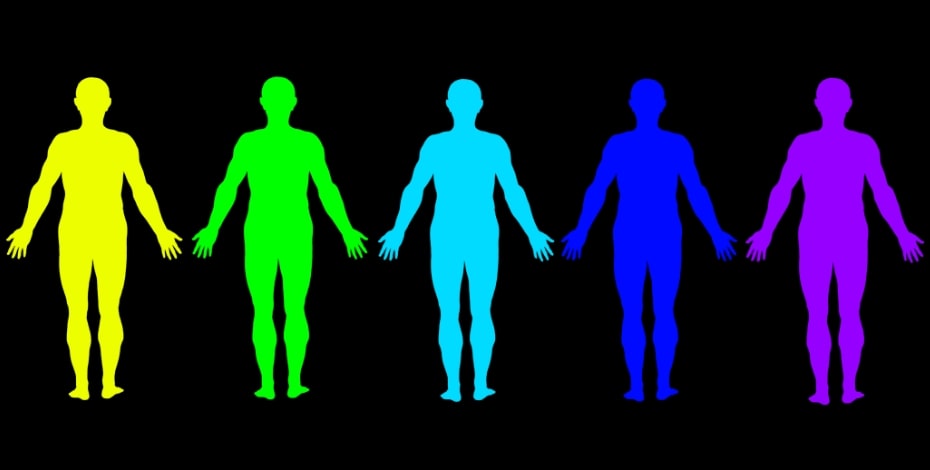 Physiotherapists' approaches to LGBTIQ+ patients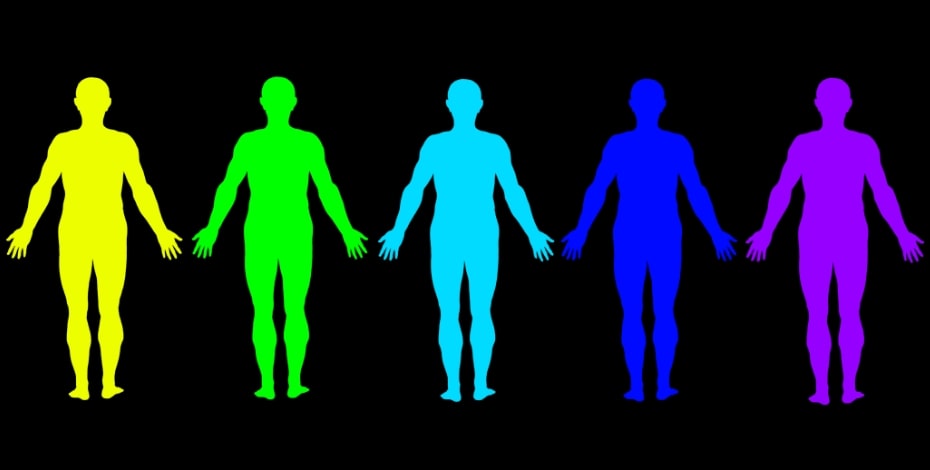 Two academic physiotherapists recently conducted a qualitative study examining the attitudes, beliefs and knowledge gaps of physiotherapists in Australia regarding working with patients who identify as LGBTQIA+. The first author, Dr Megan Ross, agrees to answer questions about the study.
How many physiotherapists were involved in the study and were they a representative sample?
A total of 273 physiotherapists participated in the study, with a median age of 34.
Of these, 73 per cent identified as women and 77 per cent lived in a large Australian city.
Fifty-seven per cent worked in musculoskeletal physiotherapy, 50 per cent in private practice and 33 per cent in hospital settings.
This sample is fairly representative of the working population of physiotherapists (aged 32–37 years, 60–64 per cent identifying as women, 50–54 per cent working in private practice, around 80 per cent working in metropolitan areas and 53 per cent in musculoskeletal physiotherapy).
Almost six per cent of participants self-identified as part of the LGBTQIA+ community, which is higher than population estimates.
Some physiotherapists seemed to appreciate the need to see the whole person and understand their background and needs.
Other physiotherapists assumed that musculoskeletal anatomy and physiology don't change based on gender identity or sexuality, so all patients can be treated the same.
Can you explain why the latter attitude might be unhelpful to LGBTQIA+ clients?
Treating all patients the same erases the importance of difference and may result in the specific needs of people with diverse identities and experiences being overlooked.
For example, a gay man with a history of trauma related to social stigma and homophobia may have concerns about touch or body exposure during a physiotherapy session.
If the physiotherapist assumes all patients can be treated the same and does not consider the potential impact of past traumas related to homophobia, they may inadvertently trigger negative emotions or memories during the session, leading to discomfort or distress for the patient.
Culturally safe care for LGBTQIA+ individuals requires physiotherapists to tailor their approach to the specific needs of each client, considering all aspects of their experience, including identity, gender and sexual orientation.
By doing so, physiotherapists can create an environment that fosters trust and encourages LGBTQIA+ clients to engage with physiotherapy services.
How might approaches to physiotherapy need to be modified to facilitate safe and welcoming experiences for transgender, non-binary and/or intersex people?
As in the previous example, providing safe and inclusive physiotherapy for trans and intersex patients requires the physiotherapist to consider the whole person in the context of society.
This means adapting and modifying their approach to aspects of physiotherapy that may be uncomfortable for gender-diverse folks.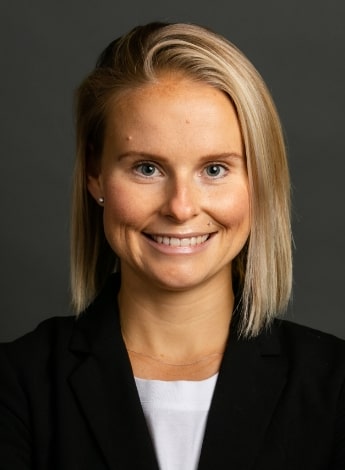 Dr Megan Ross.
Ways to affirm patients' gender identity or expression include using their chosen name and correct pronouns, adding options for diverse genders to intake forms and avoiding gendered language when it is not appropriate.
Physiotherapists should be knowledgeable about the specific health needs and concerns of transgender, non-binary and/or intersex patients and provide appropriate care and referrals to other healthcare providers as needed.
Physiotherapists should also be aware of and sensitive to potential issues related to body dysphoria, such as discomfort with physical contact or exposure.
Finally, physiotherapists should be aware of potential barriers to healthcare access for transgender, non-binary and/or intersex patients, such as discrimination or lack of insurance coverage, and work to address these issues.
What should research in this area move on to?
Research in this area should move towards developing and evaluating interventions that address the knowledge and training gaps identified in our existing research.
This could include evaluation of the PRF-funded LGBTQIA+ specific educational resource we co-designed for physiotherapists, the development of other resources and guidelines and policies to support the provision of safe and inclusive physiotherapy services, and the implementation of strategies to promote diversity and inclusion within the physiotherapy profession.
>> Dr Megan Ross APAM (she/her) is a physiotherapist and postdoctoral research fellow at the University of Queensland. Megan is the inaugural chair of the APA's LGBTQIA+ advisory panel and leads a program of research in the area of LGBTQIA+experiences of and access to healthcare, with a focus on physiotherapy and allied health.
© Copyright 2023 by Australian Physiotherapy Association. All rights reserved.