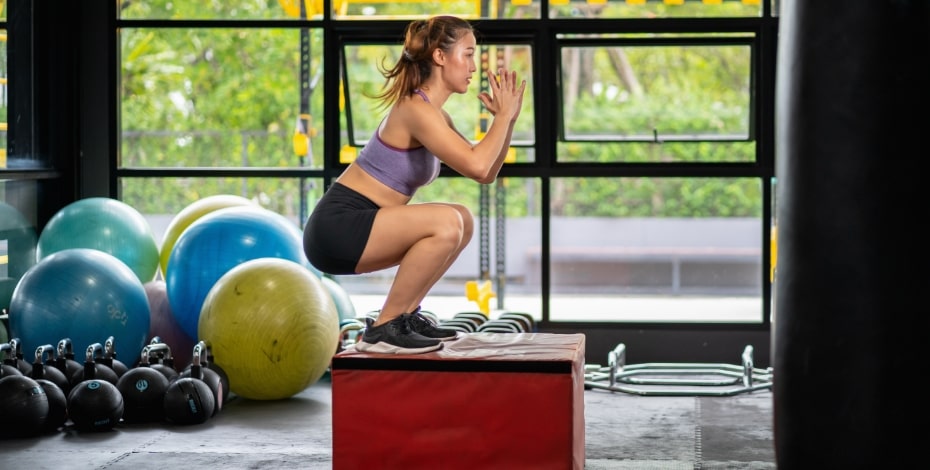 Plyometric training to prevent ACL injury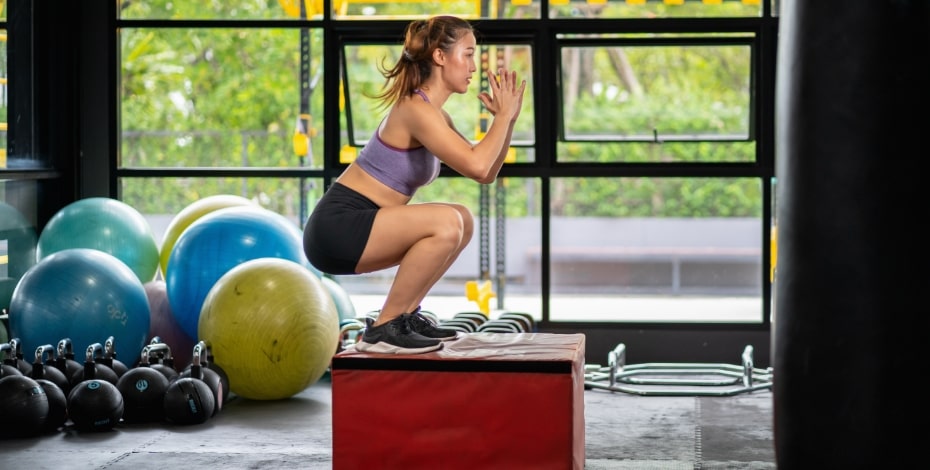 Saudi sports physiotherapist consultant Associate Professor Wesam Al Attar is the lead author on a systematic review investigating to what extent injury prevention programs that incorporate plyometric training prevent anterior cruciate ligament injuries.
Strategies for the prevention of anterior cruciate ligament (ACL) injuries include a wide variety of interventions. Why did you choose to investigate plyometrics?
ACL injury prevention programs include a number of different interventions, such as neuromuscular training, proprioceptive training, stretching, plyometrics, movement training, core strengthening, balance training, resistance training and speed training.
Plyometric exercises involve performing loaded jumping-type exercises using the stretch-shortening cycle muscle action.
This kind of action is required in a range of sporting activities such as jumping, cutting, acceleration, deceleration and sprinting.
Although plyometrics training is widely used to increase the power of subsequent movements, it has also been used as a preventive intervention for ACL injuries in several studies.
How many eligible trials did you find? What were those trials like? How much data did they provide?
Nine eligible cluster-randomised controlled trials were included in the quantitative analysis of this review.
The sport in question; the skill level, age and sex of the participants; and their compliance with the study interventions were extracted for each included trial.
The components of the injury prevention program were also extracted, along with the prescribed frequency of use and the total duration of the intervention period.
Corresponding information was gathered from the control group of each study.
Where necessary, we contacted the original authors to obtain these details.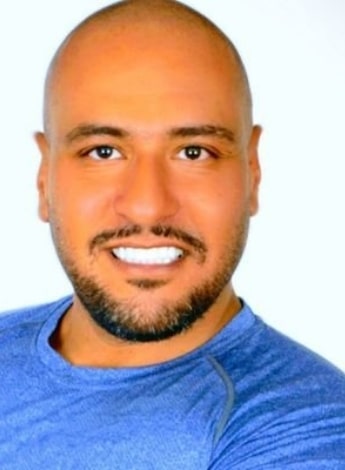 Associate Professor Wesam Al Attar and colleagues investigated the role of plyometric training in preventing anterior cruciate ligament injuries.
How much do injury prevention programs that incorporate plyometric training reduce the risk of ACL injuries?
The results suggest that ACL injury rates are reduced by 60 per cent in teams that perform injury prevention programs that include plyometric exercises compared with teams that do not.
Were there subgroups of sporting participants for whom these injury preventions programs are more effective?
Data from subgroups of the trials suggests that the preventive effect might be stronger in men (IRR 0.21, 95 per cent CI 0.07 to 0.62) than in women (IRR 0.51, 95 per cent CI 0.30 to 0.87).
Nevertheless, the estimated effect on women is still clearly worthwhile.
What about non-contact versus contact injuries?
The subgroup analysis by the mechanism of injury (contact versus non-contact) was important because most ACL injuries are caused by non-contact mechanisms.
The pooled results provided evidence that injury prevention programs that include plyometric training reduce non-contact ACL injuries by around 66 per cent (IRR 0.34, 95 per cent CI 0.18 to 0.65) but the estimate that they reduce contact injuries by 41 per cent was uncertain (IRR 0.59, 95 per cent CI 0.15 to 2.30).
What further research is needed in this area?
Further cluster-randomised controlled trials on this topic could report a subgroup analysis of participants with and without a previous history of an ACL injury.
More research is needed in general to evaluate the effect of injury prevention programs that include plyometric exercises on ACL injury risk.
Such research could also investigate the best parameters of plyometric-based training and evaluate its effectiveness in reducing ACL injuries among specific sport populations.
>> Wesam Al Attar is an associate professor of sports physiotherapy in the Department of Physiotherapy, Umm Al Qura University, Saudi Arabia and a research fellow in the Discipline of Exercise and Sport Science, University of Sydney, Australia and in the Department of Sport, Exercise and Health, University of Basel, Switzerland.
© Copyright 2023 by Australian Physiotherapy Association. All rights reserved.