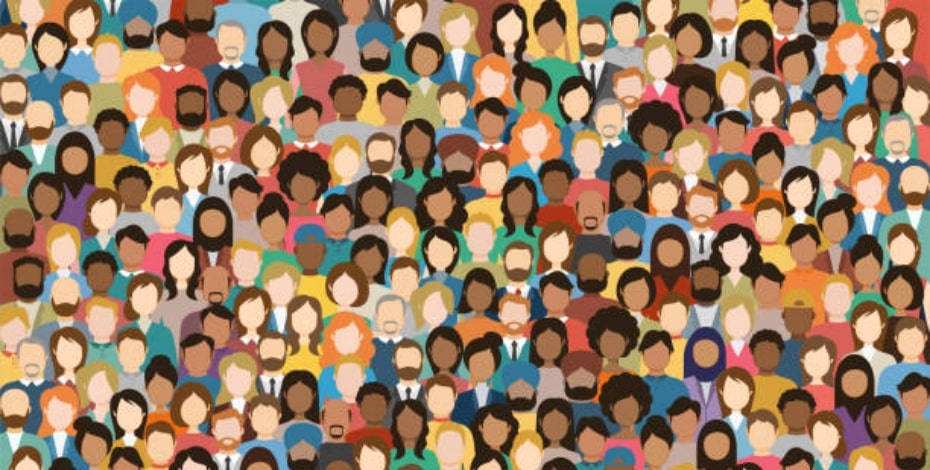 Strength in numbers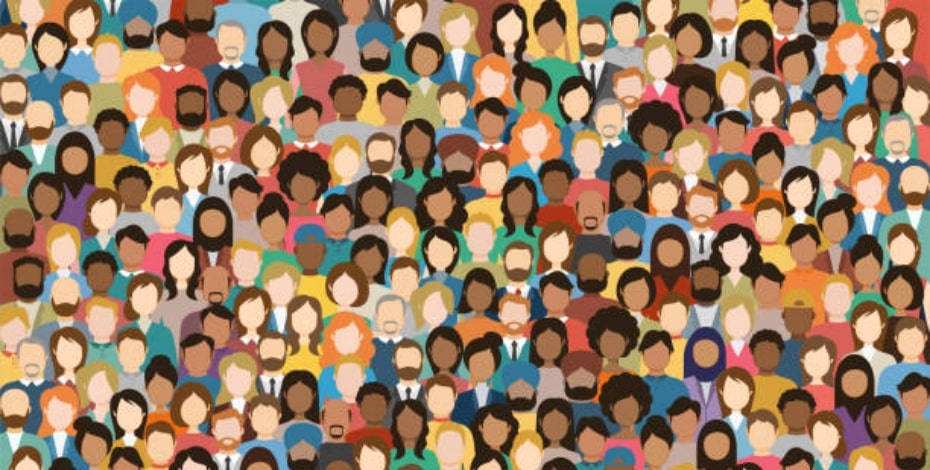 The past year has provided so many opportunities for the APA to engage with, influence and lead the health sector, internationally as well as here in Australia.
This has become more possible as our membership numbers have risen—now at a record 31,000 members.
That number is a testament to the dedicated, consistent and strategic direction that the Association has taken and it has started to open doors—not just to politicians, but also to health influencers including the media, product representatives, international health advocates and policy writers.
I was fortunate to attend an expert panel on shoulder and meniscal injuries in Melbourne, in company with specialist physiotherapists and titled members, orthopaedic surgeons, policymakers, specialised GPs, WorkCover representatives, policy influencers and product development representatives.
We broke down the surgical and nonsurgical pathways for the consumer, barriers to care and policy opportunities such as fully funded first contact physiotherapy.
We also discussed the referral process from injury to full recovery, including the referral pathway from a physiotherapist rather than a GP and physiotherapists rather than GPs arranging imaging.
We all agreed that we need a political appetite to assess, fund and highlight more effective, less invasive and improved patient pathways to ensure the continuation of a great health system in Australia.
This leads me to a significant piece of work that I recently launched, the APA's white paper—Future of Physiotherapy in Australia: a 10-year vision policy paper.
It brings our policy strategy together and calls for action at national, state and local levels to deliver improvements in population health through more effective systems encompassing physiotherapy.
Our commitment to genuine health reform remains ambitious and far-reaching.
As a profession, we need to have the courage to move from vision to action.
Our main vision is and always will be for all Australians to have equal access to physiotherapy.
That requires reducing the current structural barriers and improving the patient journey—for example, by fully funding first contact physiotherapy.
This will increase health equity throughout Australia and reduce some of the chronic disease issues that we see in the community. We need to encourage new models of care, especially in chronic disease management, which includes working within multidisciplinary care teams to deliver the best health outcomes.
We see this in elite sporting and workplace preventive and management systems throughout the world.
Within the public system, we need to integrate new models of care and allow physiotherapists to work to their full scope of practice.
This will drive innovation, streamline care models and facilitate efficient, safe and effective non-operative strategies where appropriate.
The private health insurance industry needs reform to allow insurance companies to significantly invest in preventive care, new pathways and home-based care solutions.
This will encourage some of our younger cohort to invest in their healthcare and allow for sustainability within the system.
Physiotherapists also play a significant role within the public health insurance space, engaging with bodies such as the Department of Veterans' Affairs, the National Disability Insurance Agency and workplace injury management.
We know the value we provide to these systems—we have the research behind it—but we need a commitment to consistent approaches to funding, pricing and contemporary models of care.
Finally, we need to consider our response to COVID-19 recovery.
Physiotherapists have been instrumental in the provision of care through the initial infection.
However, we are seeing prolonged symptoms that could impose a significant burden on the health system in the future.
We can help with the development of pathways and integrated multidisciplinary management of long COVID.
It's an exciting time in health reform, but rest assured that the APA is very ready to be proactive in turning our strategies into action.
Take care, stay safe.
© Copyright 2018 by Australian Physiotherapy Association. All rights reserved.