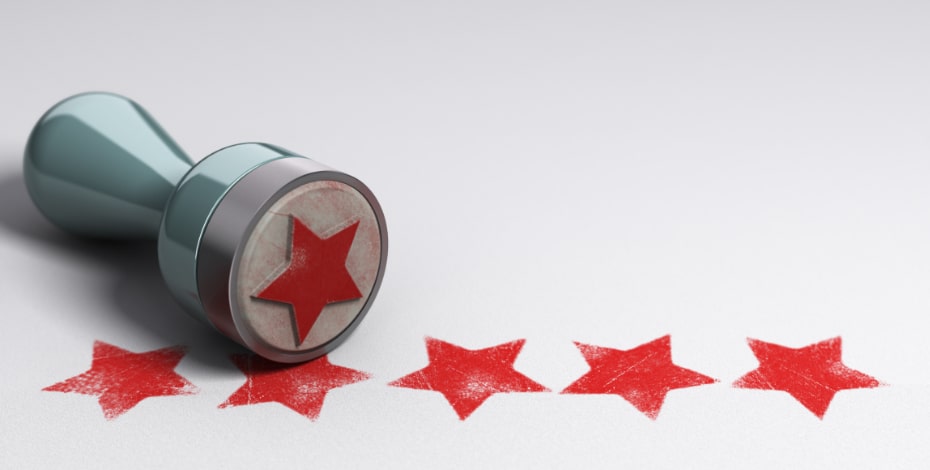 Top 5 trials announced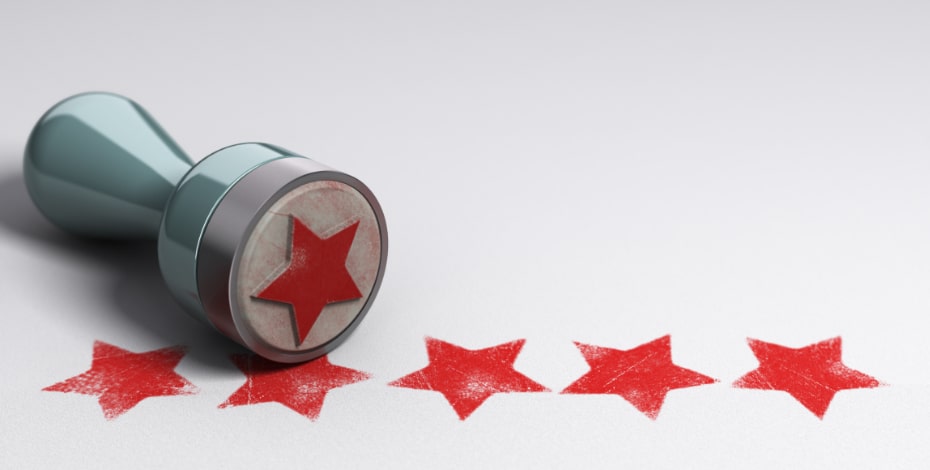 To celebrate their 20th birthday, the PEDRo team have identified the five most important randomised controlled trials in physiotherapy published in the years 2014–2019.
The trials were nominated by PEDro users, and an independent panel of international trialists judged the nominations received. These ground-breaking trials are from a broad cross-section of physiotherapy practice. The trials answer important clinical questions that will change the way people are treated for a variety of conditions seen by physiotherapists and other healthcare professionals. All of them mark important milestones in the evolution of physiotherapy treatment.
The trials are listed below in no particular order. Short YouTube videos have also been produced to summarise each trial.
Preoperative physiotherapy for the prevention of respiratory complications after upper abdominal surgery: pragmatic, double blinded, multicentre randomised controlled trial. 
Exercises to improve function of the rheumatoid hand (SARAH): a randomised controlled trial.
Hip arthroscopy versus best conservative care for the treatment of femoroacetabular impingement syndrome (UK FASHIoN): a multicentre randomised controlled trial.
Effect of inpatient rehabilitation versus a monitored home-based program on mobility in patients with total knee arthroplasty: the HIHO randomized clinical trial.
Efficacy and safety of very early mobilisation within 24 hours of stroke onset (AVERT): a randomised controlled trial.
You will be hearing more about these trials over the coming months, including podcasts with the lead authors. Congratulations to the teams who produced the PEDro Top 5 Trials. Your contributions to physiotherapy are highly valued and appreciated. PEDro would also like to thank all the users who nominated trials and those who served on the independent judging panel.
Click here to access these, and all PEDro trials and follow hashtags #PhysicalTherapy #physio.
© Copyright 2023 by Australian Physiotherapy Association. All rights reserved.