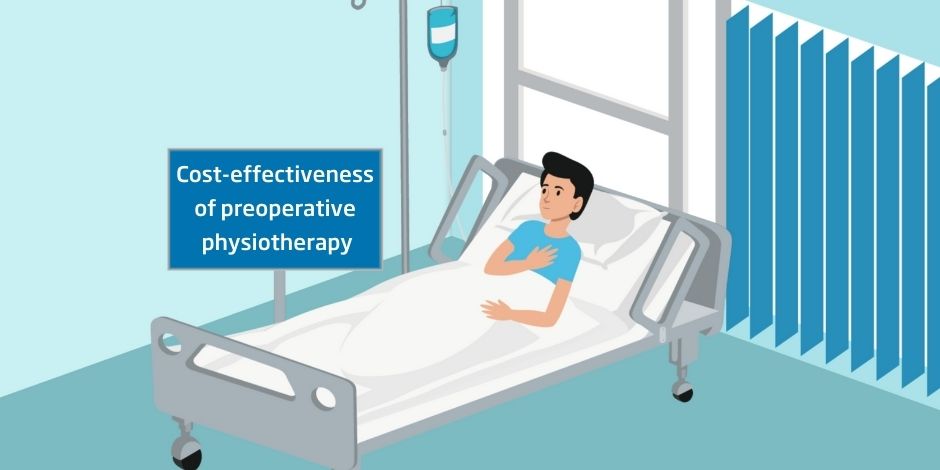 Cost-effectiveness preoperative physiotherapy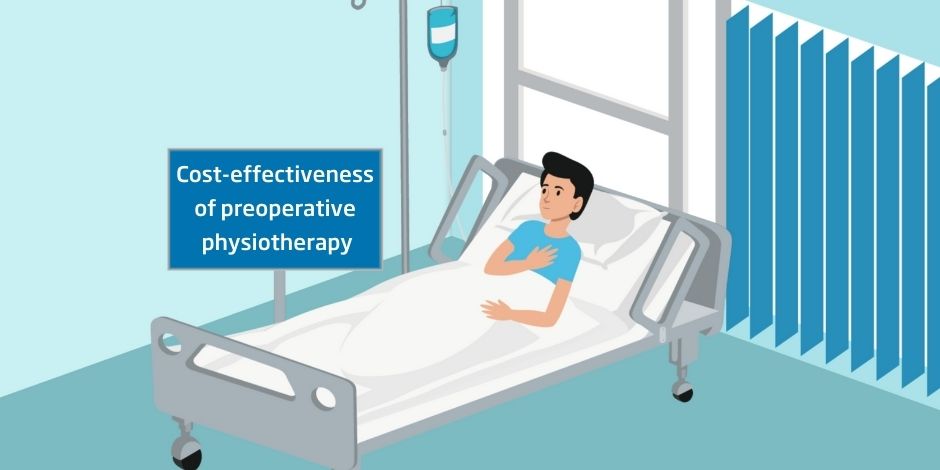 Abdominal surgery is the most common surgery type and it is also expensive; accounting for half of all hospital costs, while representing only a quarter of bed stays. A large driver of increased hospital costs are post-operative pulmonary complications, or PPCs, costing hospitals around forty-five thousand dollars (each) to treat.
 
But could we use preoperative physiotherapy to reduce PPCs, improve quality of life after surgery and save money?
To find out, Cardiorespiratory Physiotherapist Ianthe Boden, and fellow physiotherapists Iain K Robertson, Amanda Neil, Julie Reeve, Andrew J Palmer, Elizabeth H Skinner, Laura Browning, Lesley Anderson, Cat Hill, Professor David Story and Professor Linda Denehy, APAM, conducted cost-effectiveness analysis within a large multicentre randomised controlled trial at three public hospitals in Australia and New Zealand. The Physiotherapy Research Foundation (PRF) funded an animation video that has helped spread the key messages contained in the trial.
To read the full article published in the Journal of Physiotherapy click here.