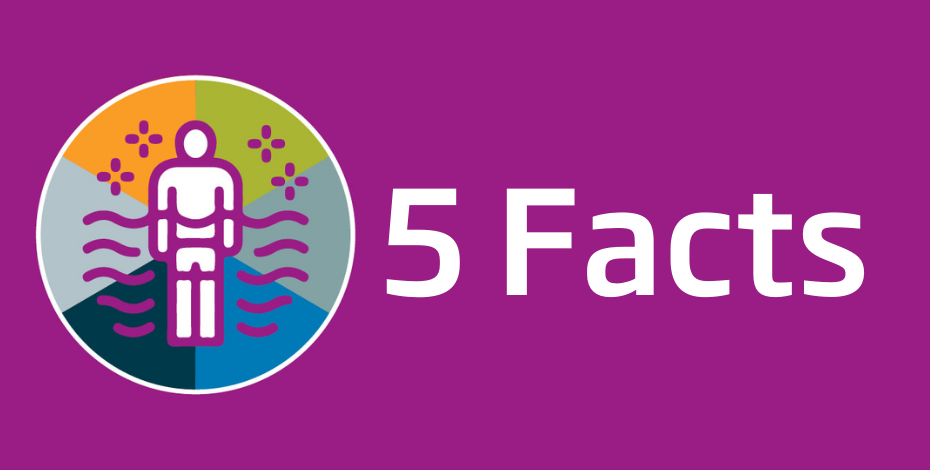 Five facts about aquatic physiotherapy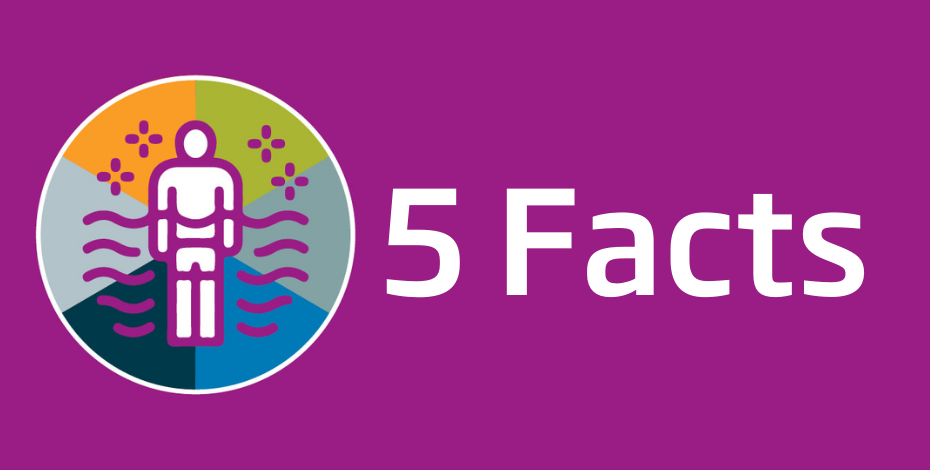 Aquatic physiotherapists help treat people of all ages and across a multitude of different conditions, whether it's those recovering from surgery, women who are pregnant, those with a disability or athletes recovering from sporting injuries.
Dr Sophie Heywood APAM, Jillian Chua APAM and Anna Scheer APAM present five discussion points about the benefits of aquatic physiotherapy in rehabilitation and the prevention and management of various conditions.
The Physiotherapy Research Foundation (PRF) has highlighted key messages from the 5 facts article featured in the February edition of InMotion and produced this infographic. Click on the image below to access a printable A3 file.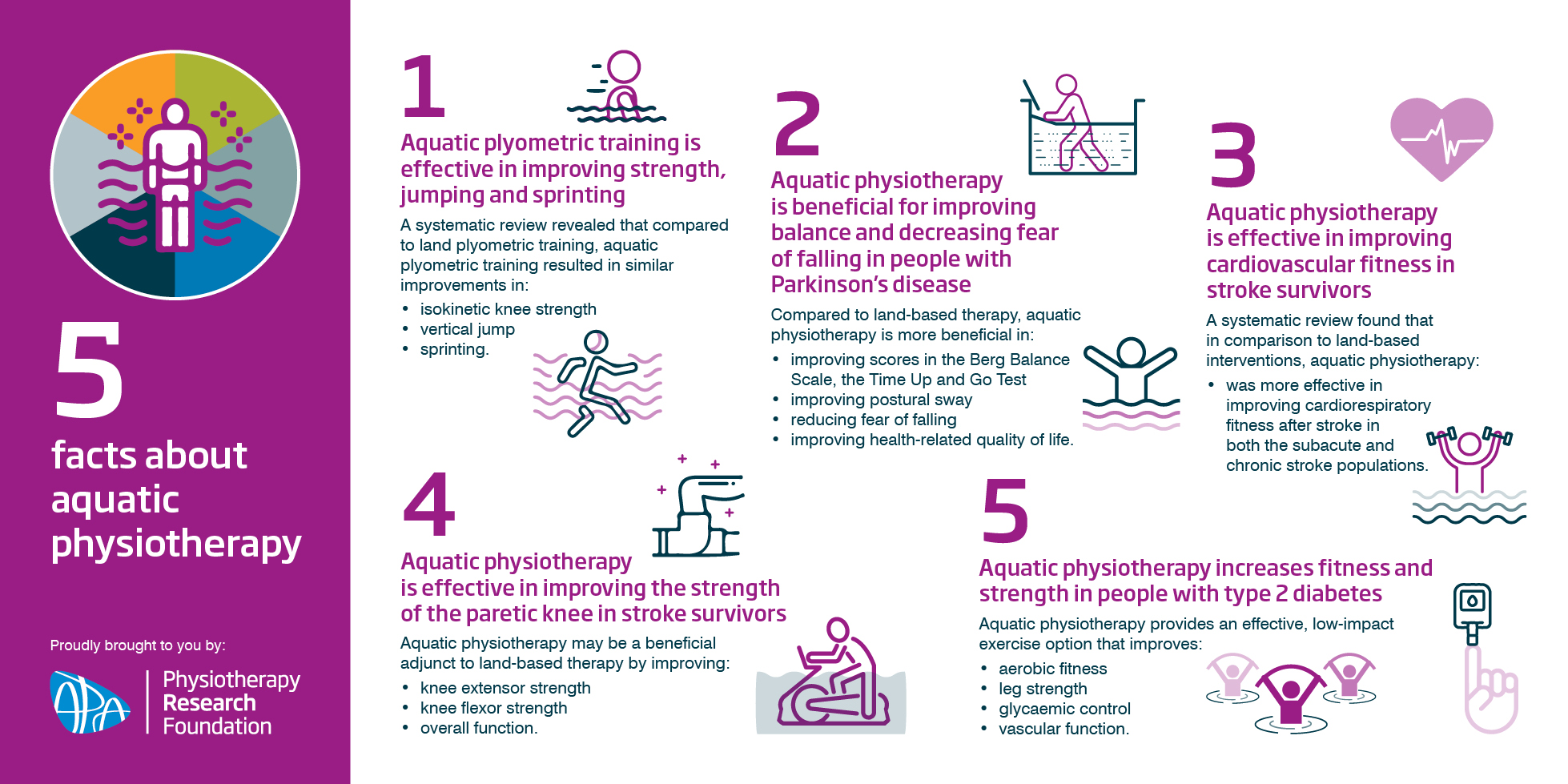 About the authors:
Sophie Heywood, APAM, is completing her PhD in closed kinetic chain exercise in water compared to on land and is the Australian representative to the World Confederation for Physical Therapy (World Physiotherapy) Aquatic group. She works at St Vincent's Hospital and Melbourne Sports Medicine Centre.
Jillian Chua, APAM, is the New South Wales representative on the APA Aquatic Committee and a senior aquatic physiotherapist at Graythwaite Rehabilitation Centre, Ryde Hospital. She is interested in furthering aquatic research in the neurological population.
Anna Scheer, APAM, is completing her PhD at Curtin University, investigating the effects of aquatic exercise training in people with coronary heart disease. She is passionate about using aquatic exercise to improve health outcomes for people living with chronic disease.
This infographic is a Physiotherapy Research Foundation (PRF) initiative supported by FlexEze – partner of the PRF.