Characteristics of nerve-related neck-arm pain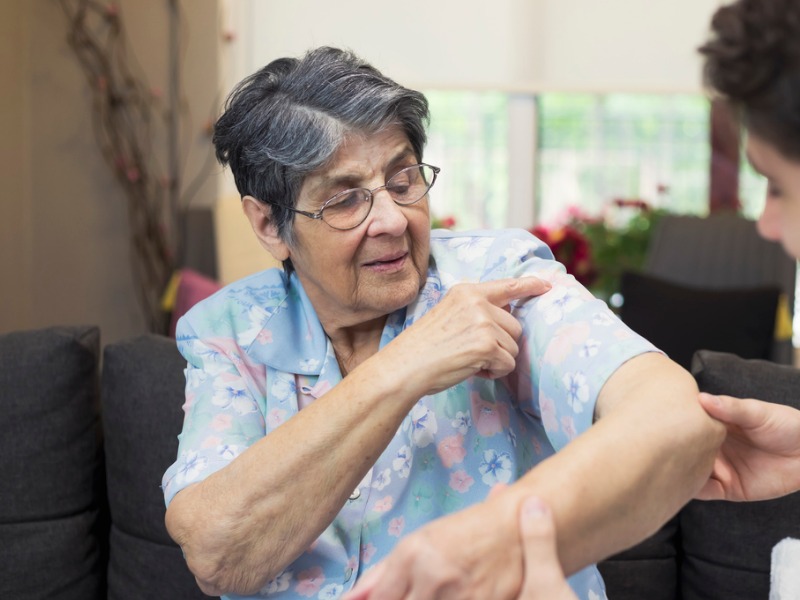 Grant recipient: Brigitte Tampin, APAM
Project title: Clinical and somatosensory characteristics of patients with nerve-related neck-arm pain.
Year awarded: 2008
PRF grant: Seeding grant
Snapshot: Brigitte's PhD study investigated the inter-examiner agreement in classifying patients with cervical radiculopathy and patients with non-specific neck-arm pain, using specific classification systems, and the diagnostic accuracy of these clinical examiners, using the opinion and consensus of two experts as a reference criterion.
The findings: The results demonstrated high percentage agreement between examiners in classifying both patient groups, supporting the reliability of the classification systems used. Compared to expert opinion, the examiners were able to accurately classify 80 per cent of cases with these specific clinical neck-arm pain presentations.
Benefits for the profession: This is important considering the expanding role physiotherapists have in extended scope of practice, such as triaging patients in emergency departments or neurosurgery clinics, high diagnostic accuracy and the risk-benefit implications of making wrong decisions. Particularly, this shows great significance for patients where alternative medical management is vital to managing their condition effectively such as in patients with significant nerve root compromise or with dominantly neuropathic pain features.
The next steps: Brigitte is passionate about translating her knowledge and skills into an improved health service for patients with neuropathic pain of spinal origin. She is working towards establishing a QST laboratory at Sir Charles Gairdner Hospital to assist in the assessment and management of neuropathic pain disorders[JF1] .