APA Student Competition
Congratulations to Emma, the winner of our 2021 student competition.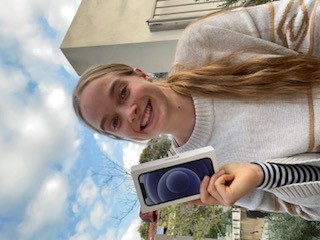 We're glad to have you as a student member and hope you like your new phone! 
We'd also like to welcome all new students to the APA. It's great to have you all onboard. 
The competition may be over but there's still time to sign up for 2021.
Click here to find out the many benefits of being an APA member and sign up today.