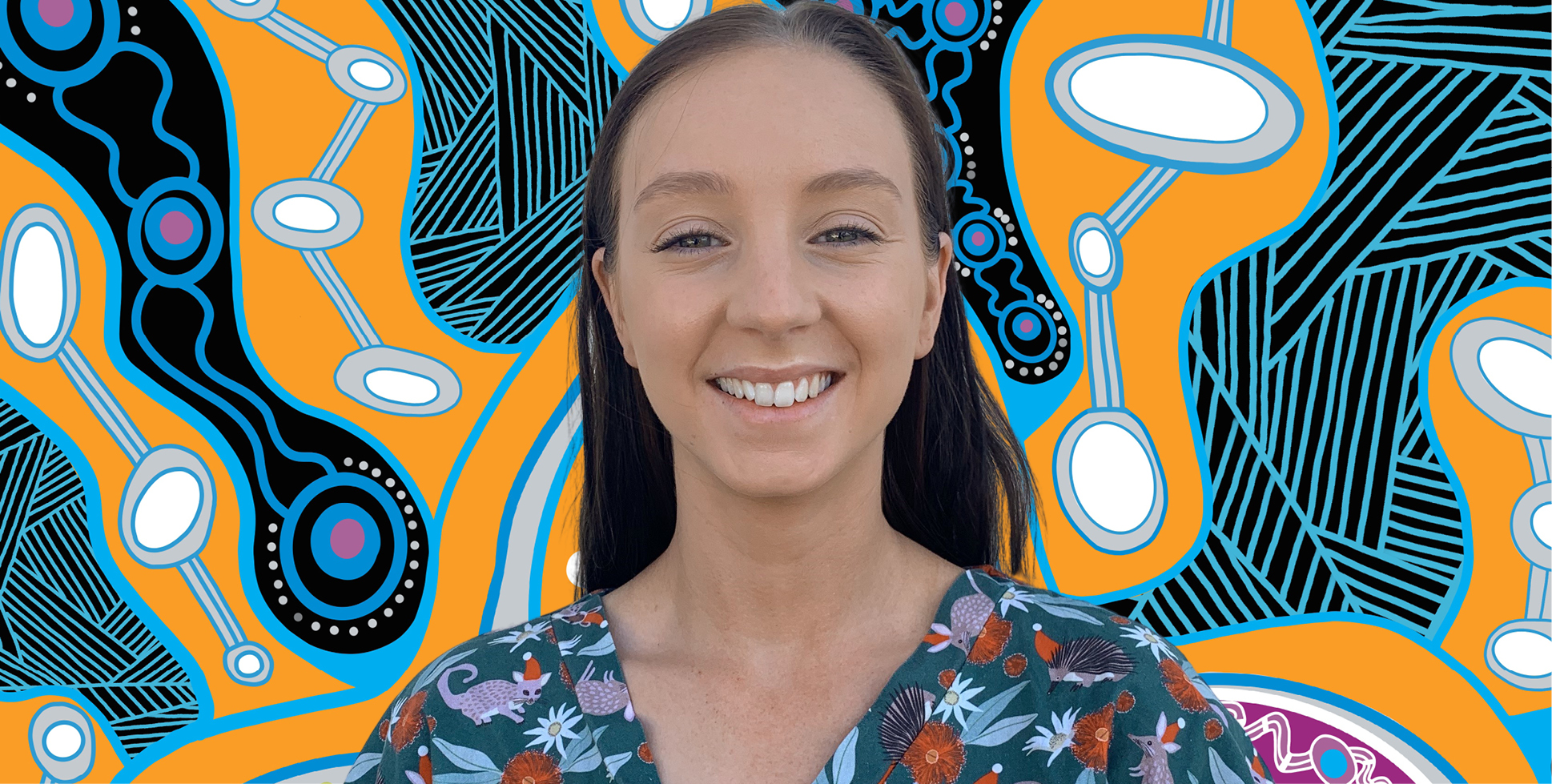 Mia Beattie—Great change is happening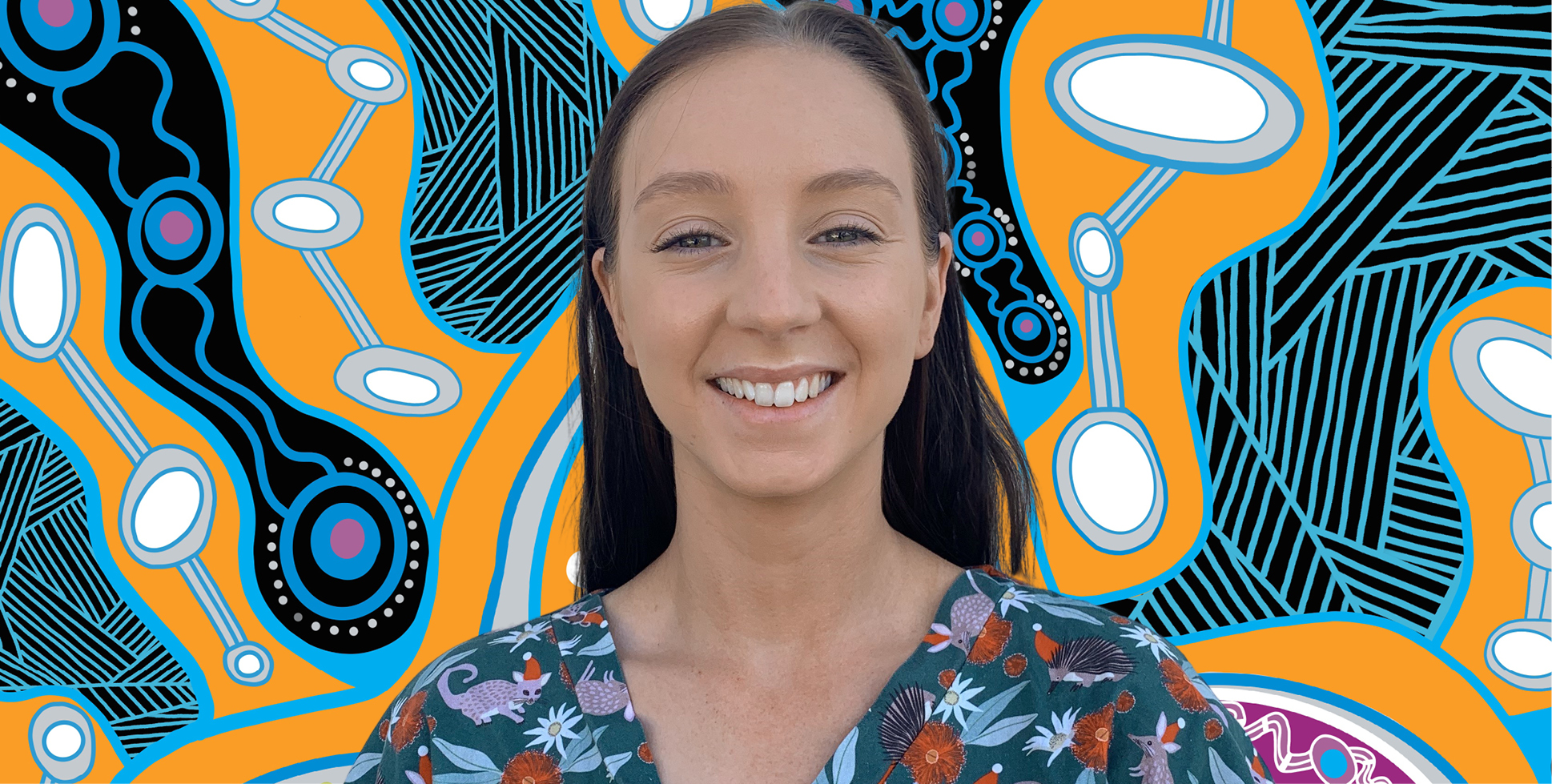 Cameron Edwards APAM, has a yarn with Deadly physio Mia Beattie about the history of Lutrawita's (Tasmania) First Nations people, her journey as a proud Palawa woman and the great change that is happening with Reconciliation and Closing the Gap.
Warning
​Aboriginal and Torres Strait Islander listeners are warned that the following episode may contain the names and voices of people who are deceased.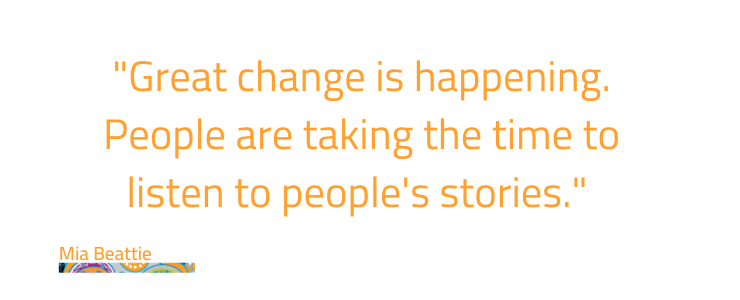 ---
A bit about Mia
I am a proud Palawa woman from North-West Lutrawita. I am speaking on behalf of my ancestors who did not have this opportunity. I am guided by my strong lineage who cared for our Country so graciously.
I am currently working on Wilyakali Country in outback NSW as a physiotherapist at the Broken Hill hospital.
Country (from): Lutrawita (Tasmania)
Country (currently living): Wilyakali (Far west NSW - Broken Hill)
Favourite Indigenous word: Tidda (sister)
One word that sums up what Reconciliation or Closing the Gap looks like: Consideration
Song of choice: Ziggy Ramo & Paul Kelly – Little Things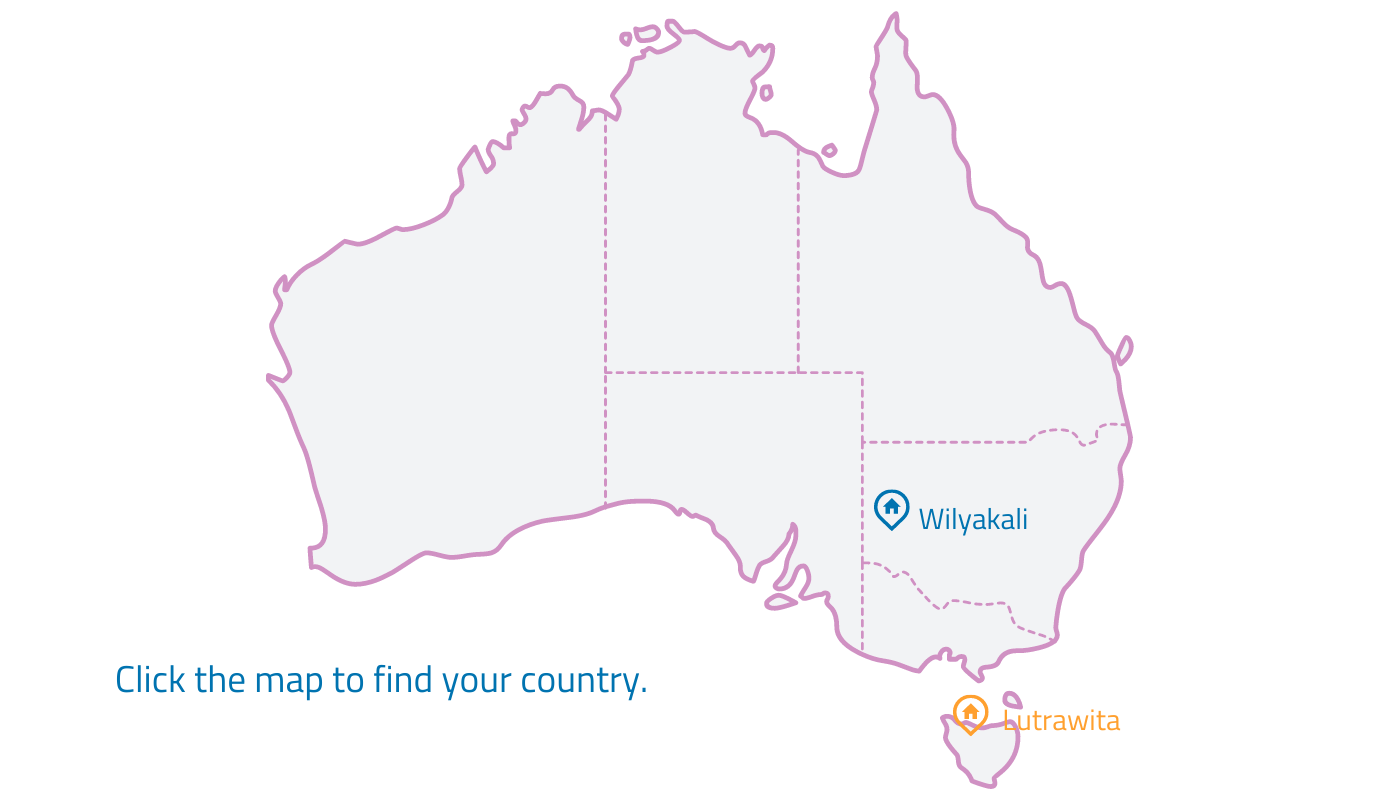 Listen to The Deadly Physios playlist on Spotify.

---
Credits
Creators: Marko Stechiwskyj and Clare Pickering
Producer: Clare Pickering
Editors: Clare Pickering and Ali Aitken
Post-production: Ali Aitken
Artwork: Emma Bamblett
Theme music: Rudi Louis Taylor-Bragge
APA Aboriginal and Torres Strait Islander Policy Officer: Lowana Williams and Alyce Merritt
APA marketing team: Nichola Stamatakos and Barbara Karametos
APA graphic designer: Mick Hibbert
APA communications: Claire Macuz
Website design: Eddy Kim
Thank you to The Australian Institute of Aboriginal and Torres Strait Islander Studies for helping us locate our Country.
We would like to acknowledge the traditional custodians of the many lands across Australia and pay our respects to elders past, present and emerging. We recognise their enduring connection to the lands and waterways of this country and thank them for protecting and maintaining this country for us and future generations.