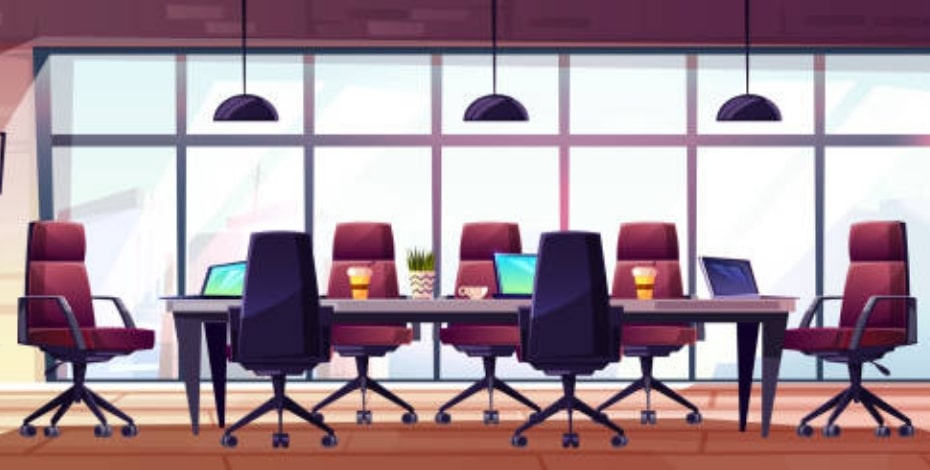 APA Board welcomes new directors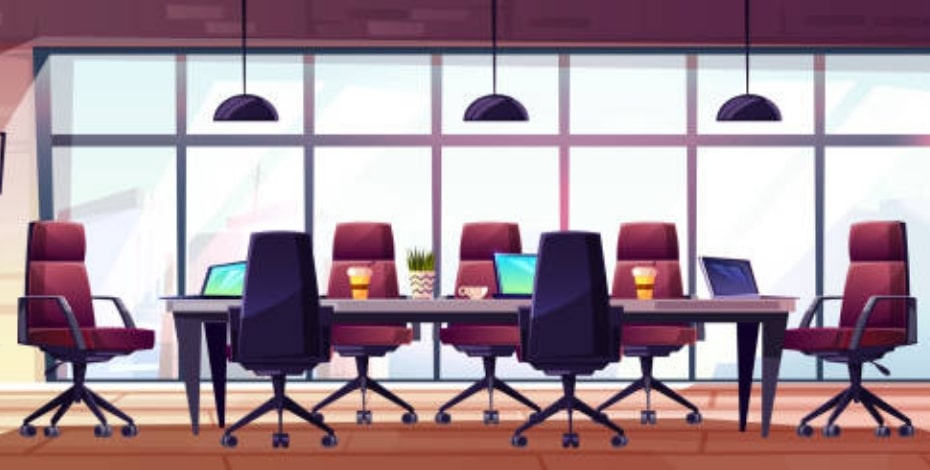 With solid backgrounds in health economics, policy and government as well as accounting, audit and risk, new APA non-executive directors Leesa Chesser and Ruth Faulkner bring substantial experience to the APA boardroom.
Bringing health economics to the table
Leesa Chesser is a health economist at heart.
At university Leesa trained in health administration and health economics and worked in hospitals before moving into politics.
She served two terms as an elected representative in the South Australian Parliament's House of Assembly from 2010 to 2018 and was Minister for Disabilities, Mental Health and Substance Abuse from 2016 to 2017, leading the $723 million NDIS strategic decision-making, delivery of service reform and transformation in South Australia.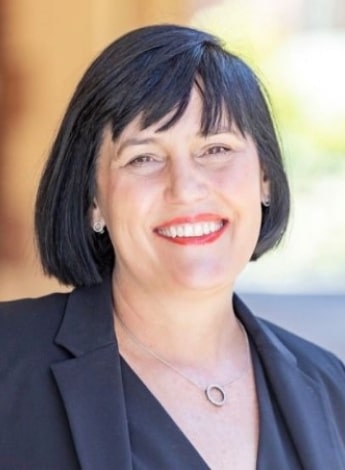 Leesa Chesser (photo supplied).
'Now a consultant focusing on coaching, mentorship and strategic governance solutions, Leesa works primarily in the private sector with commercial enterprises, start-ups, SMEs, not-for-profit organisations and impact enterprises.
'I understand the complexity and barriers that are in health and the importance of the allied health teams that create better health outcomes,' Leesa says.
'Data, health economics and understanding how to make health systems perform better have been major things in my career.'
Leesa says she brings her experience in government and healthcare to the table as an independent non-executive board member for the APA.
'I'm evidence-based.
'I'm consumer-centred.
'And I'm looking to create a better healthcare system for both the people working within it and the consumers and government that are funding it, either through insurance or through traditional taxation systems.
'So for me the goal is a fairer, better system that maximises the benefit for all,' she says.
'It's about making sure that physiotherapy's place in the healthcare system is understood and advocated for strongly.
'I want to ensure that the system is centred on wellbeing and that the right people are there at the right time to enable each customer or consumer to have the best interaction with the healthcare system.'
Leesa says that she brings four pillars of experience to the board—health economics, government and policy, health innovation and stakeholder engagement.
'I will add value at the board table through my understanding of how systems work and how to create systems that impact people's lives for the better,' she explains.
'I understand how governments and how policymakers think, I understand health economics and I understand how cabinet decisions are made.
'Bureaucracy and ministers aren't necessarily always on the same page.
'Now that I'm outside of government, I can explain how to maximise the relationship and be a solution partner with government.'
'I also understand stakeholder engagement because politics is very much about representing people's opinions and how systems affect their lives.
'Stakeholder engagement is something I enjoy and thrive on.
'And in the past four years I've made a transition to work in health innovation, so I bring innovation and a love of technology.
'Innovation can really drive patient-centred improvements in care.'
A regional perspective
New board member Ruth Faulkner is not a new face to the APA; she has been an independent member on the APA's Audit and Risk Committee for five years.
A chartered accountant and business consultant, Ruth brings her financial skills plus experience with governance and working on health sector boards to her new role as an independent, non-executive member of the APA Board of Directors.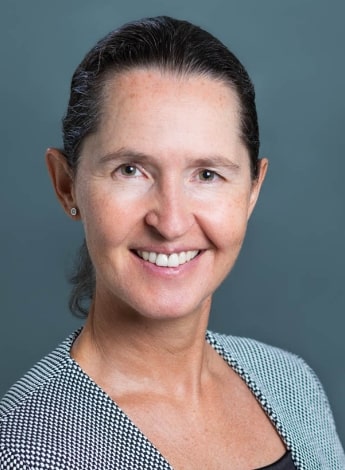 Ruth Faulkner (photo supplied).
'I've always really enjoyed what the APA does, how it supports its members and drives the advocacy space around physiotherapy, and its holistic approach to helping people with their overall health.
'When this position became available I was keen to be considered,' she says.
As someone who lives in Far North Queensland, Ruth also brings an understanding of living and working in regional Australia.
'I'm definitely rural and remote and have been for quite a long time, so I understand the challenges that present to everybody, not just physiotherapists, but the entire health sector and the communities that live more remotely than those in the urban centres,' Ruth says.
In addition to her financial acumen, Ruth has a strong understanding of the health sector and its complexities.
She's currently Deputy Chair of a large community-based mental health organisation and was a two-term member of the board of the Northern Queensland Primary Health Network.
'I've got a good understanding of primary health, mental health and of course physiotherapy from my time with the APA.
'Not only do I bring the accounting, finance, audit and risk skills, but I also bring them embedded in health sector experience,' she says.
'I'm a hard worker so I will do everything I can to help further the aims and goals of the APA and I really know my governance stuff very well so I've got a great deal of experience and expertise to bring to the table, both nationally and internationally.'
Ruth's aim as a board member is to continue to strengthen the APA as it grows, particularly by helping to oversee audit and risk, and to add value to the organisation by ensuring strong financial resilience and sustainability.
She sees the APA's biggest challenge in the near term as needing to stand out from the health sector crowd.
'There's a lot of different people shouting for attention, particularly when it comes to advocacy with the government.
'I think one of the challenges is always going to be simply being heard through the chatter.
'We need to work in with all the different health sector stakeholders—the GPs, the hospitals, the aged care homes, all of the different major players in the sector—to make sure that physio is understood and accepted as a valuable service that everybody should be able to access,' Ruth says.
Leesa Chesser and Ruth Faulkner joined the APA Board of Directors in May 2022.
© Copyright 2018 by Australian Physiotherapy Association. All rights reserved.