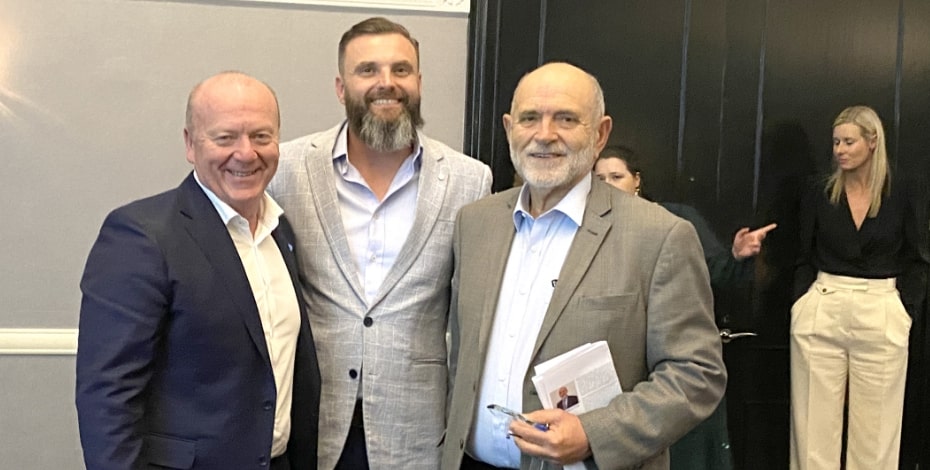 NSW Branch award winners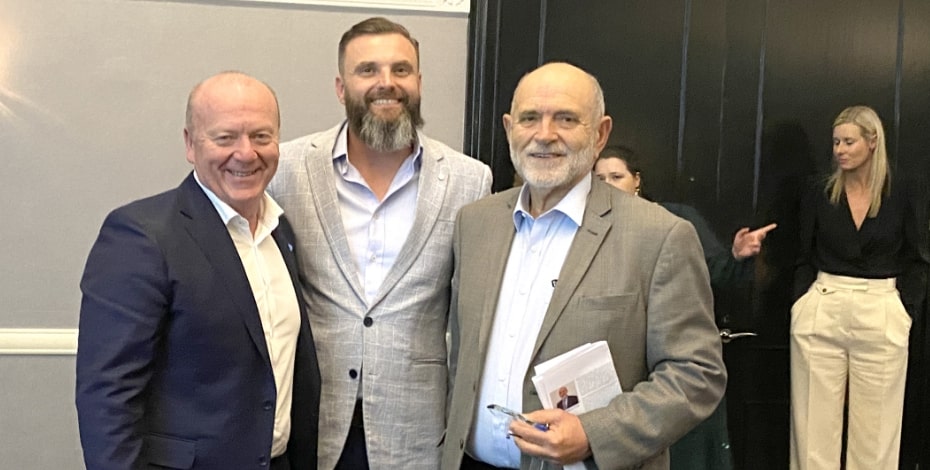 The NSW Branch Council is excited to announce the award winners of the 2022 NSW Branch Awards.
The NSW Annual Awards and Dinner, held on 3 November, celebrated the outstanding contributions NSW physiotherapists have made to the profession, with the winners announced on the night.
'This year's NSW Branch Award winners were chosen from a strong field of nominations.
'On behalf of the NSW Branch Council I would like to congratulate our 2022 winners,' says NSW Branch President Shane Roenne APAM.
'The evening was a great success and provided a chance to hear inspirational speakers and catch up face to face with our NSW members in a relaxed environment.'
Congratulations to the worthy winners.
Contribution to the Profession: Gaetano Milazzo APAM
Gaetano Milazzo has been a highly respected clinical leader in musculoskeletal physiotherapy for almost 50 years.
Gaetano has made many contributions to physiotherapy, as an educator and a mentor.
Contribution to the APA by a Recent Graduate (5 years or less since graduation): Cameron Edwards APAM
Cameron Edwards graduated in 2018 and in his role at Blacktown and Mount Druitt Hospitals, he has advocated strongly for Aboriginal and Torres Strait Islander students and patients and volunteered to work with COVID-19 patients and in the COVID wards.
He is a member of the APA's Aboriginal and Torres Strait Islander Health Committee and hosted the podcast series The Deadly Physios.
Contribution to an APA Regional or National Group: Nadia Reid APAM MACP
Nadia Reid has been recognised for her role as NSW Paediatric Chair from 2016 to 2019.
Nadia is a senior paediatric physiotherapist at the Royal Hospital for Women and a member of the neurology team at Sydney Children's Hospital as well as having her own private paediatric practice.
Contribution to Aboriginal and/or Torres Strait Islander Health within the Physiotherapy Profession: Claire Doherty APAM
Claire Doherty is the Senior Physiotherapist at Tamworth Rural Referral Hospital's outpatient department.
Claire has gained the trust of and built relationships with the local Aboriginal community and works closely with the community as an advocate and supporter to improve Aboriginal and Torres Strait Islander health.
© Copyright 2018 by Australian Physiotherapy Association. All rights reserved.