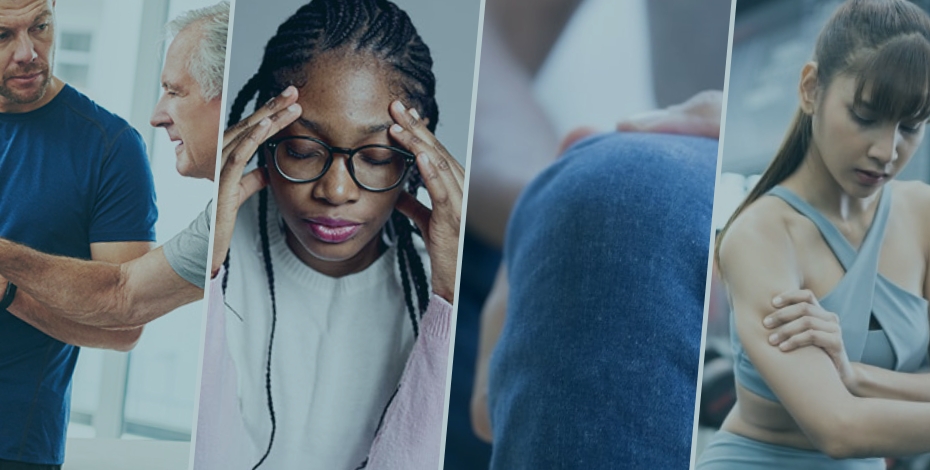 Pain sensitivity – Collection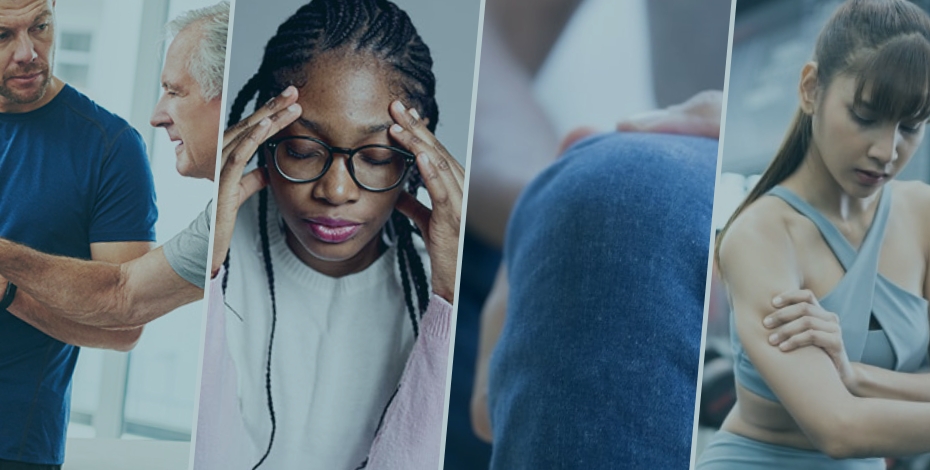 Welcome to our clinical collection on pain sensitivity.
Throughout this series, we will delve into the intricacies of pain perception and its profound implications for patient care.
Join Darren Beales FACP and Tim Mitchell FACP as they explore real-world scenarios and evidence-based insights that will empower you to optimise treatment strategies.
Pain Sensitivity – FAQs
In final instalment of our series on pain sensitivity, Darren Beales FACP and Tim Mitchell FACP address some frequently asked questions from readers.
© Copyright 2023 by Australian Physiotherapy Association. All rights reserved.