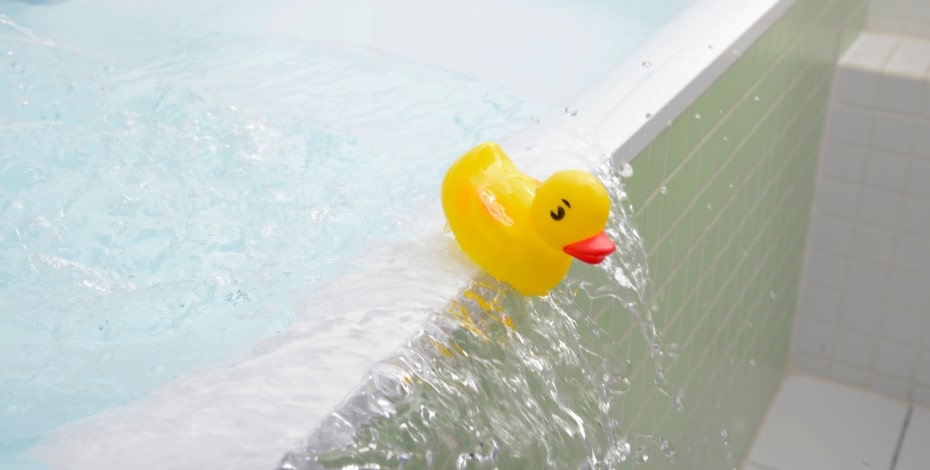 Pelvic health for quality of life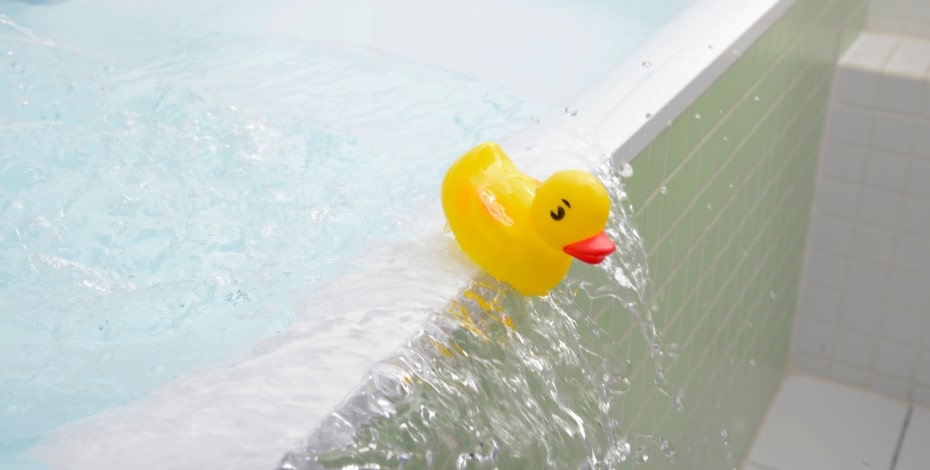 PD PROFILE Two upcoming courses address bowel and bladder dysfunction, one focusing on pelvic floor issues in children and the other on neurologically involved clients. Presenter Carina Siracusa outlines what to expect.
Tell us about 'Treatment of the paediatric pelvic floor: birth to eighteen'. What kind of topics and developmental stages will be discussed?
This course will cover bowel and bladder issues commonly seen in both typically developing and neurologically involved children.
We will look at the embryologic development of the bowel and bladder and how congenital issues can develop, toilet-training and how to avoid the pitfalls that can lead to bowel and bladder issues later in life.
We will discard the myth that children have 'weak' pelvic floors and instead explore the concept of pelvic floor coordination—how the pelvic floor works with the rest of the core muscles and diaphragm.
The course will also cover urinary incontinence, overactive bladder, constipation and faecal incontinence.
We will discuss Down syndrome, cerebral palsy, spina bifida and autism, along with the bowel and bladder issues that accompany each of these neurological conditions.
Participants will learn how to screen for pelvic floor disorders and how to talk to physicians about proper referral to physiotherapy for bowel and bladder dysfunction.
We'll look at pelvic health-specific diagnoses as well as common issues experienced by children with other developmental disorders.
How will the course address the treatment of children with neurological conditions from both a paediatric developmental therapy and a pelvic floor physiotherapy perspective?
Participants will be introduced to common behavioural treatments that can improve toileting in both typically developing and neurologically impaired children.
These include toilet-training practices, fluid and food recommendations and sensory processing treatments.
The course will also present exercise programs that can be used to treat any child with bowel or bladder dysfunction, such as core stability, balance and breathing techniques that improve coordination of the pelvic floor.
For those working in developmental paediatrics, the course will provide exercise programs that can be integrated into their existing physiotherapy plans of care.
For those primarily treating adult pelvic floor disorders, it will provide the tools to welcome paediatric pelvic floor clientele into their practices and to work with other practitioners to facilitate interdisciplinary care.
What techniques will participants learn for treating paediatric pelvic floor patients and will biofeedback training be included in the course labs?
This course concentrates on exercise and behavioural techniques.
While the research on biofeedback will be discussed, there is scant evidence to show that it should be the primary treatment technique used with this population.
Instead, the instructor will provide an evidence-based treatment program that can be followed with equipment already present in most physiotherapy offices.
The instructor will go over how to modify biofeedback to use with children but this will not be the main focus of the course.
The labs will concentrate on breathing techniques, mindfulness for children and some exercise techniques.
What will participants take away with them?
After completing this course, participants will know how to create a paediatric pelvic floor program in their clinics.
They will have a comprehensive understanding of pelvic floor and abdominal visceral anatomy and of how this relates to developmental milestones in children.
They will have the evaluation tools to screen for bowel and bladder issues in their existing clients as well as to treat new clients coming in specifically for pelvic floor dysfunction.
Participants will learn to build an appropriate plan of care for these types of issues, including multiple different outcome measures, and will gain in-depth knowledge about behavioural interventions, manual therapy techniques and therapeutic exercise options for treating paediatric clients.
They will be able to educate current and prospective clients about paediatric bowel and bladder dysfunction, increasing health literacy on this topic among their clientele.
What inspired you to develop your other upcoming course, 'Bowel and bladder care for the neurologically involved client'?
Before I ever started treating the pelvic floor, I was working with clients of all ages who had neurological issues.
One of the primary populations that I was involved in treating was people who had experienced spinal cord injuries.
I saw the impact of bowel and bladder dysfunction on these patients and how devastating it could be.
As I worked through my pelvic floor coursework, I realised that some of the concepts could be used for patients experiencing neurological disease.
When I tried to find a course for this population, there wasn't one.
So I started doing research and marrying the two subjects.
That is how this course was born—I wanted to educate other physiotherapists about how much pelvic floor physiotherapy can improve quality of life for anyone with a neurological disorder.
Can you give us a brief run-down of what will be covered during the two days?
The course will start with an overview of the neurophysiology of bowel and bladder function.
It is crucial for a physiotherapist to understand what parts of the central and peripheral nervous system are involved in micturition and defecation.
Then participants will learn about neurological diagnoses such as spinal cord injury, multiple sclerosis, Parkinson's disease and cerebrovascular accident and what effect they have on neurophysiology.
It is important to note that in this population, some bowel and bladder issues are due to musculoskeletal pathology, while others require the assistance of surgery or medication.
This course will help physiotherapists to clinically reason their way through what is happening with their patients and to coordinate with urology and neurology to design the best treatment plans.
Participants will also learn about some of the supportive devices used, such as stimulation and catheterisation, and how to design programs using these devices.
How does your course approach the bowel and bladder issues that many neurogenic patients experience and what kind of behavioural and pelvic floor interventions will be explored?
Because this population is so unique, some of the more common behavioural techniques have to be adjusted or may require increased caregiver support.
Participants will learn how to be part of the interdisciplinary team that often cares for this population and how to teach screening techniques to other providers so that pelvic floor disorders can be discovered and referred for proper treatment.
Those who are not familiar with pelvic floor physio but instead are primarily treating in the neuro space will learn some basic techniques such as timed voiding to incorporate into their existing treatment plans.
Any physio who is interested in helping this population will benefit from learning the concepts outlined in this course.
What kind of impact do you hope this course will have on quality of life for neurogenic patients who are dealing with bowel and bladder dysfunction?
Multiple studies have shown that bowel and bladder issues often rank higher in priority for quality of life than ambulation or other activities of daily living.
Patients often don't know where to turn or who to talk to about bowel, bladder and sexual dysfunction after neurological insult.
I hope that this course will help physios to talk to their patients about these issues and to provide them with practical solutions that will improve quality of life.
Tell us a bit about the therapeutic techniques that physiotherapists will learn during the course.
Behavioural, breathing and therapeutic exercise techniques will all be discussed, along with how to incorporate pelvic floor exercise into existing treatments.
Participants will also learn how to deal with spasticity when it comes to the typical pelvic floor manual therapy techniques that they already perform.
'Treatment of the paediatric pelvic floor: birth to eighteen', presented by Carina Siracusa, will run 22–23 July in Brisbane, Queensland and 27–28 July in North Sydney, New South Wales. Click here and here to find out more and to register.
'Bowel and bladder care for the neurologically involved client', also presented by Carina Siracusa, will run 20–21 July in Brisbane, Queensland and 25–26 July in North Sydney, New South Wales. Click here and here for more information and to register.
>> Dr Carina Siracusa has been practising for over 18 years in the field of neurological and paediatric physiotherapy and is board certified in pelvic health physiotherapy and oncology physiotherapy. She is a professor at South College in Knoxville, Tennessee and treats neurological pelvic floor patients at OhioHealth in Columbus, Ohio. She has taught pelvic floor physiotherapy courses for the Academy of Pelvic Health Physical Therapy in the US and has developed multiple specialty pelvic floor courses, which she has taught all over the world.
© Copyright 2023 by Australian Physiotherapy Association. All rights reserved.