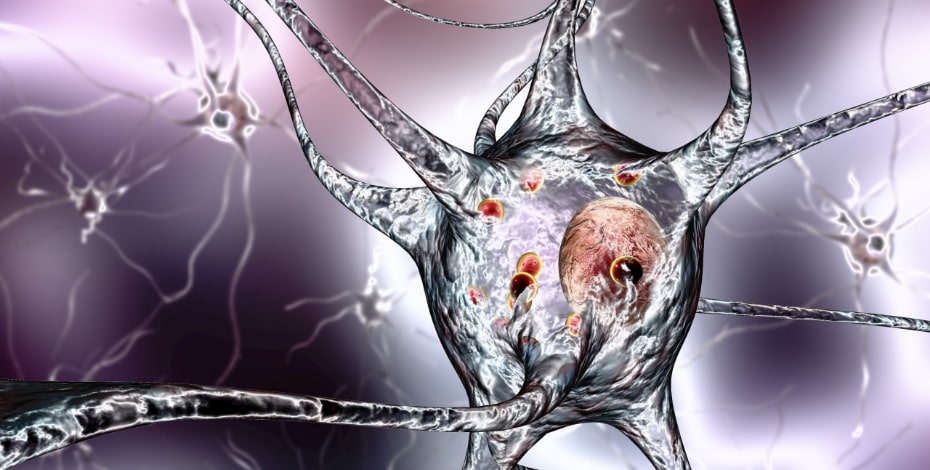 Strategies to empower Parkinson's patients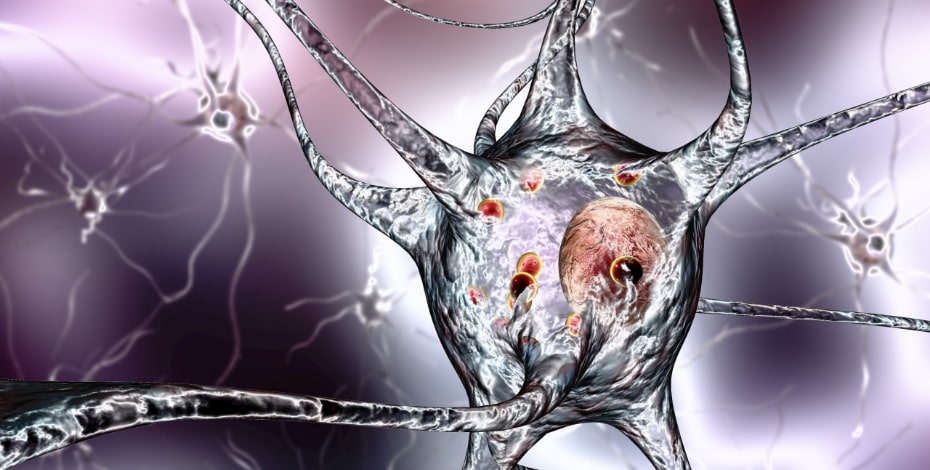 A one-day course presented by Melissa McConaghy explores the latest research into Parkinson's disease and other movement disorders and its implications for treatment and assessment.
Tell us a little bit about this course.
Parkinson's disease is a chronic neurodegenerative disorder that affects movement and can have a significant impact on a patient's quality of life, mobility, cognition and mood.
The majority of people with Parkinsonism are diagnosed with idiopathic disease and the remainder with other movement disorders.
This course covers the latest in research findings regarding exercise prescription, freezing strategies, medication and holistic management for Parkinson's disease and (less so) for Parkinsonism.
Physiotherapists working in aged care, community settings and acute care hospitals will be able to use this course to build on their assessment and treatment approaches.
What kind of insights are provided into the latest research findings and advancements in Parkinson's disease management, including medication and surgical interventions, and their implications for physiotherapy practice?
There has been an exponential growth in the literature supporting exercise prescription and effective health coaching in Parkinson's over the past few years.
There is compelling evidence that Parkinson's-specific exercise can slow symptom progression and possibly provide neuroprotection in the early stages of the condition.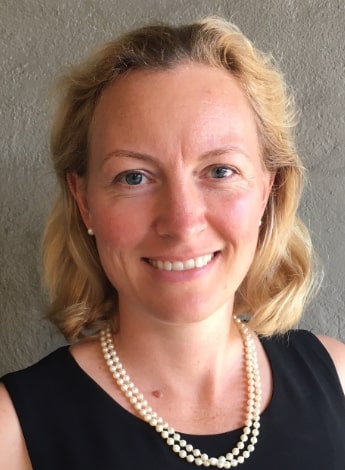 Melissa McConaghy.
This course will provide key takeaway strategies to help patients with Parkinson's, from the early stages (using a neuroplastic approach) through to the later stages, including patients who have had deep brain stimulation surgery, who may require more traditional strategies.
Management of other movement disorders will also be discussed.
How does the course address the specific needs of physiotherapists working in aged care, community settings and acute care hospitals when it comes to managing patients with Parkinson's disease and other movement disorders?
A broad understanding of the pathophysiology of idiopathic Parkinson's and other types of Parkinsonism and of contemporary treatment options is vital to ensuring that patients receive best-practice therapy that is appropriate for the facility in which they reside and the stage of their condition.
In what ways does the course help physiotherapists to develop their assessment and treatment skills for motor and non-motor impairments commonly associated with Parkinson's?
This course will assist physiotherapists to build on their assessment skills by focusing on interviewing practice, goal-setting behaviours, the use of appropriate outcome measures and, most importantly, how to use the information gained to create a meaningful and effective program.
Can you explain the importance of education and self-management models in improving self-efficacy for patients with Parkinson's disease? How does the course explore these aspects and their role in physiotherapy practice?
Well-curated education provides patients with a deeper understanding of their condition, including symptoms, progression and available treatment options.
This knowledge empowers patients to actively participate in their own care, make informed decisions and take necessary actions to manage their symptoms effectively.
The more empowered a patient is, the more likely they are to actively engage in self-management.
This course teaches coaching strategies to improve self-efficacy, motivation, adherence to treatment plans and better overall outcomes.
'Parkinson's disease and other movement disorders', presented by Melissa McConaghy, will run on 8 October in Eight Mile Plains, Queensland and on 19 November in Artarmon, New South Wales. Click here and here for more information and to register. 
>> Dr Melissa McConaghy FACP is a Specialist Neurological Physiotherapist (as awarded by the Australian College of Physiotherapists in 2010). She is the director of Advance Rehab Centre, a neurological outpatient and home-based rehab facility, and the owner and one of the founders of PD Warrior, an exercise program for people with Parkinson's disease.
© Copyright 2023 by Australian Physiotherapy Association. All rights reserved.