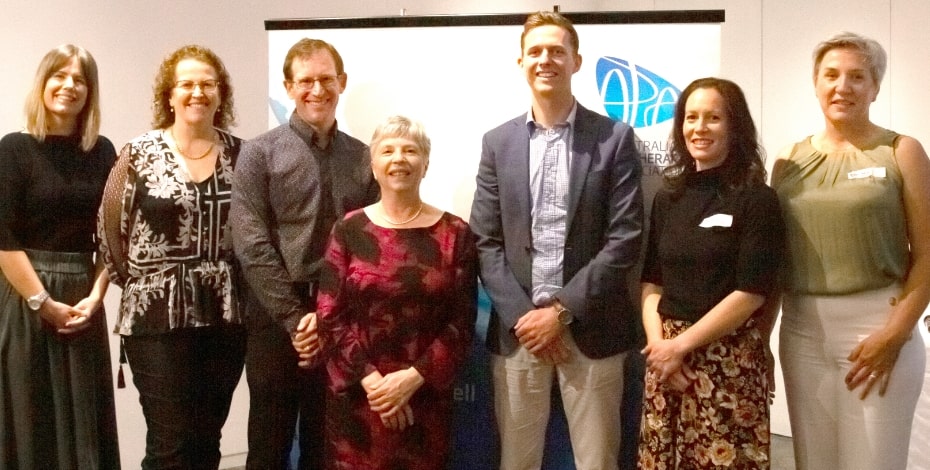 Western Australia's outstanding contributors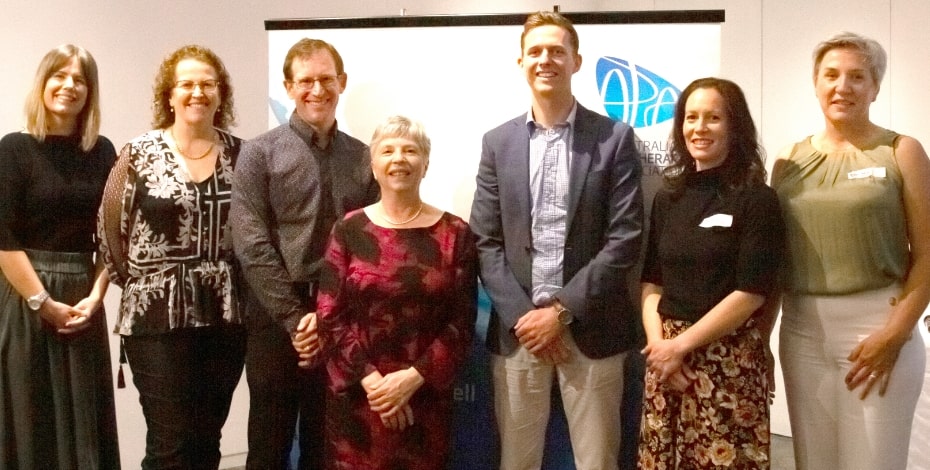 The 2022 Western Australian Branch Awards were announced and presented at the annual branch dinner on 4 November.
The awards are presented to members who have made an outstanding contribution to physiotherapy and the association in various ways, from research, advocacy and education to working in the community.
'This year we had a number of exceptional nominations and decided on joint awardees due to the calibre,' says Amber Davey APAM, the WA Branch President Elect.
'It was a great opportunity for the WA physio community to catch up with colleagues, listen to inspiring speakers and celebrate our wonderful winners.'
Our congratulations to all recipients.
Contribution to the Profession: Joint awardees: Carol Watson APAM, Dr Barby Singer FACP
Carol Watson has been a member of the APA for 35 years, holding multiple branch and national executive committee positions. 
Carol is Head of Department at the Royal Perth Bentley Group of the Western Australian Health Service, where she has played a major role in contributing to clinical practice standards and preparing the hospital's workforce for COVID.
Barby Singer has been highly engaged in many roles within the APA, most recently as the Vice-President of the Australian College of Physiotherapists, where she has overseen the restructuring of the College and the development of education frameworks. 
Barby mentors physiotherapists in her area of neurology as well as more broadly through the College specialisation program. 
Contribution as an Emergent Researcher: Dr Kevin Wernli APAM 
As an early career researcher, Kevin Wernli has already made an impact on musculoskeletal and pain physiotherapy research. 
Kevin is actively engaged in knowledge translation through his podcast for people with persistent pain, community events and resources for consumers.
Contribution to Physiotherapy Education: Irena Nurkic FACP
Irena Nurkic is passionate about women's, men's and pelvic health physiotherapy and has made many contributions to the development of the specialty in Western Australia, through leadership of the special interest group and as a lecturer, clinical tutor and unit coordinator at Curtin University.
Contribution to the Community: Nicole Andrewartha APAM
Nicole Andrewartha was nominated by one of her patients at Rockingham Hospital for her efforts in researching diagnosing the patient's rare condition and starting them on an effective treatment plan.
© Copyright 2023 by Australian Physiotherapy Association. All rights reserved.