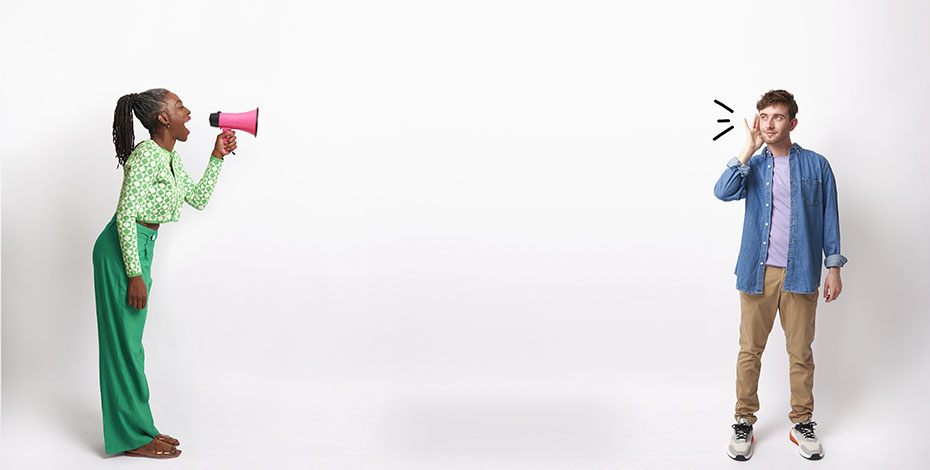 Your obligations in advertising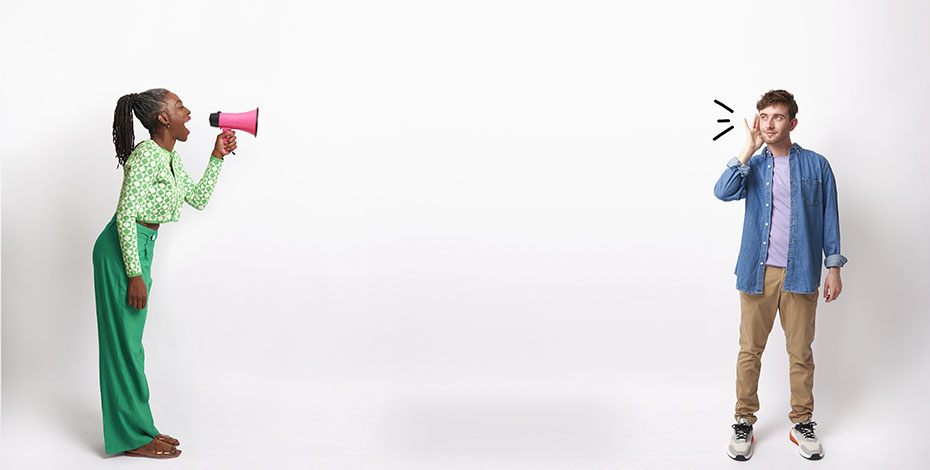 PHYSIOTHERAPY BOARD OF AUSTRALIA Planning to advertise your physiotherapy services? Here are some tips to help you meet your legal obligations when advertising a regulated health service.
If you are a registered physiotherapist, any advertising you do must comply with the professional codes and guidelines set by the Physiotherapy Board of Australia.
'Advertising' includes, but is not limited to, all forms of verbal, printed or electronic public communication that promote a regulated health service.
Your advertising must be accurate and lawful.
The public may rely on information provided in advertising when making decisions about their healthcare and it is important that consumers have access to information that is not misleading and is supported by acceptable evidence.
The advertising hub on the Ahpra website is designed to help advertisers meet their legal and professional obligations, click here to browse the site.
Pricing
Advertising that includes information about pricing should be clear, easily understood, accurate and honest. It should list the total price, not just initial costs or the prices of certain consultations.
What about social media?
The advertising guidelines also apply to social media.
Advertisers are responsible for any promotional content produced by others on their behalf and must ensure that it is compliant.
Can I use testimonials?
Testimonials are not allowed in advertising because they are often personal comments and the outcomes experienced by one person do not reflect the outcomes—or likely outcomes—available to others.
Not all reviews or positive comments made about a regulated health service are considered testimonials.
For example, comments about customer service or communication style that do not include a reference to clinical aspects are not considered testimonials for the purposes of the National Law.
For more information, see Ahpra's testimonial tool here.
Be careful about encouraging repeat visits
Advertising should not encourage the public to use a regulated health service, or to continue to attend for regular treatment, when there is no clinical or therapeutic need to do so and no acceptable evidence of such a need.
Among other considerations, this contributes to the unnecessary use of health services.
Ahpra and the National Boards assess evidence to support claims in a way that is consistent with the wider scientific and academic community.
Using specialist titles
There is no specialist registration category for physiotherapists.
However, the Physiotherapy Board recognises qualifications from the Australian College of Physiotherapists.
The board considers it acceptable to refer to these qualifications in advertising when the reference is accompanied by appropriate wording establishing the credential.
Any reference to Australian College of Physiotherapists qualifications must clearly specify the relevant educational award and the year in which it was conferred, eg, 'Specialist Sports and Exercise Physiotherapist (as awarded by the Australian College of Physiotherapists in 2010)'.
In summary
If you are advertising a regulated health service, your advertising must not:
• be false, misleading or deceptive or likely to be misleading or deceptive
• offer a gift, discount or other inducement, unless the terms and conditions of the offer are also stated
• use testimonials or purported testimonials about the service or business
• create an unreasonable expectation of beneficial treatment
• directly or indirectly encourage the indiscriminate or unnecessary use of regulated health services.
If you're still not sure whether your advertising complies with the requirements, you can seek advice from your:
• professional association
• insurer
• independent legal adviser.
The Ahpra website also includes examples of advertising claims that don't meet the legal requirements and outlines how they could be corrected. Click here for more information.
Content supplied.
© Copyright 2018 by Australian Physiotherapy Association. All rights reserved.