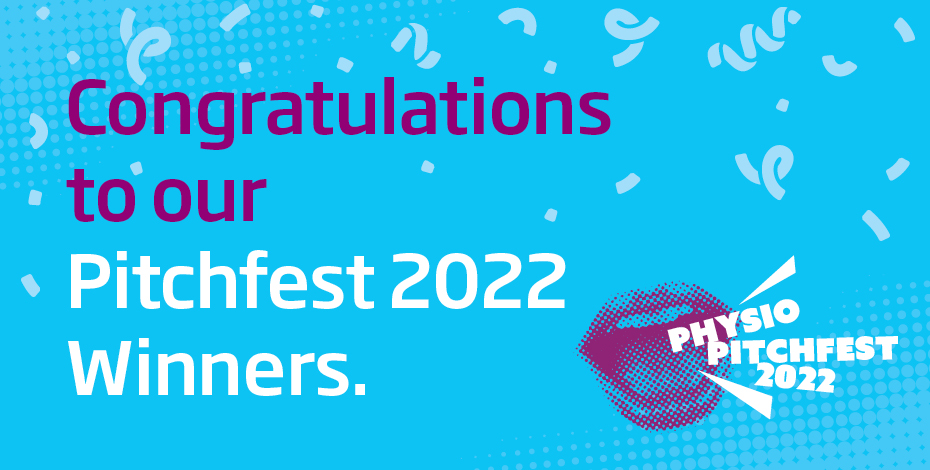 Congratulations to our Pitchfest 2022 Winners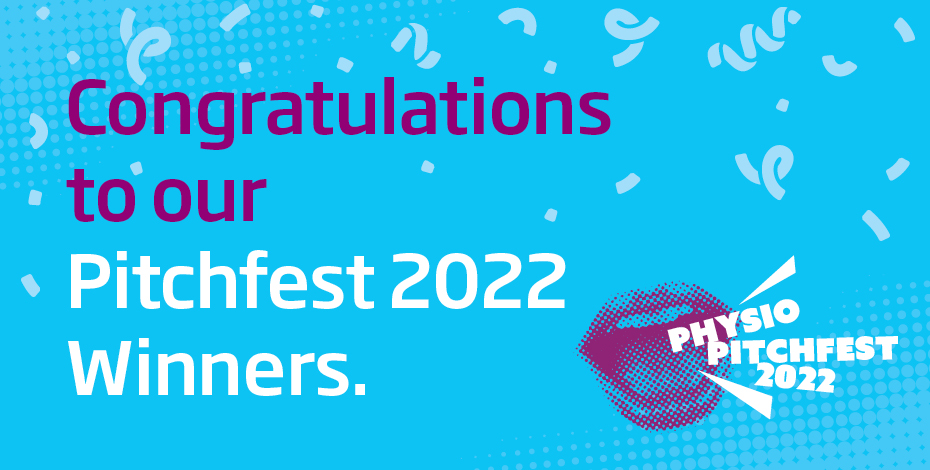 This year Physio Pitchfest was a virtual event with over 70 attending. The six 2022 Finalists pitched their innovative ideas to our expert panel on Wednesday, 6 April, with Daniel Hug winning the Judges' Award with his pitch and receiving $15,000 to support further development of his outstanding idea.
The judges made this decision after considerable deliberation. They were impressed with Daniel's pitch and how well he covered all of the key required content. As falls are a key issue in aged care and healthcare more generally, they believed this app has the potential to address the problem proactively and in a digital capacity. It is also likely to benefit a large portion of our population. They also felt that Daniel and his team have made great progress to date and hope that the $15,000 prize money will assist them to further develop their product.
The People's Choice Award was also hotly contested with Alexander Roberts taking the prize for his STIC- Magnetic Walking Aid idea, winning an APA 2023 Full Membership.
Through the Pitchfest initiative, the PRF seeks to progress brilliant ideas that address unmet clinical needs, advance physiotherapy practice, and lead to adaptation in the workplace.
Click here to find out more about all the shortlisted finalists.