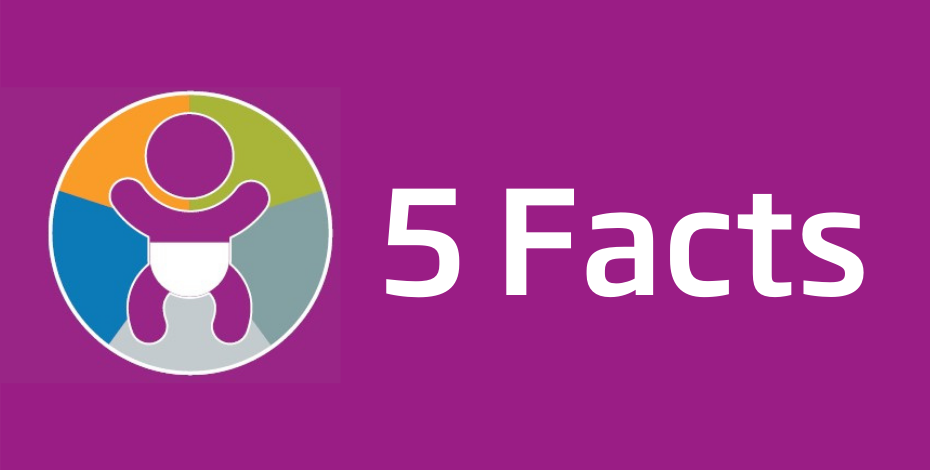 5 facts about paediatric physiotherapy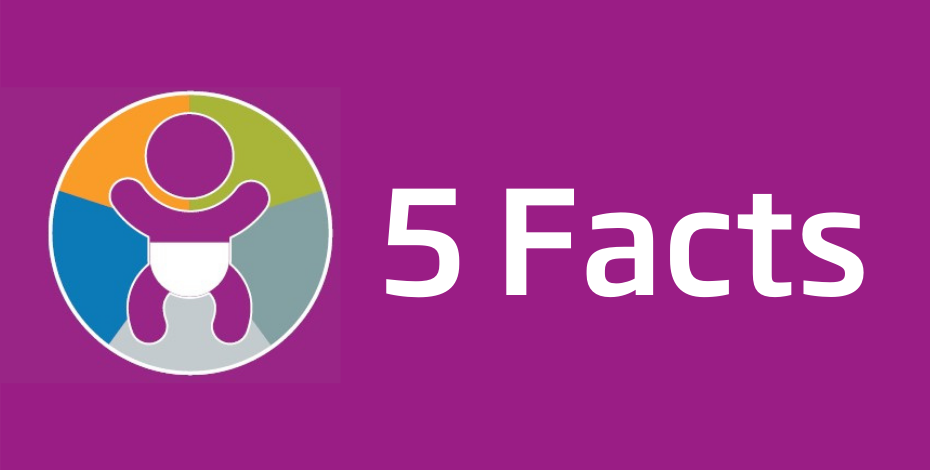 Paediatric physiotherapists help children achieve their optimal physical development. They have expertise and skills in treating children aged from newborn to adolescents, with a range of conditions affecting mobility and the ability to participate in everyday activities most take for granted.
Kate Tavendale, Emily Healey, APAM, Dr Govind Krishnamoorthy and Dr Lynn Jensen, APAM contribute five evidence discussion points about the benefits of paediatric physiotherapy.
The Physiotherapy Research Foundation (PRF) has highlighted key messages from the 5 facts article featured in the October edition of InMotion and produced this infographic. Click on the image below to access a printable A3 file.
About the authors;
Kate Tavendale is a continence physiotherapist at both the Queensland Children's and The Prince Charles hospitals in Brisbane, Queensland.
Emily Healey, APAM, is a senior paediatric physiotherapist working in private practice and NSW Health with a special interest in developmental coordination disorder.
Dr Lynn Jensen, APAM, is a lecturer in the School of Physiotherapy and Exercise Science, Curtin University. Lynn has been an academic since 2000. Her areas of research are development of typical children and children with disabilities, and physical literacy for typical children and children with disabilities.
Dr Govind Krishnamoorthy is a clinical psychologist and lecturer in the School of Psychology and Counselling, University of Southern Queensland. Govind has worked for more than 15 years in public and private sectors offering mental health services for families impacted by child maltreatment. Govind is the co-developer of the Trauma Informed Positive Behaviour Support (TIPBS) program.