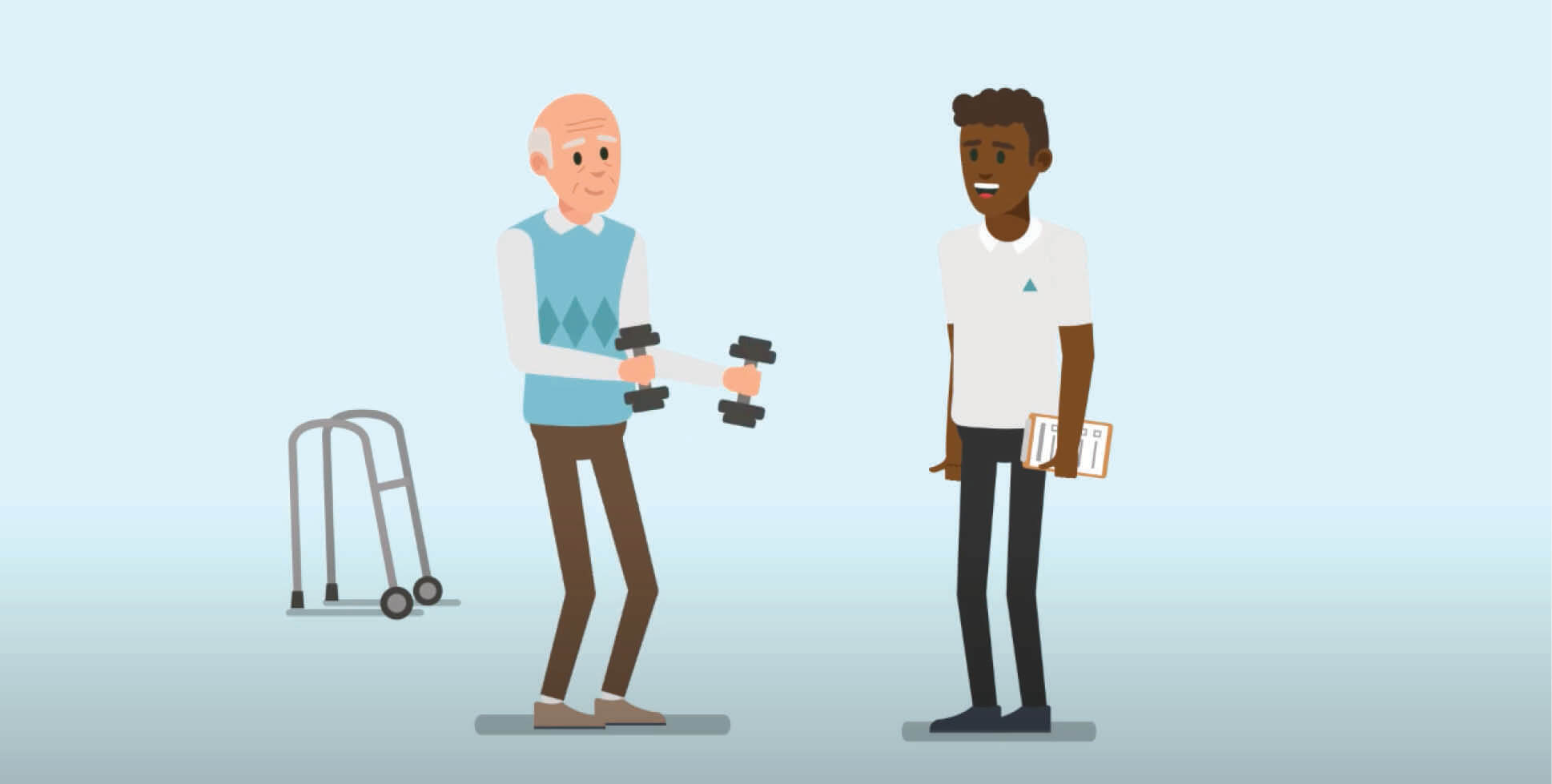 Falls prevention in Australian Residential Aged Care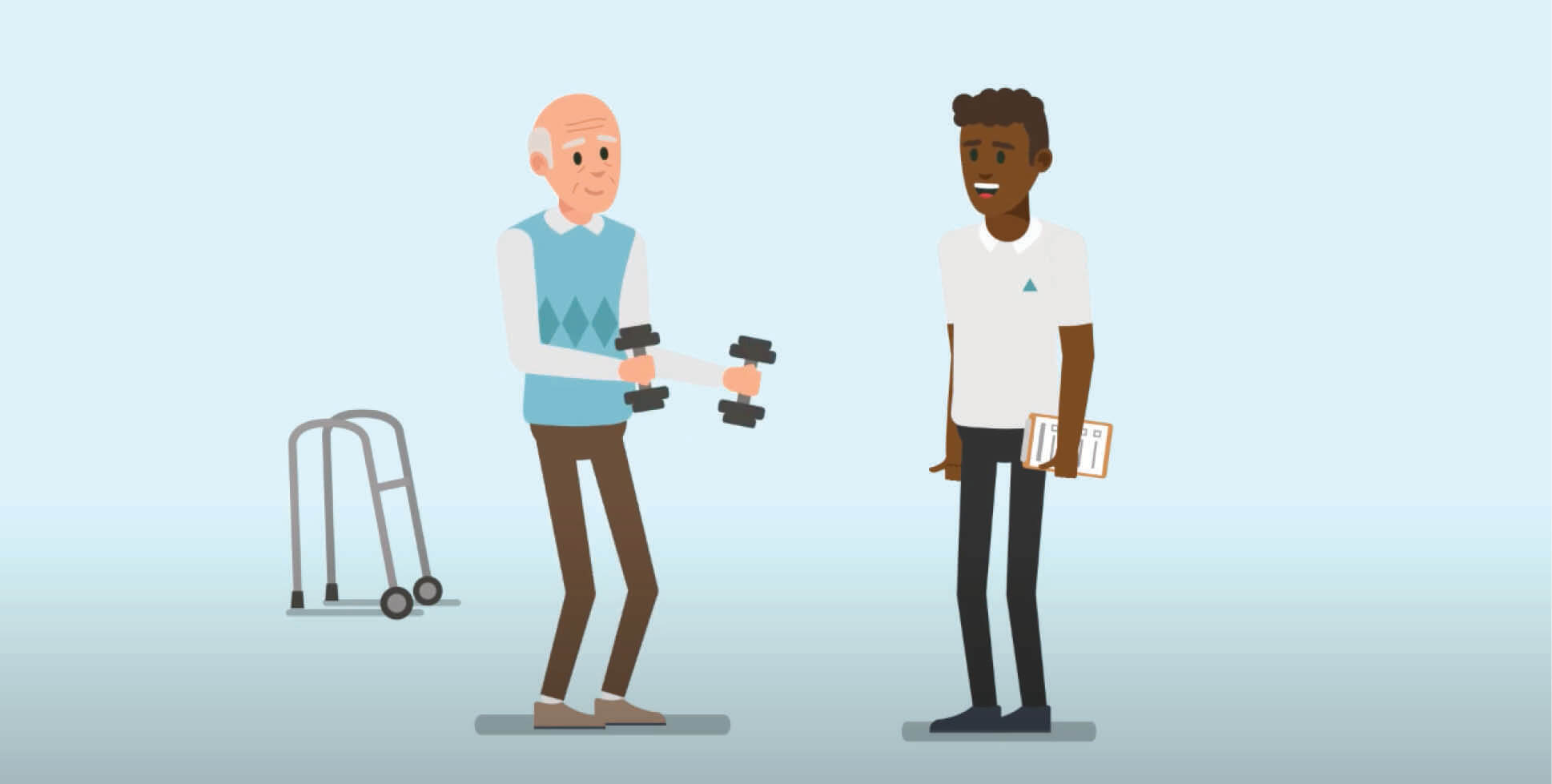 Falls hurt everyone and place an enormous strain on the individual, those who care for them, the broader community, and the health care system. A tailored, evidence-based program of strength and balance exercises delivered by a physiotherapist could dramatically improve the health and mobility of the elderly population and prevent falls. 
Falls prevention is an international priority, and residents of long-term aged care fall approximately 3 times more often than community dwellers. However there is a relative scarcity of published trials in this setting. Jennifer Hewitt, APAM, along with Professor Stephen Goodall, Professor Lindy Clemson, Dr Timothy Henwood and Professor Kathryn Refshauge, APAM, worked together to publish the best practice exercise in long-term residential aged care.
The result was a multicentre cluster randomised controlled trial that examined the effects of physiotherapy-prescribed, individualised strength and balance exercise on falls prevention in Australian residential aged care called 'The Sunbeam Trial'. Sixteen facilities and 221 residents joined the trial, half the facilities were randomised to receive the intervention and the others were the usual care group. The study was published in 2018 and the Physiotherapy Research Foundation (PRF) funded an animation video that has helped spread the key messages contained in the trial about falls prevention and exercise in the older population. 
For more information on the Sunbeam Trial click here and to view the published research paper click here.