Contracture after spinal cord injury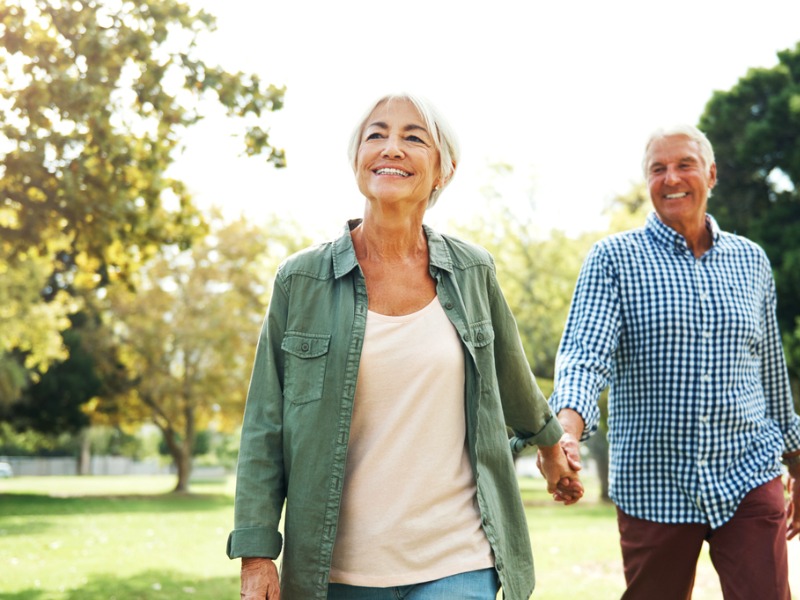 Grant recipient: Dr Joanna Diong, APAM
Project title: Contracture after spinal cord injury – a prospective cohort study.
Year awarded: 2009
PRF grant: Tagged Grant
Snapshot: It is thought that many people will develop contracture after spinal cord injury or stroke, but there is a lack of data to support this, and there are prevalent difficulties when preventing or treating contracture. During her PhD, Joanna conducted a large prospective cohort study on the incidence and predictors of contracture after acute spinal cord injury. The study collected and analysed data on joint range of motion and potential clinical predictors from 92 consecutive patients with acute spinal cord injury who were admitted to the two main spinal units of NSW.
The findings: This study showed that age, pain or the presence or absence of spasticity and other potential clinical predictors are not useful at predicting those at risk of developing contracture after spinal cord injury.
Benefits for the profession: Physiotherapists can now be certain that contracture is a common complication after spinal cord injury. Further work is needed to understand the mechanisms of how contracture develops and what can be done to prevent or treat contracture. 
The next steps:
Joanna believes that further investigation into the mechanisms of impaired motor and sensory function in neurological conditions would provide more insight into how or why secondary complications such as contracture occur.