Evaluating training program to improve residents' mobility care in nursing homes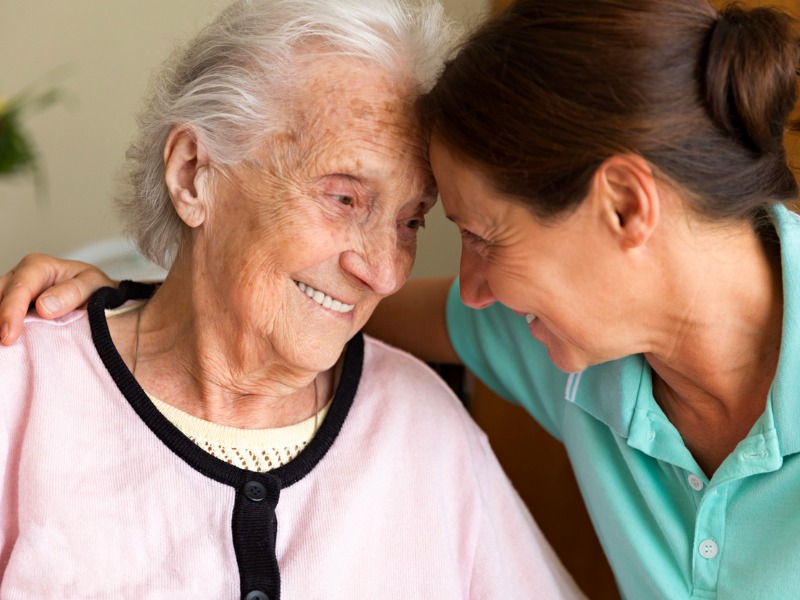 Grant recipient: Janice Taylor, APAM
Project title: Evaluating a physiotherapist-led training program to improve residents' mobility care in nursing homes: A feasibility study.
Year awarded: 2013
PRF grant: Seeding grant
Snapshot: Janice's study aimed to test the feasibility of a complex mobility care improvement intervention in nursing homes. The study took place in a 90-bed residential aged care facility in Melbourne over eight months. The team tested an adaptive and flexible approach to adult learning that included individual and collective reflective practice. It aimed to improve mobility care by improving staff's interaction and communication with residents as well as staff's ability to promote residents' independence during transfers on and off chairs and wheelchairs.
The findings: The PRF study showed the intervention to be feasible; it was practical and well accepted by staff and management. Outcome measures demonstrated the potential for significant improvements in staff behaviour change. A paper reporting the study has been published in 'Geriatric Nursing'.
Benefits for the profession: This study highlighted the value of transference of the tacit knowledge held by skilled physiotherapists to residential aged care staff. It demonstrated an innovative and feasible means for such knowledge transfer.
The next steps: Janice believes more physiotherapists should be willing and able to act collaboratively as change agents with organisations to improve the quality of mobility care.