Exercise rehabilitation following surgery for lung cancer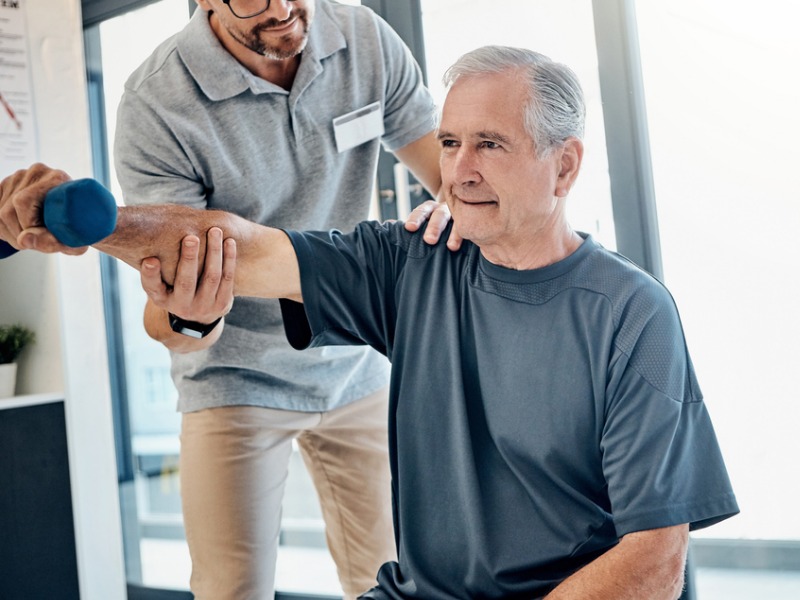 Grant recipient: Dr Catherine Granger, APAM
Project title: Exercise rehabilitation for patients following surgery for lung cancer: a pilot randomised controlled trial.
Year awarded: 2008
PRF grant: Jill Nosworthy Bequest
Snapshot: Lung cancer is the leading cause of cancer death worldwide. Less than 15 per cent of individuals with lung cancer are alive five years after diagnosis. Catherine's study aimed to investigate the safety and efficacy of exercise rehabilitation in patients following surgery for lung cancer.
The findings: Catherine and her team's work demonstrated exercise is safe, feasible and well tolerated for the post-operative lung cancer population.
Benefits for the profession: Catherine and her team decided to study exercise rehabilitation for people with lung cancer, due to its importance, lack of existing research and at the time not a part of standard physiotherapy care. The study was one of the very first pilot RCTs to be conducted in this area worldwide and was the first Australian study of its kind and since further large RCTs have since shown, importantly, that exercise is efficacious for this population as well.
The next steps: Catherine believes the challenge for the physiotherapy profession for the next five years is to now translate this evidence base into routine clinical practice. In 2015 exercise rehabilitation is still not standard care for people with lung cancer in most places in the world.
For more information please read the full research study published in the Journal of Physiotherapy here.