Physiotherapy interventions for early-onset knee osteoarthritis following ACLR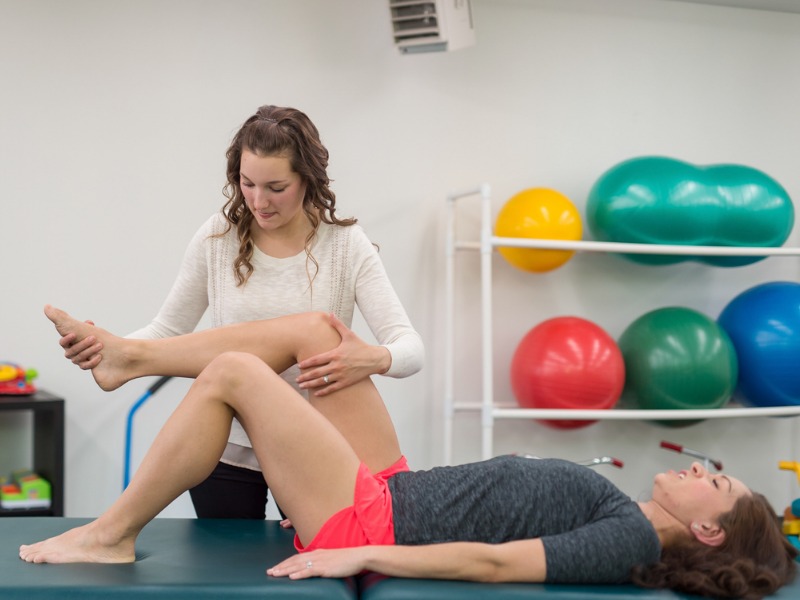 Learn more about our PRF grant recipients and what their research entailed.
Find out more about the recipients and how they used their grants to inform the physiotherapy profession.
Grant recipient: Brooke Patterson, APAM
Project title: Feasibility of a randomised clinical trial for physiotherapy intervention in patients at high risk of early-onset knee osteoarthritis and symptomatic decline following anterior cruciate ligament reconstruction
Year awarded: 2015
PRF grant: Beryl Haynes Memorial Fund Grant
A snapshot: Brooke's research aimed to identify modifiable risk factors associated with poor symptomatic and structural outcomes, and to determine whether physiotherapy interventions can alter the osteoarthritis trajectory in young adults.
The findings: The intervention was feasible for both patient and physiotherapist with preliminary results looking promising for improving patient-reported outcomes and functional performance—in both the intervention and control groups.
Benefits for the profession: This study is valuable for guiding future projects in identifying participant's barriers to attending physiotherapy or completing set exercises including, what exercises were most enjoyed, the format of exercise, education interventions, expectations, beliefs about pain, rehabilitation and return to sport.
The next steps: Future trials should include more formal education that is easily accessible and engaging as there are clear knowledge gaps in this population.