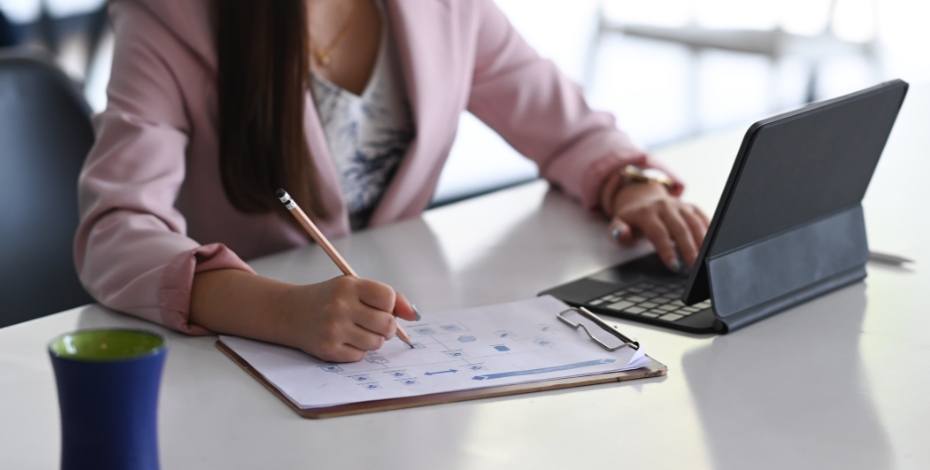 Pat Cosh Trust 2023 Strategic Grant – Funding round now open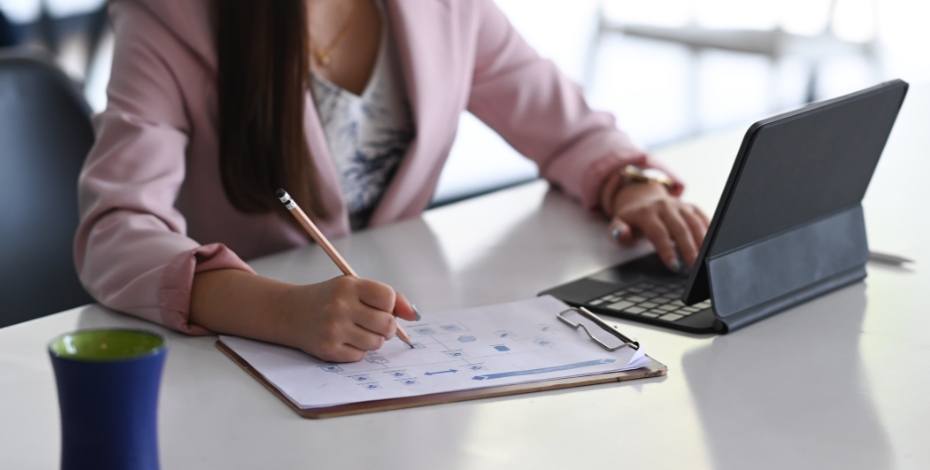 Funding is available from the Pat Cosh Trust to physiotherapy researchers in Victoria.
The Pat Cosh Trust was established to enable physiotherapists working or residing in Victoria to provide high-quality care to the general public.
The purpose of the Trust is to improve the education of practitioners and students by initiating and supporting programs that improve their ability to practice, and funding research to improve their standard of education.
---
Pat Cosh Trust Strategic Grant – Now open
Funding of up to $150,000 (excluding GST) will be available for lead researchers in Victoria.
The research aim is to improve physiotherapy students' access and experience in clinical placements in private practice settings with a focus on musculoskeletal physiotherapy.
To apply, download the following documents for the Pat Cosh Trust strategic grants:
For enquires, please email Joanna Chen.
Applications close Sunday 22 October 2023 at 11:30 pm AEDT.
---