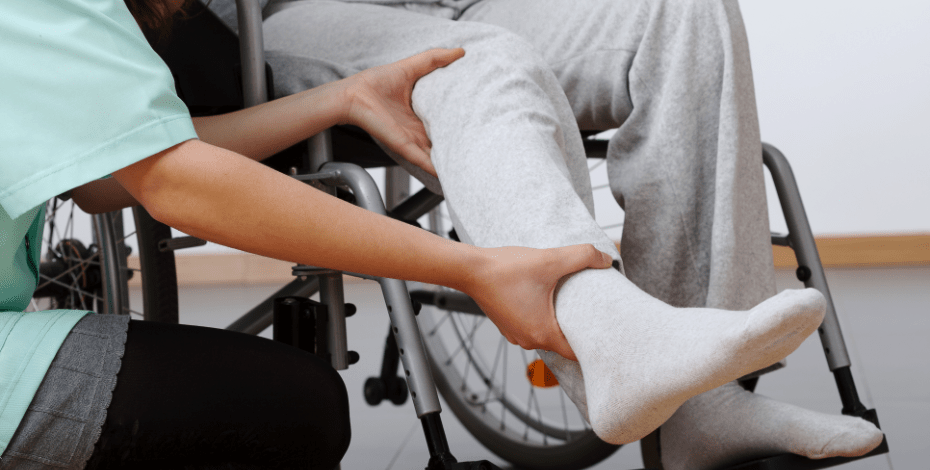 APA calls for DVA treatment cycle delay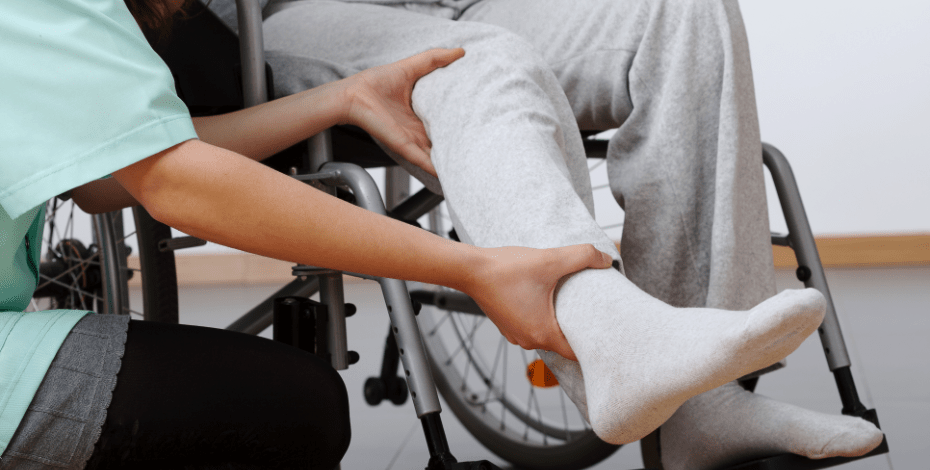 The APA has written to the Minister of Veterans, the Hon Darren Chester MP, and met with the Department of Veterans' Affairs to call for a three-month delay in the launch of the Treatment Cycle Initiative (TCI).
While we support collaborative care, we do not support the rushed manner of the roll out, which is scheduled to begin on 1 July. We are concerned about serious consequences on veteran care, including:
Gaps in service
Additional out pockets expenses for DVA clients
Burden of additional GP visits on DVA clients, especially those with high and complex needs.
We have expressed concern about the complete absence of communication about the changes, and the lack of systems in place to support the initiative.
The TCI places GPs as the gatekeepers of DVA patient care and restricts GP referrals to allied health services to up to 12 sessions or one year, whichever comes sooner – the "treatment cycle". 
At the end of the treatment cycle, physios will be required to prepare a comprehensive report back to the GP, who will assess whether further treatment is required.  The GP may then refer the client for a further treatment cycle of up to 12 sessions or choose other treatment.
The APA has made clear that without clear processes enabling physiotherapists' reports to be reviewed and further valid referrals provided by GPs, there is a real risk to continuity of patient care, especially for those with complex and high needs.
Worryingly, there is also a high risk of non-compliance by physiotherapists who continue to offer service while awaiting a valid referral.
Other concerns include that:
there is a requirement that physiotherapists report back to the patients "usual" GP without guidance about what to do when a patients does not have one
key decisions– including about final report writing incentive payments – have not yet been made;
the APA will not be able to provide feedback on key information for physiotherapists as it has not been provided to us with just two weeks before implementation.
At yesterday's meeting, the APA and member Peter Locke, a strong advocate for members in this space, secured departmental agreement to:
explore a transition period to give allied health providers time to adjust
provide APA with the departmental guide for allied health providers for feedback and respond to our feedback
provide APA with DVA communication to clients so that our members are clear about patient expectations
develop a pathway for DVA clients who do not have a usual GP to be outlined.
seek a carve out for complex and high needs veterans
We will keep you updated about our advocacy and any further developments.