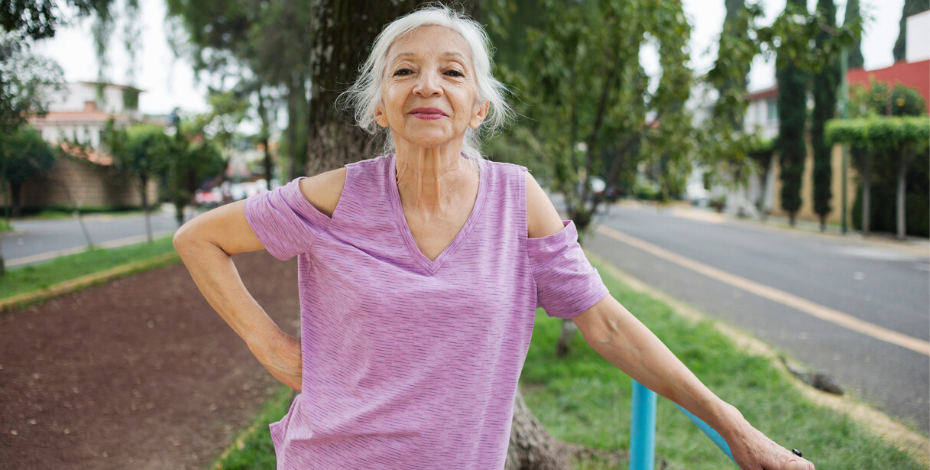 Safe exercise at home for older Australians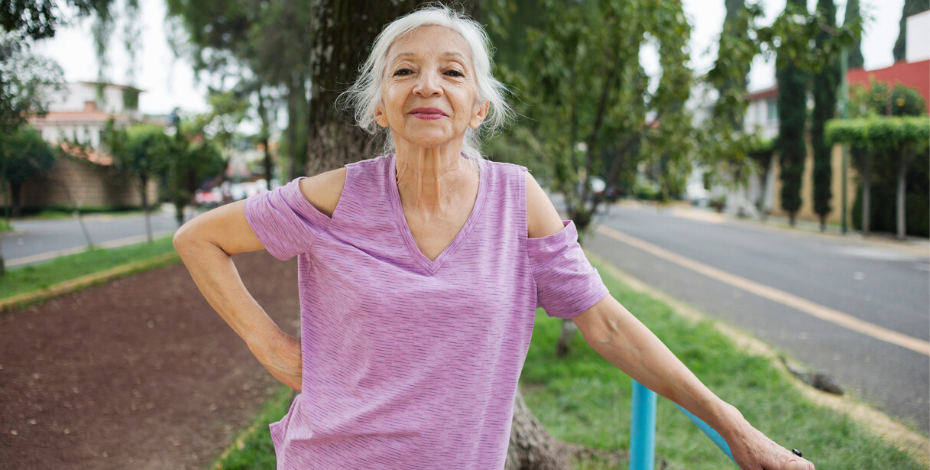 Leading physiotherapists are concerned that 'stay at home' restrictions could exacerbate falls and poor physical function in older people. 
A team of physiotherapists from around Australia, with clinical and academic expertise in exercise and other forms of physical activity for older people and people with mobility limitations, have developed a new website to support older Australians to stay active – safely – at home during COVID-19.
Proudly endorsed by the Australian Physiotherapy Association, the Safe Exercise at Home website shares simple, functional exercises delivered by video, motivational advice to stay active and gives ideas of safe ways for older people to increase activity levels while at home.
This website is the result of a collaboration of Australian clinicians and physiotherapy researchers from 10 universities, institutes and health services.
Find out more by visiting the website: www.safeexerciseathome.org.au or view the video