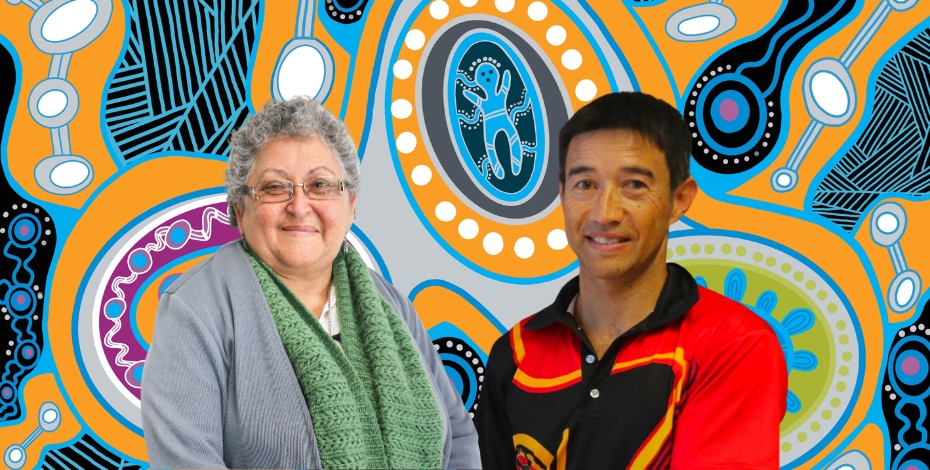 Dawn Bessarab and Ivan Lin – Allyship in Research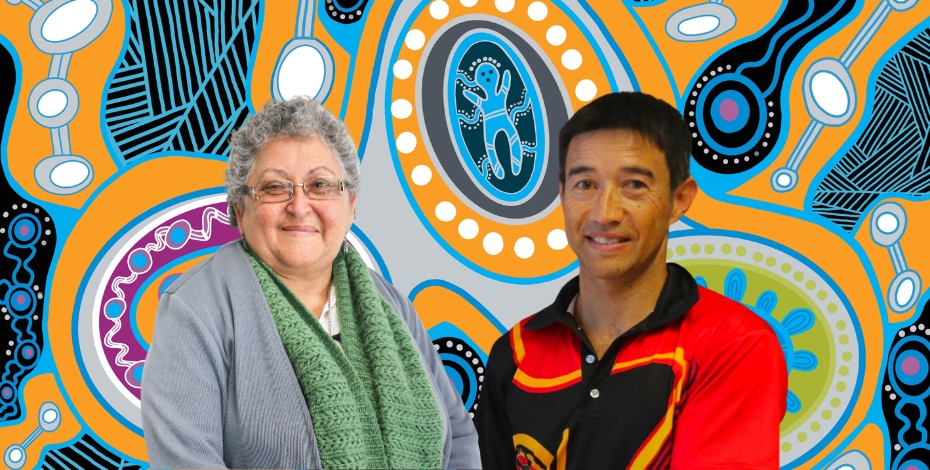 What is clinical yarning? When is it appropriate to use? What does allyship look like in research?
In episode two, Cameron has a fascinating conversation with Professor Dawn Bessarab and Dr Ivan Lin about their work on clinical yarning. They discuss building relationships, conducting research and a person centred approach to finding out someone's story and experience.
Warning
Aboriginal and Torres Strait Islander listeners are warned that the following episode may contain the names and voices of people who are deceased.
---
GET TO KNOW OUR INTERVIEWEES
A bit about Dawn Bessarab
Professor Dawn Bessarab is an Aboriginal woman of Bard (West Kimberley) and Yjindjarbandi (Pilbara) descent. She is a highly regarded and experienced senior social worker and researcher who graduated with her PhD in 2007. Dawn is particularly interested in the application of Indigenous research and qualitative methodologies particularly participatory action research and the translation of research into policy and practice. Dawn has developed the framework on yarning as an Indigenous conversation which is now widely applied across the Australian and international communities.
A bit about Ivan Lin
Dr Ivan Lin is a Senior Lecturer at the Western Australian Centre for Rural Health and Specialist Musculoskeletal Physiotherapist (as awarded by the Australian College of Physiotherapy in 2021) at the Geraldton Regional Aboriginal Medical Service. Ivan lives and works in country Western Australia, in Jambinnu/Geraldton. Ivan's collaborative research aims to improve the management of musculoskeletal pain conditions, clinical communication, Aboriginal, remote, and rural health, and rural allied health practice. Alongside Prof Dawn Bessarab and Dr Charmaine Green, Ivan co-developed the Clinical Yarning framework of communication in Aboriginal health care and works with a team to translate this framework into routine Aboriginal health care.
We would like to acknowledge the traditional custodians of the many lands across Australia and pay our respects to elders past, present and emerging. We recognise their enduring connection to the lands and waterways of this country and thank them for protecting and maintaining this country for us and future generations.