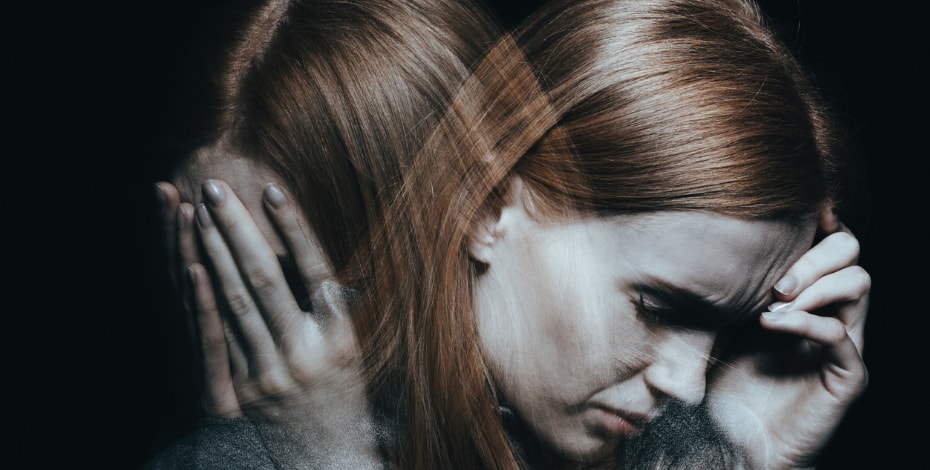 The future of pain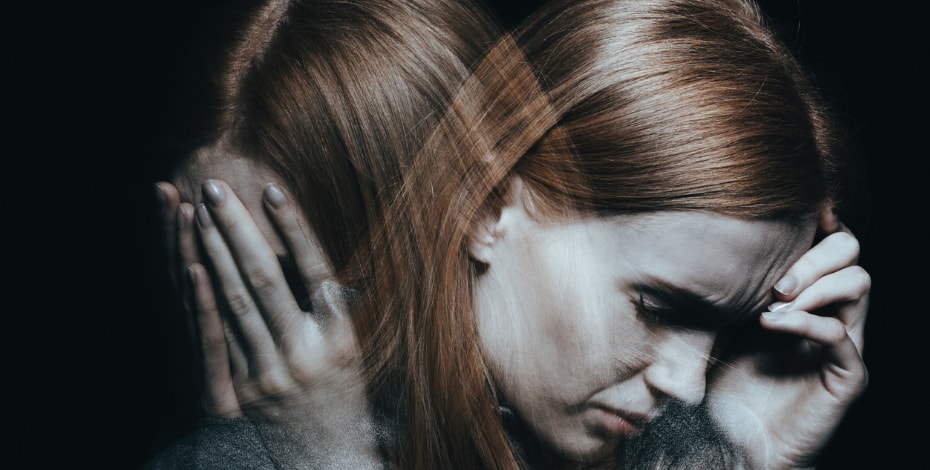 Across the Australian Physiotherapy Association, few names resonate quite as strongly as that of Lorimer Mosely's. A giant in the world of neuroscience and scientific discovery, the South Australian was last year honoured with APA Honoured Membership.
In this podcast, Lorimer is joined by fellow pain physiotherapist Dianne Wilson, as they discuss on the trajectory of the former's research career, including the development of his clinical philosophy and, more generally, the future of pain management.
This podcast was recorded at the Australian Physiotherapy Association's CONNECT 2015 conference. This channel brings you the latest in clinical academic and health leadership, giving you access to preeminent physiotherapy research from Australia, and across the globe.