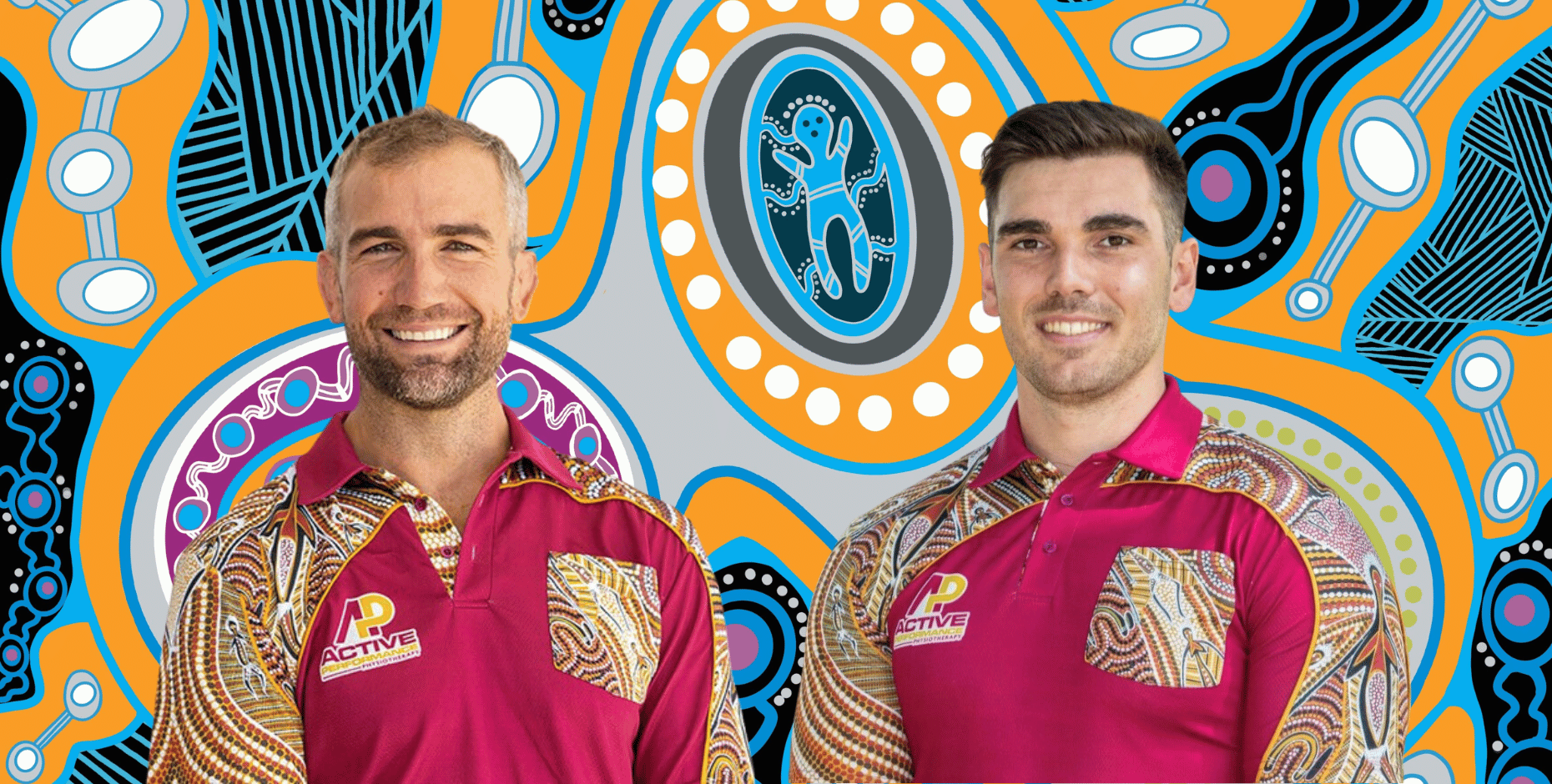 Nick Kenny and Matt Hoffman – How to be a genuine ally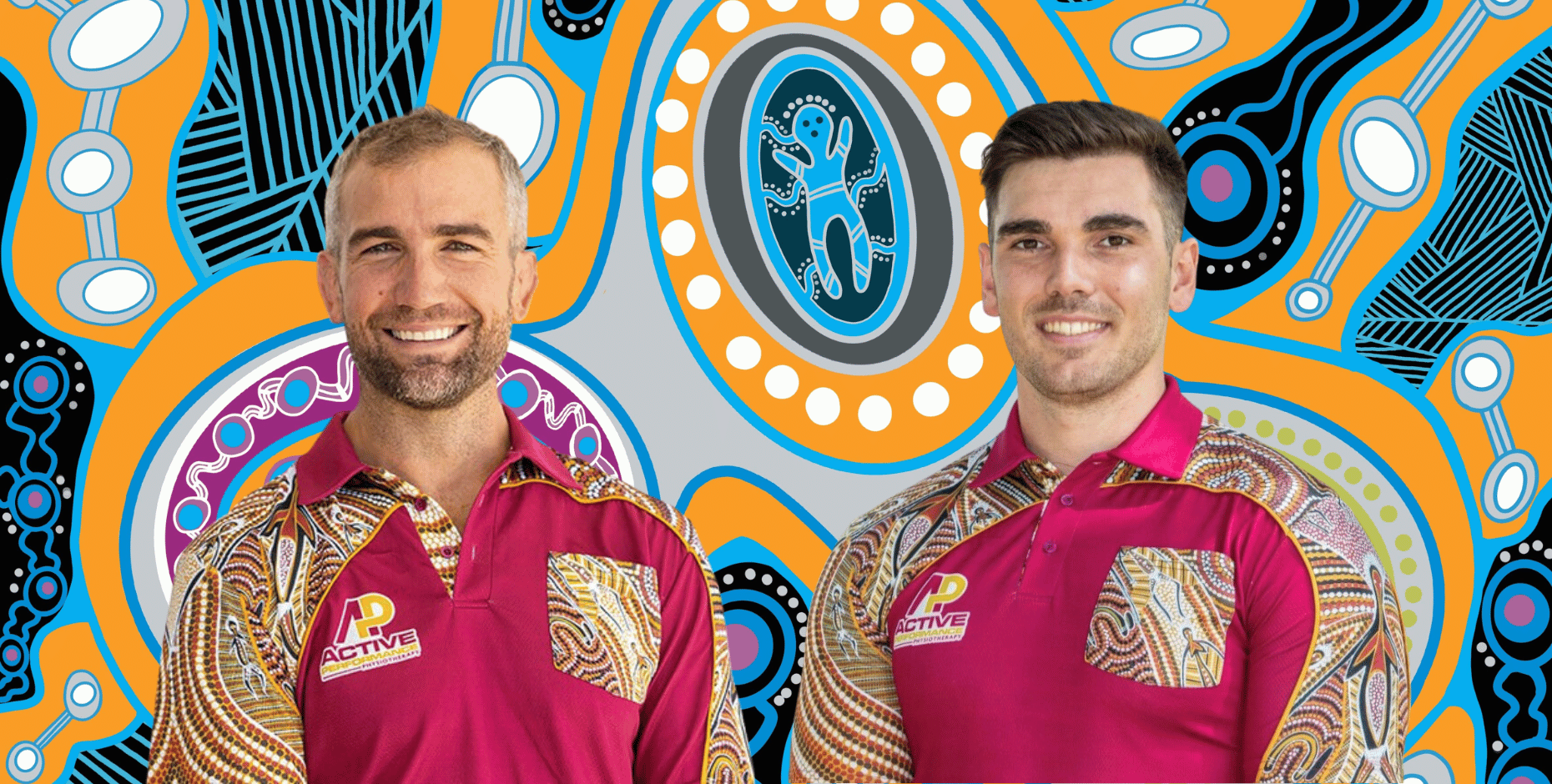 How can you be a genuine ally? Is there coming back from a negative first impression? Where is Groote Eylandt?
In the first episode of Season 3, Cameron sits down with former Brisbane Broncos player and physiotherapy director Nick Kenny APAM, alongside his friend, colleague and a Deadly Physios favourite, Matt Hoffman APAM. Join them as they explore the inextricable link between cultural safety and the quality of healthcare provided by practitioners, as well as how to show genuine allyship.
Warning
Aboriginal and Torres Strait Islander listeners are warned that the following episode may contain the names and voices of people who are deceased.
---
GET TO KNOW OUR INTERVIEWEES
A bit about Nick Kenny
After graduating from a Bachelor's degree in Physiotherapy from the University of Queensland in 2005, I realised a childhood dream and played in the NRL with the Brisbane Broncos for 9 years. During my football commitments, I continued to practice physiotherapy and developed my skills alongside numerous accomplished physiotherapists at the Brisbane Broncos, Queensland Reds and Australian Wallabies.
After my playing career, I moved to Groote Eylandt in 2012 and established Active Performance. Since then, I have taken a keen interest in Occupational Health and Indigenous Health, and gained extensive experience working in numerous remote communities throughout the Northern Territory and North Queensland. My strengths as a therapist are in musculoskeletal and neurological rehabilitation, and strong exercise therapy is adopted in my approach to work.
Country (from): Durambal (Rockhampton)
Country (currently living): Yidinji and Yirriganydji (Cairns)
A bit about Mathew Hoffman
I graduated from the University of Queensland in 2019 with a Bachelor of Physiotherapy degree. I am a proud Woolwonga and Larrakia man, reigning from the Pine Creek/Burrundie and Darwin regions.
Throughout my University and post-graduate experience, I developed skills across a variety of areas, having worked in private practice, aged care and Indigenous health sectors. I have extensive experience in the assessment and treatment of musculoskeletal/sporting based injuries, neurological and vestibular conditions.
Indigenous Health has always been at the heart of my interest in physiotherapy, believing in a more holistic approach to treatment, which is what attracted me to working with Active Performance.
Country (from): Woolwonga of Pine Creek/Burrundie region and Larrakia of Darwin region
Country (currently living): Gimuy-walubarra yidi (Cairns)
We would like to acknowledge the traditional custodians of the many lands across Australia and pay our respects to elders past, present and emerging. We recognise their enduring connection to the lands and waterways of this country and thank them for protecting and maintaining this country for us and future generations.