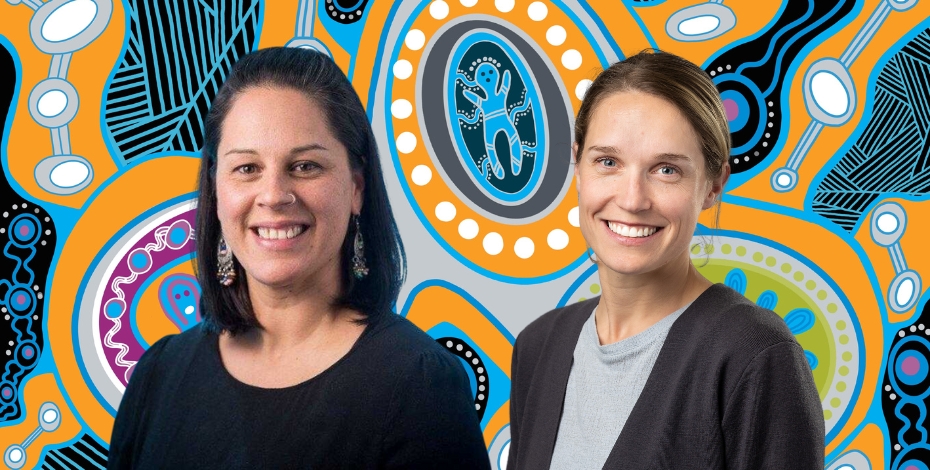 Shawana Andrews and Rachel Toovey – Taking action as an ally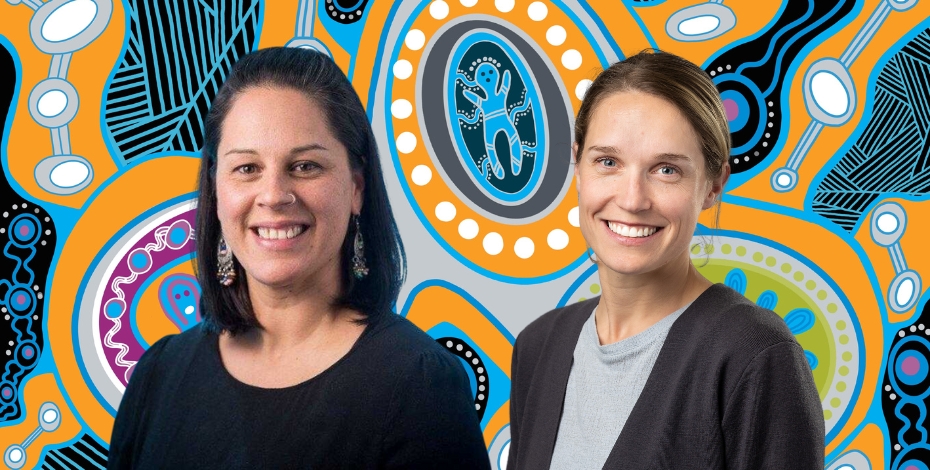 Actions speak louder than words in allyship and it's better to make mistakes than not to try at all. But how do you know when to speak up, when to step up and when to shut up?
In Episode 5 of The Deadly Physios, Dr Rachel Toovey and Associate Professor Shawana Andrews join Cameron to talk about listening and learning, the keys to building allyship skills and reciprocal relationships.
Warning
Aboriginal and Torres Strait Islander listeners are warned that the following episode may contain the names and voices of people who are deceased.
---
GET TO KNOW OUR INTERVIEWEE
A bit about Shawana Andrews
Associate Professor Shawana Andrews is a Palawa Trawlwoolway woman with a background in social work and public health. She worked in Aboriginal paediatric health and mental health for 13 years prior to moving into higher education. Shawana has been a Senior Lecturer and Academic Specialist in Indigenous Health for many years and is currently the Director of the Melbourne Poche Centre for Indigenous Health in the Faculty of Medicine, Dentistry and Health Sciences at the University of Melbourne. Her research interests include Indigenous doctoral pathways, Aboriginal women's experiences of family violence and cultural revitalisation. She currently lives and works on Wurundjeri Country.
Country (from): Palawa woman of the Trawlwoolway clan, Trowunna.
Country (currently living): Wurundjeri.
A bit about Rachel Toovey
Dr Rachel Toovey is a non-Indigenous woman living and working on Bunurong and Wurundjeri land in Naarm (Melbourne). Rachel is a lecturer in Physiotherapy at the University of Melbourne, and the co-lead of the First Nations, Health Promotion and Equity Teaching Team in the Department of Physiotherapy. She was a member of the APA Aboriginal and Torres Strait Islander Health Committee from 2012 – 2020 and is current Vice-President of the Victorian Branch of the APA.
Country (currently living): Wurundjeri and Bunorong.
We would like to acknowledge the traditional custodians of the many lands across Australia and pay our respects to elders past, present and emerging. We recognise their enduring connection to the lands and waterways of this country and thank them for protecting and maintaining this country for us and future generations.