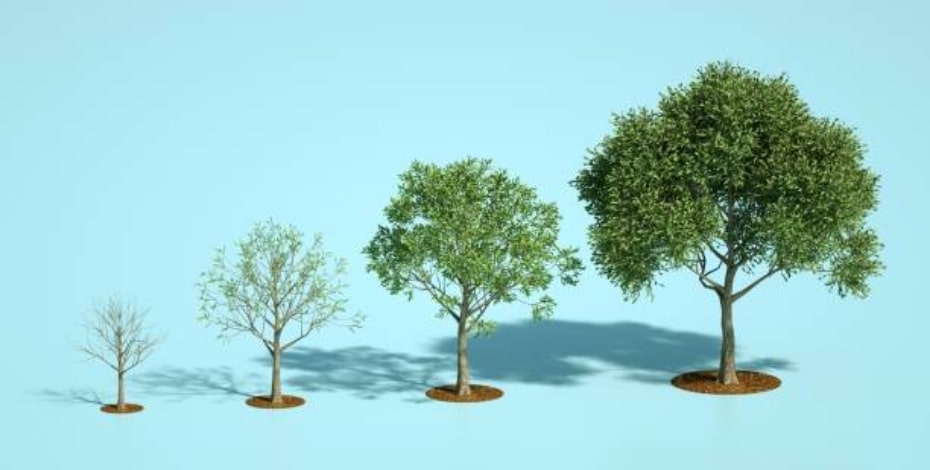 Legacies and new beginnings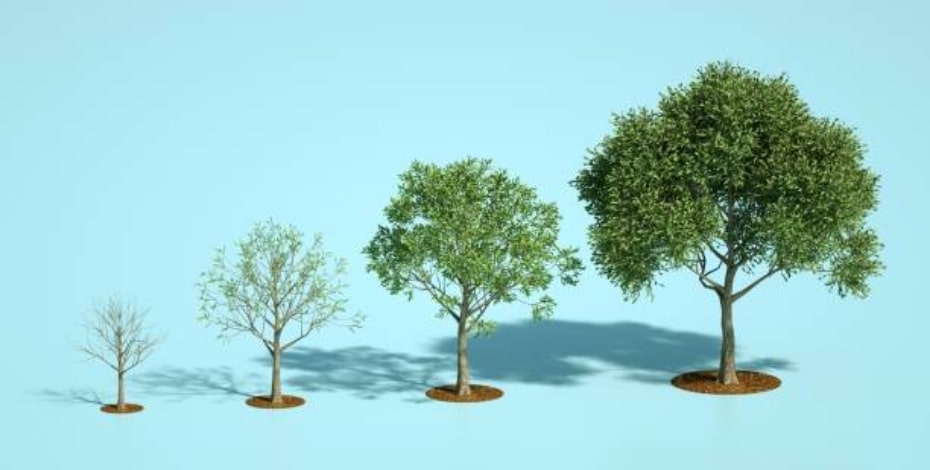 As 2022 comes to an end, so does my tenure on the APA Board of Directors. I have decided not to nominate for a second term as Chair of the Board.
While I have thoroughly enjoyed my role as Chair and my eight years as a board member, like many people I have significant other commitments with work and family life.
Although my departure is tinged with sadness, I know that the APA is in a strong financial position and good hands.
National President Scott Willis will continue for another two-year term and Mark Round, one of the current Vice Presidents, will step into my shoes as Chair of the Board.
Rik Dawson will continue as Vice President for another two years and Peter Tziavrangos will join him as the second Vice President.
They will be assisted by our other member directors, Amanda Mulcahy and Holly Brasher, as well as our independent directors Ruth Faulkner and Leesa Chesser.
The board's strategic direction will, of course, be executed by our highly capable CEO Anja Nikolic, supported in turn by her leadership team and staff and our many volunteers.
I have greatly enjoyed working with Anja and admire her ability to manage the business, staff, stakeholders and members with such aplomb.
This year marks 35 years continuous APA membership for me and I can honestly say that throughout my career, I have always turned to the APA for education, professional advice, member services and advocacy for our profession.
I began to take on leadership positions at the APA back in the early 1990s, when I was chair of the New South Wales branch of the APA Sports and Exercise group, a New South Wales Branch Council member and a member of the inaugural Physiotherapy Research Foundation Committee.
More recently, I was the National Advisory Council representative in the APA's Business national group before being elected to the Board of Directors in 2014.
During my board tenure, I held the position of Vice President for four years and Chair of the Board for two years.
These roles taught me so much and allowed me to significantly develop my leadership and governance skills.
I will be eternally grateful for the opportunities afforded me and would encourage any member interested in leadership and governance to become involved with the APA.
I have participated in so many APA strategic initiatives, but there are three achievements of which I am particularly proud.
The first is the transformation of the Physiotherapy Research Foundation from an administrator of Seeding Grants to an entity that is much more contemporary and focused on the future.
Highlights include our research translation with the Five Facts series, our targeted grants to fund strategic issues such as telehealth and PitchFest.
The second is the development of the APA Career Pathway and a revised Australian College of Physiotherapists structure that is wholly integrated into the APA.
Helping to guide meaningful physiotherapy careers and boosting retention, this initiative will create a great legacy for our profession.
Finally, I am very proud of the culture of the APA, underpinned by our values of accountability, respect, excellence, collaboration and courage.
Culture starts at the top and I have worked hard to ensure that throughout the organisation, these values are never compromised.
My sincere thanks to all of the inspiring colleagues that I have met and worked with at the APA.
I have always been amazed by the depth, breadth and passion of our profession.
Although my physiotherapy career is ending, the clinical, management and governance skills I have gained continue to open doors and to present opportunities.
Goodbye and thank you!
© Copyright 2018 by Australian Physiotherapy Association. All rights reserved.