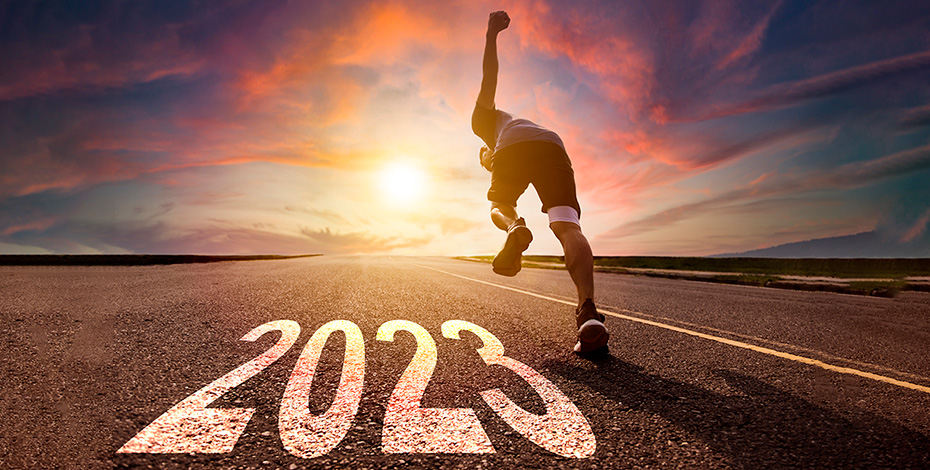 Pursuing Physio First in 2023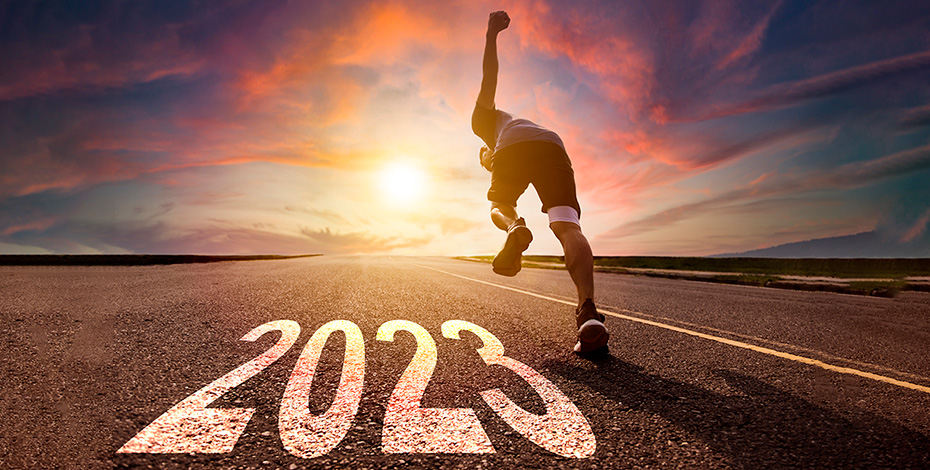 As we enter another year, we are all seeking some stability and a move towards something like our pre-COVID-19 normality.
The challenges have been significant in all sectors of our profession over the past three years and, as many physiotherapists I spoke to in late 2022 acknowledged, we were limping through to the end of the year and the opportunity it brings to recharge.
It's the same for the APA Board of Directors. Navigating the changing COVID landscape across the country has been difficult and has taken much of the APA Board and staffing team's time and efforts.
As we head into what we hope are calmer waters and a more stable professional environment, it is time for us to reassess and relaunch our endeavours.
I am excited to be taking over the chair role from Jenny Aiken for an initial two-year term from 2023.
I would like to thank Jenny and acknowledge the great extent of her achievements as an APA representative for many years, particularly in the past eight years that Jenny has been a member of our Board.
Her leadership, cultural focus, courage to tackle critical issues and innovative mindset have been outstanding and she leaves a huge legacy at the APA.
Joining me on the Board for 2023 will be our national president Scott Willis, who is entering his second term of two years and will continue to represent the Board on advocacy and representative matters.
Our vice presidents will be Rik Dawson and Peter Tziavrangos, along with member directors Amanda Mulcahy, Holly Brasher and the newly appointed Melissa McConaghy.
All of our member directors will be supported by our independent directors Ruth Faulkner and Leesa Chesser, who add enormous value and a different perspective as non-physiotherapists.
Our first Board meeting for 2023, in mid-February, has set the scene for the year.
Along with a review of our strategic plan, we discussed the organisational scorecard.
The organisational scorecard is set each year and helps steer the management team and staff group towards our strategic organisational goals for the year.
There are quantitative and qualitative strategic markers in the scorecard, against which the Board can assess the effectiveness and success of the organisation.
The strategic plan is an important document that guides our initiatives at the APA.
The Board signed off on a revised three-year rolling strategic plan at the start of 2022, so the 2023 review will be a light touch review to make sure that the plan is still fit for purpose and consistent with what we aim to achieve.
A significant part of the renewed plan, called 'Physio First', is that we have members at the centre and core of the plan, having previously had consumers at the centre. This reflects a doubling down on the APA's purpose: 'The success and wellbeing of our members and the physiotherapy profession drives everything we do.'
Tangible examples include developing and maintaining a world-leading standard of professional development, with a significant investment in online content; the ongoing work on career pathways, alongside the strategic growth and development of the Australian College of Physiotherapists; and our unrelenting efforts to advocate for and promote our profession in all areas and at every level.
I hope the festive period has been relaxing and recharging for you all and that 2023 is much more stable, as we strap ourselves in to continue our journey and our unrelenting pursuit of 'Physio First'.
© Copyright 2023 by Australian Physiotherapy Association. All rights reserved.