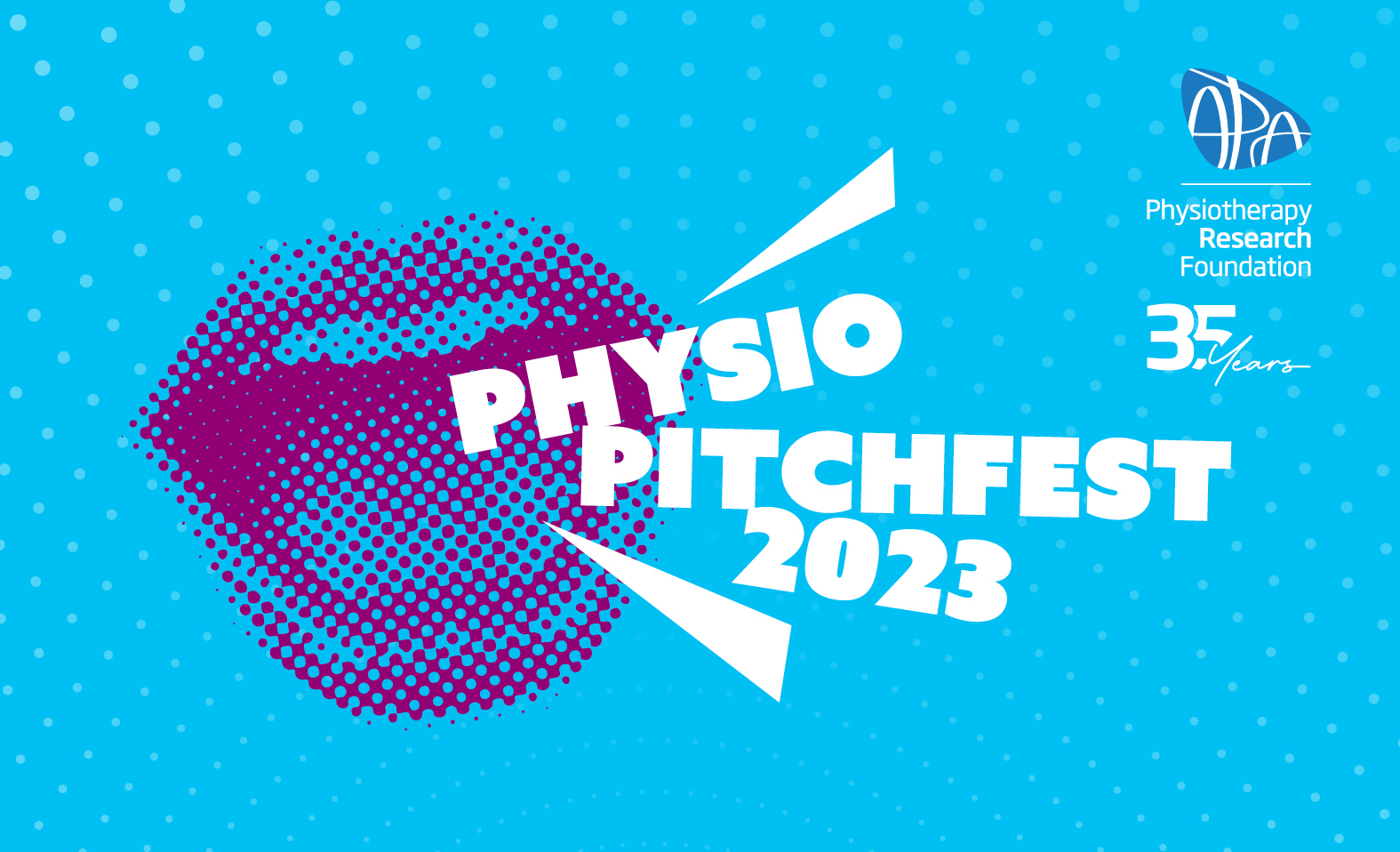 Got an idea that will light up physiotherapy?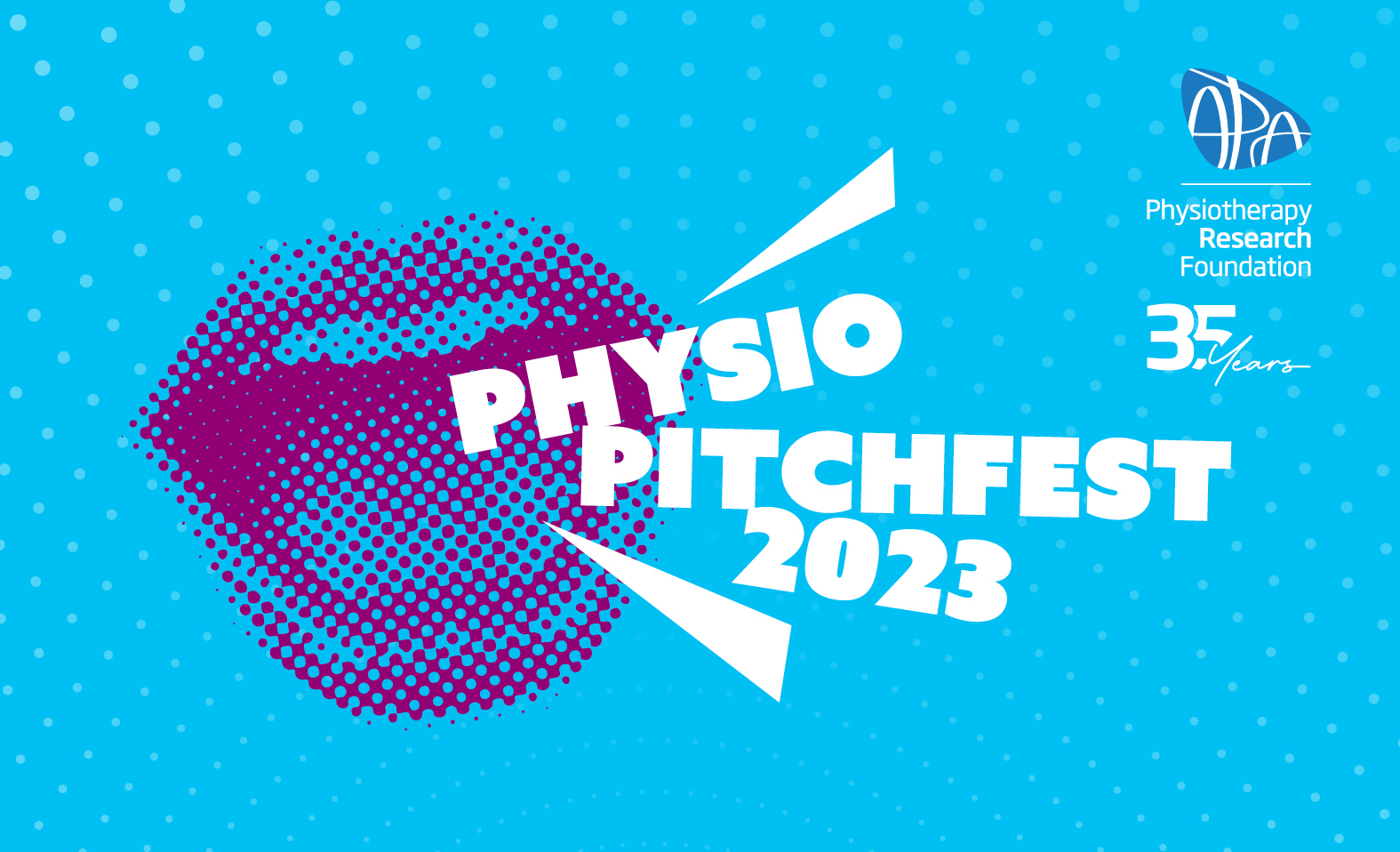 Pitchfest will return at this year's IGNITE Conference. As a signature PRF event, Pitchfest 2023 will showcase shortlisted applicants pitching their innovative ideas to an expert panel, with the winner being awarded $15,000. If you have an innovative solution that addresses an unmet clinical need, will advance practice or improve patient wellbeing, Pitchfest is your big opportunity to take the next step. Better be quick though. Applications close Wednesday 31 May 2023.
Read about previous Pitchfest winners. 
Refer to the application summary below for more details;
Applicant Eligibility
All applicants must be members of the APA.
The Primary Applicant must be registered with Ahpra.
Only one submission is permitted per applicant.
Key dates
Monday 3 April 2023 - applications open 
Wednesday 31 May 2023 (11:59pm AEST) - applications close
Friday 18 August 2023 - applicants notified of the outcome of their submission by email
Friday 6 October - finalist pitch to the Panel at a plenary session at the IGNITE Conference
Application Process
Applicants are required to provide a written overview of the assessment criteria
Applicants are also required to include a three minute video pitching your idea/concept
Some pointers to assist your application:
Who is your target market
How does your solution differ from similar or competitive products?
What impact will your concept/idea/solution have on the physiotherapy profession or patient care?
What type of data, research or validation is there to support your idea?
What is your path to market and how long will this take?
Interested in applying? Please complete the Application Form and email your application and video link to: jenine.fleming@australian.physio
Applications close Wednesday 31 May 2023
Read the competition Terms and Conditions.