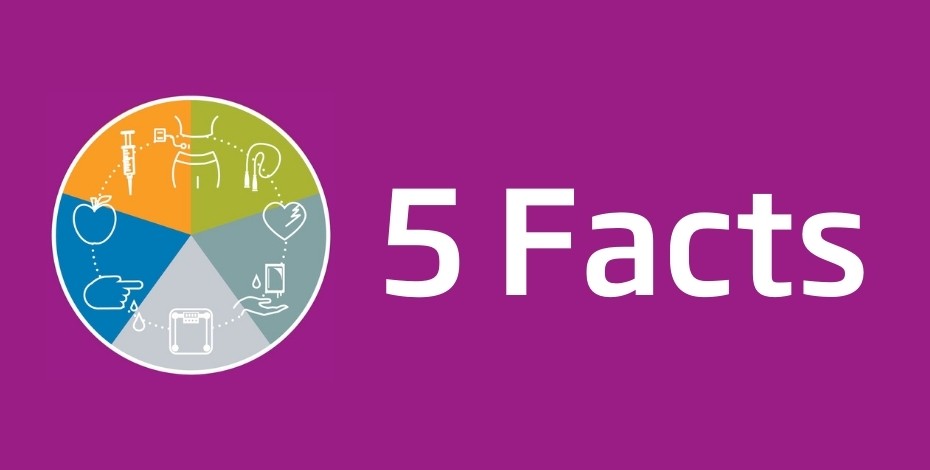 5 facts about metabolic syndrome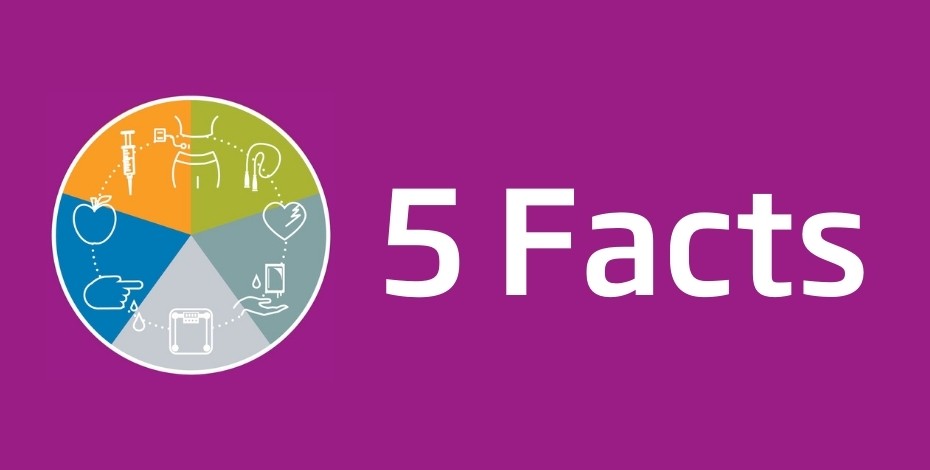 Metabolic syndrome is a cluster of conditions that often occur together, and can increase risk of diabetes, stroke and heart disease. So how can physiotherapists intervene to prevent chronic disease?
To provide some insight, Dr Casey Peiris highlighted five discussion points about metabolic syndrome that outlines just how physiotherapists can assist in treating this condition.
The Physiotherapy Research Foundation (PRF) has highlighted key messages from the 5 facts article featured in the December edition of InMotion and produced this infographic. Click on the image below to access a printable A3 file.
About the Author:
Dr Casey Peiris is a senior lecturer at La Trobe University whose research focuses on physical activity and chronic disease in at-risk populations. Casey has investigated physical activity levels in rehabilitation, people with disability, older adults and people with metabolic syndrome. She is a member of the Physiotherapists for Physical Activity group: physiosforpa.com and @PhysiosforPA