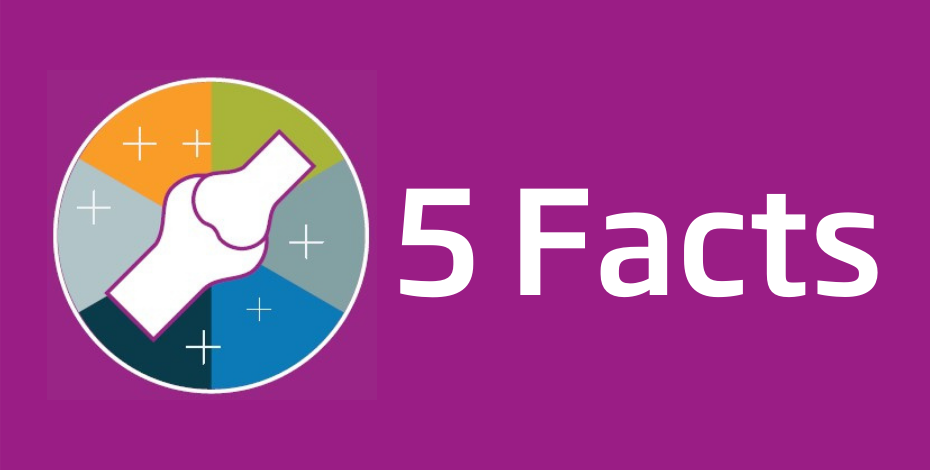 Five facts about physiotherapy and bone health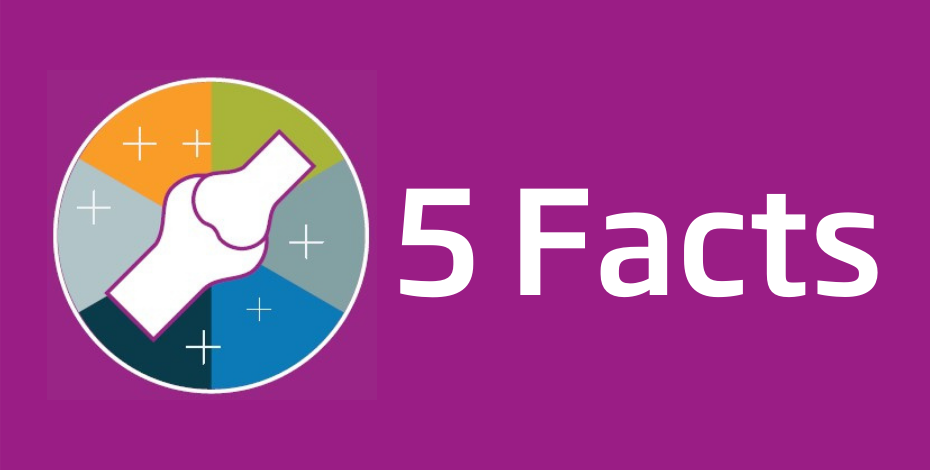 Physiotherapy can help you strengthen your bones, as well as your muscles. It can prevent bone thinning, reduce falls and help you manage any pain. 
Dr Brea Kunstler, APAM, Dr Genevieve Dwyer, APAM, Shae Martello, APAM, Rebecca Fagan, APAM and Christie Wall present five discussion points about exercise for bone health across the lifespan.
The Physiotherapy Research Foundation (PRF) has highlighted key messages from the 5 facts article featured in the August edition of InMotion and produced this infographic. Click on the image below to access a printable A3 file.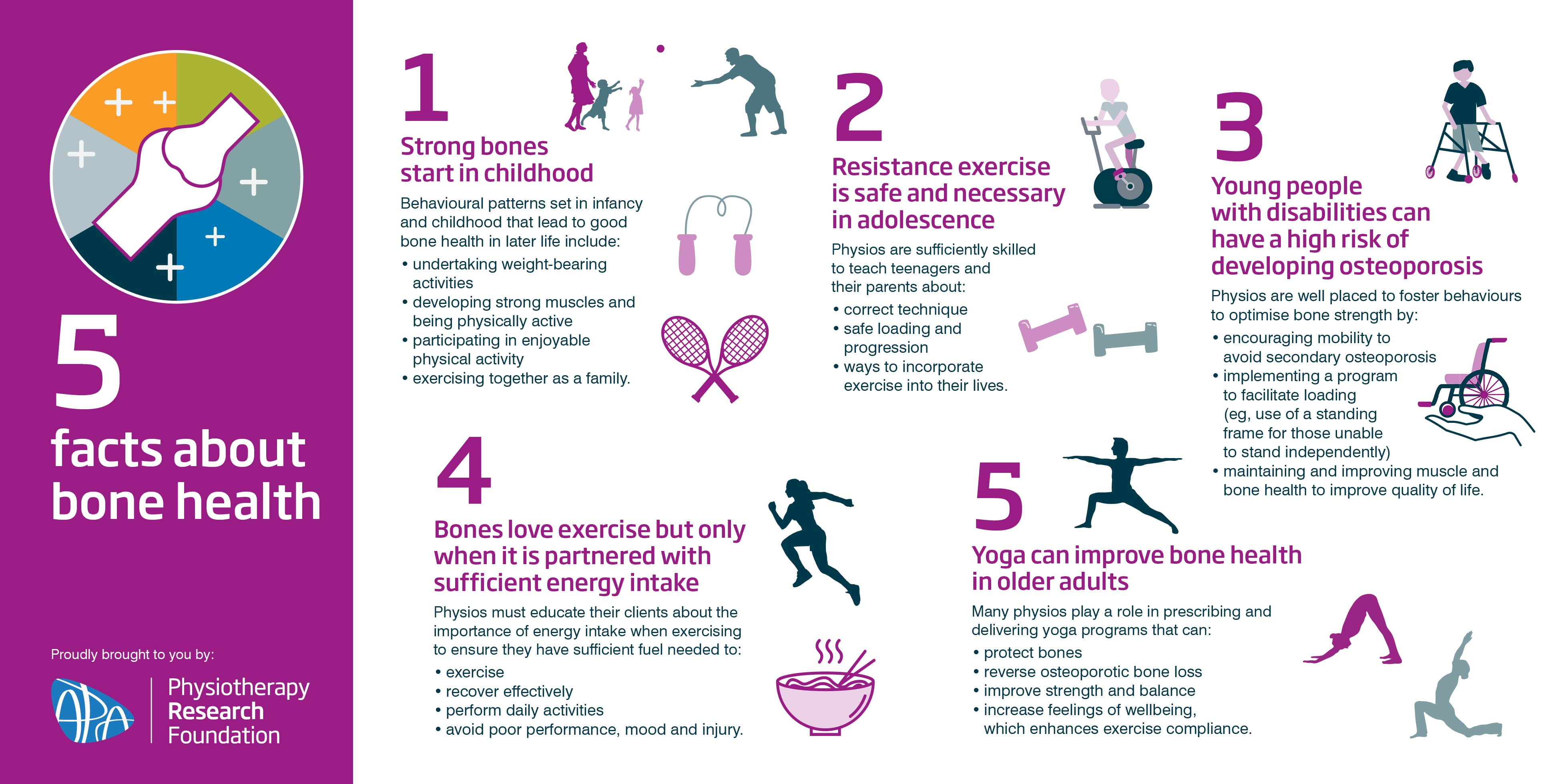 About the Authors:
Dr Brea Kunstler, APAM, is a behaviour change scientist at BehaviourWorks Australia and provides online coaching services as a physiotherapist. She has a PhD in physical activity behaviour change and uses her passion for physical activity in her role as co-convenor of the APA advisory group Physiotherapists for Physical Activity.
Dr Genevieve Dwyer, APA Paediatric Physiotherapist and HNEKids Rehab Team clinician (Newcastle), is a senior paediatric physiotherapy lecturer at Western Sydney University. Her paediatric research interests include physical activity for all children, outcomes for preterm infants, telehealth experiences during COVID and development of the Mini-Wobbly shoe to train balance.
Shae Martello, APAM, works in private practice at Healthfocus Physiotherapy in Albury-Wodonga and has special interests in resistance training, nutrition and adolescent health. She is currently completing the Master of Clinical Rehabilitation through the University of Melbourne.
Rebecca Fagan, APAM, is a clinical physiotherapist, a yoga teacher and educator in therapeutic yoga. She established her Physioyoga & Wellbeing practice in 2013. Rebecca brings her passion for yoga into education and runs online therapeutic yoga training courses: Restorative Yoga Nidra Method and Mindfulness, and Yoga for Common Musculoskeletal Conditions.
Christie Wall works as the Bone and Mineral Coordinator at The Children's Hospital at Westmead. A senior paediatric physiotherapist with specialised skills in the area of bone health, Christie provides a statewide clinical service for children with bone and mineral disorders.
This infographic is a Physiotherapy Research Foundation (PRF) initiative supported by FlexEze – partner of the PRF.