Are you a rural or regional physio?
All Australians deserve equal access to safe and evidence-based health care regardless of their circumstances or location. The ability of patients to access high-quality physiotherapy services is at the core of our work.
In raising retention rates, practice viability for rural physiotherapists remains our policy objective. We are advocating to secure increased incentives for physiotherapy practice, which includes physiotherapy-led models of care that enable service integration and participation in a range of health settings.
We're is committed to improving the health of Aboriginal and Torres Strait Islander people including addressing cultural barriers leading to inequitable healthcare access. This involves collaboration and partnership with ACCHO's nationally to invest in culturally appropriate services and access to the full scope of allied health care. 
Read our position statement on access to rural physiotherapy services.
Latest updates
Policy and advocacy
The Rural group is the APA's key representative and advisory body for issues affecting rural and remote communities. In promoting the interest of rural and remote members, the Rural group provides specialist advice on rural policy and workforce issues. This includes a strong focus on ensuring accessible PD for rural members and increased advocacy to secure a supportive pathway for the next generation of rural physiotherapists.
To get more involved in this discussion, please email the Policy team.
Professional Development
Accessible online learning.
Discover Talks, APA Lectures on Demand and online courses at cpd4physios.
eTalk spotlight: Tree change - the appeal of living and practicing in regional Australia
Hear four APA regional members share their journeys and stories of working as a physio in rural Australia, highlighting why physiotherapy is a great career wherever you choose to live!
Our community
One way the APA supports our rural members is through active policy engagement to ensure a strong rural voice on key issues. We work collaboratively within our sector to ensure rural physiotherapy and allied health is prioritised in policy.
Our key partners include:
Services for Australian Rural and Remote Allied Health (SARRAH)
AHPA Rural & Remote (AHPARR) Committee
National Rural Health Alliance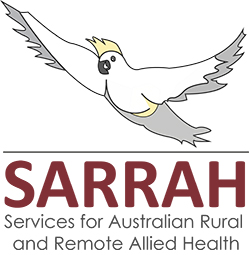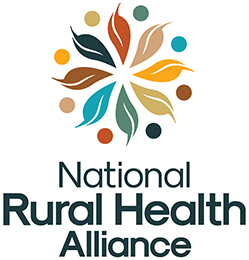 Primary Health Networks (PHNs)
The APA is a key collaborator across a range of PHN projects. Find your nearest PHN in your state or territory.
Connecting rural physiotherapists
Stay connected with your colleagues through our rural health committee. Please email us for more information.