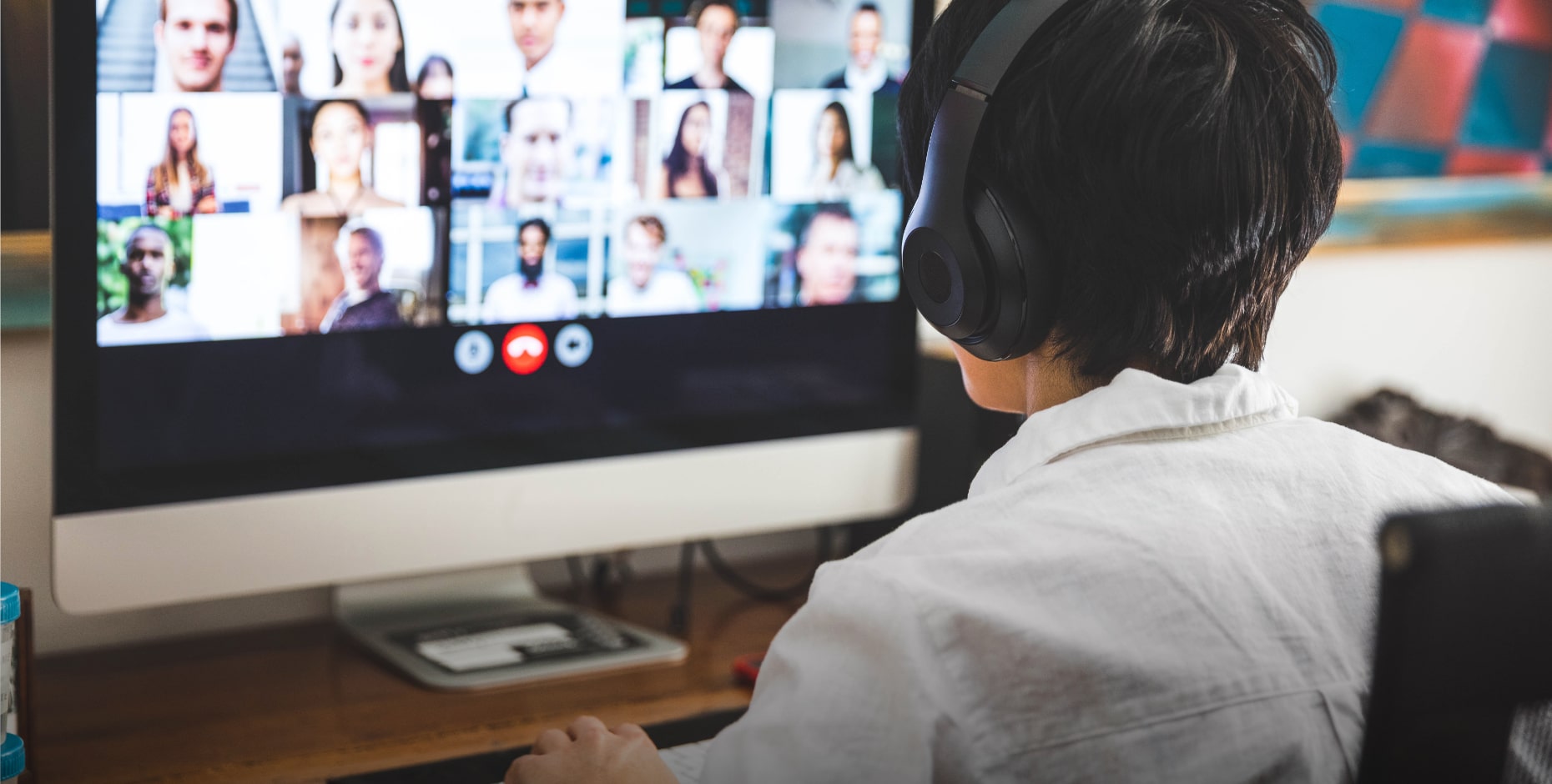 Notice of Annual General Meeting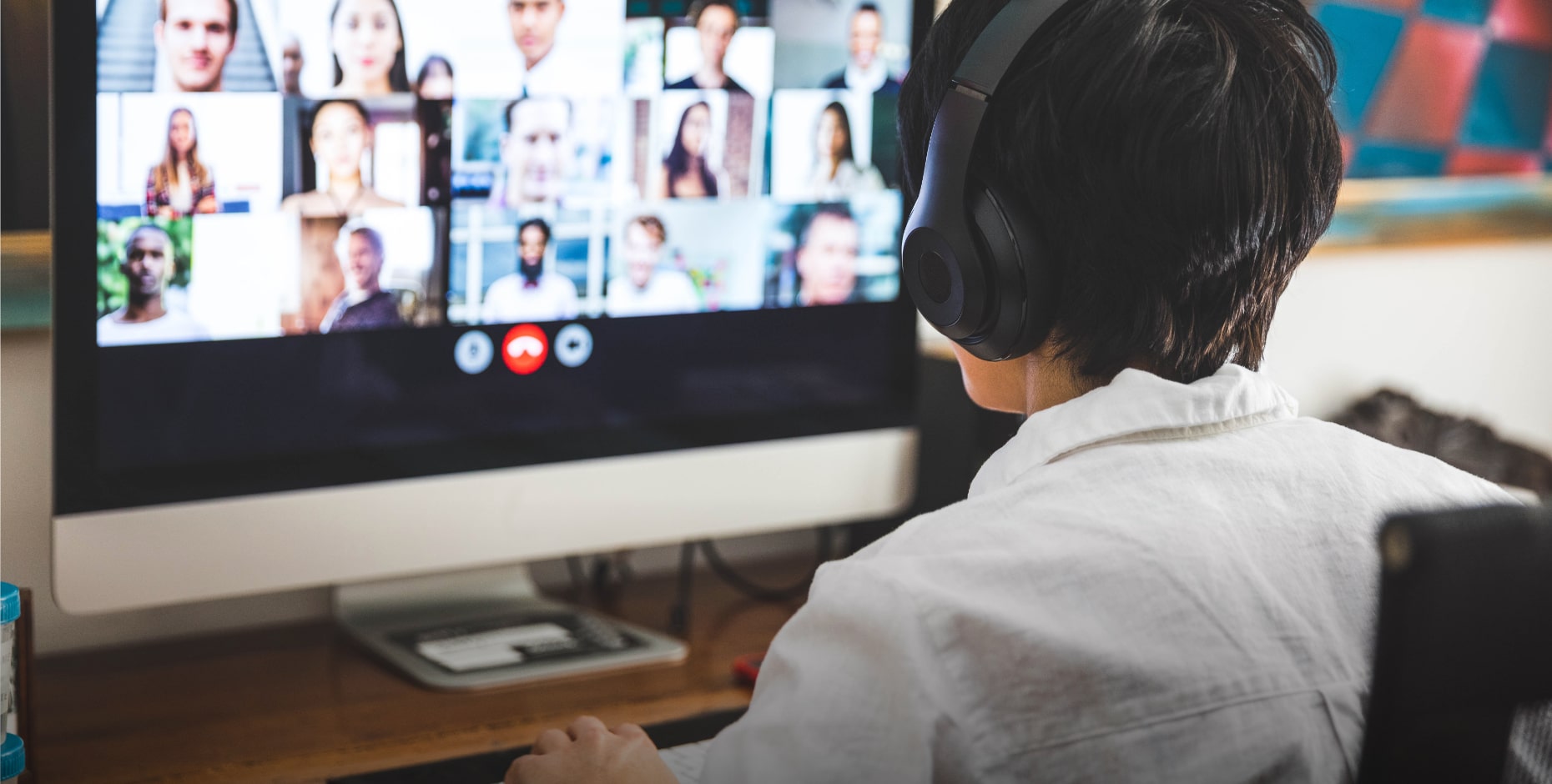 The Annual General Meeting (AGM) of the members of the APA will be held on Wednesday 24 May 2023 at 7.00pm (AEST) via Online event.
The AGM is an important forum for the APA and provides an opportunity for members to receive an update of the Association's performance and to celebrate some of the achievements for the previous year.
At the meeting, members will be asked to:
If you wish to attend, register online or by emailing Sam Goodier before 5pm Friday 19 May. 
Online event details will be emailed to you 24 hours before the event.
Documents to familiarise with prior to AGM 2023: