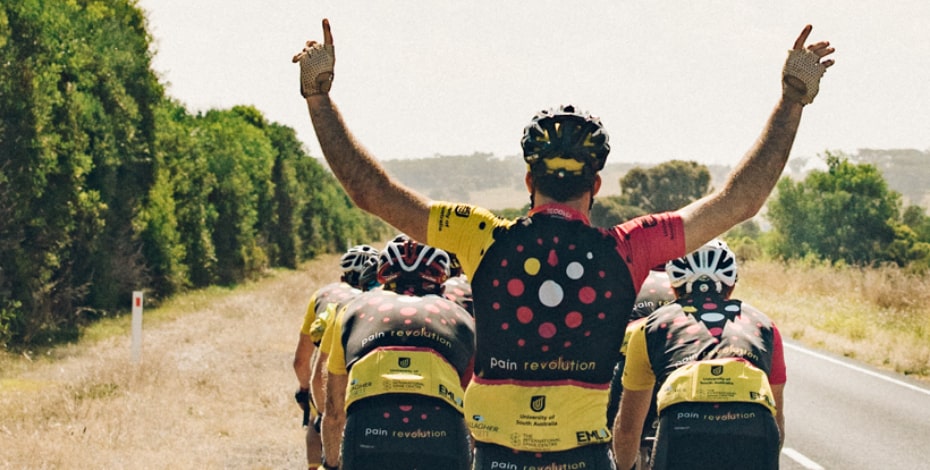 Pain Revolution cycle tour kicks into high gear for 4th year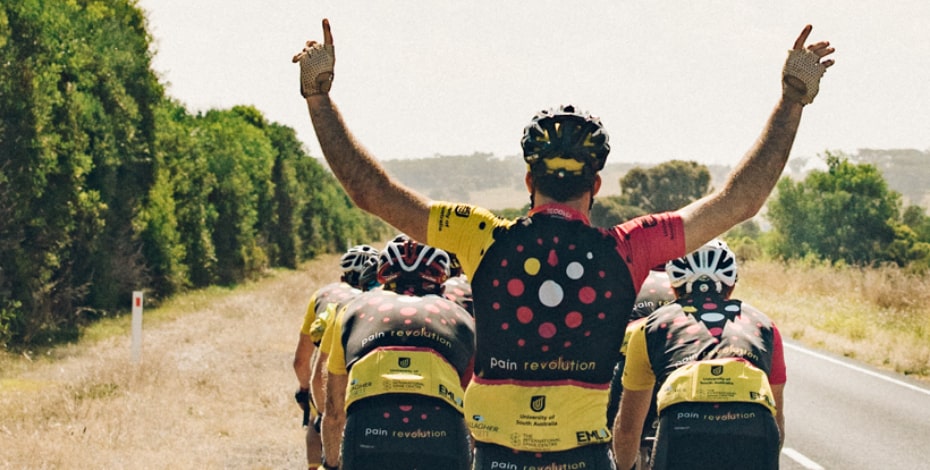 Regional Victorians can seek information about their chronic pain conditions from world-leading pain scientists as part of the 2020 Pain Revolution Rural Outreach Bicycle Tour kicking off in Geelong on Saturday March 7.
Supported by the Australian Physiotherapy Association, the tour will raise awareness and funds to support a Local Pain Educator Program which will provide training and education to regional health practitioners, including physiotherapists, to develop sustainable pain management strategies for their patients and deliver pain education clinics in their communities.
APA honoured member and Professor of Clinical Neuroscience at the University of South Australia, Professor Lorimer Moseley, is again leading the Pain Revolution tour, and will be joined by APA chair of Pain group, Dianne Wilson, who is also on her fourth tour - this time as one of the lead educators for the community education program.
What to expect:
The Brain Bus
An experiential science lab that will host pain science demonstrations, designed to help demystify the causes and effects of chronic pain. Brain Bus researchers and clinicians will provide interactive pain science education using visual illusions, storytelling and virtual reality.
Seminars for health professionals
Seminars will be held in each of the 10 regional locations. Money raised will assist funding for 18 Local Pain Educator scholarships for health professionals in East Gippsland, Wellington and Western Victoria.   
The Pain Revolution Outreach 2020 Tour locations:
March 7: Geelong
March 8: Frankston
March 9: Wonthaggi
March 10: Traralgon
March 11: Sale
March 11: Bairnsdale
March 12: Orbost
March 13: Omeo
March 13: Bright
March 14: Wangaratta
Head over to the Pain Revolution website for information and check out our media release here.