Executive Leadership Team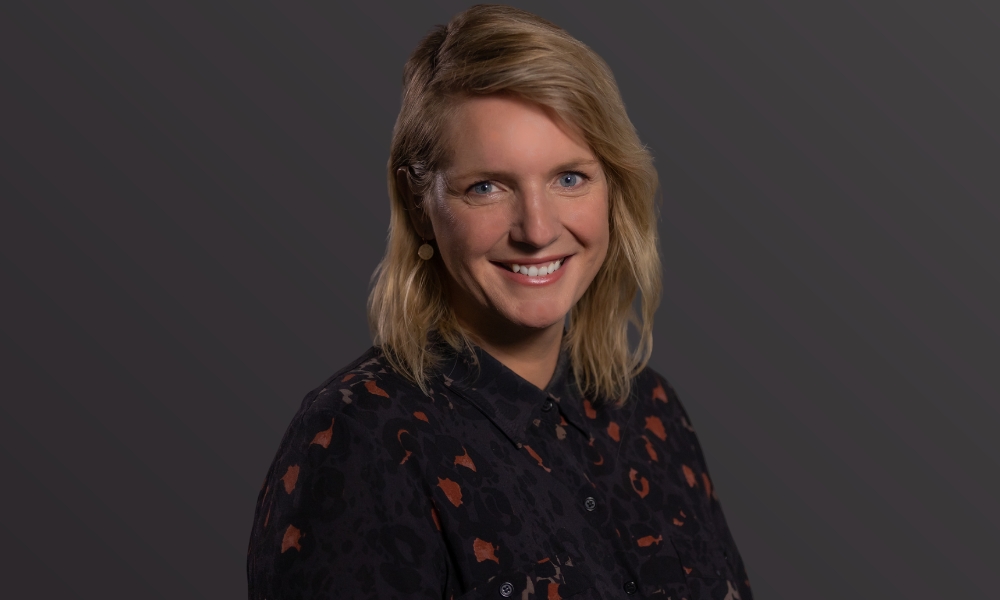 Andrea Johnson
General Manager, Marketing and Communications
Andrea is a senior marketing leader with a career spanning over 20 years across technology, professional services, financial services and including extensive experience in membership organisations.
Bringing a breadth of capability across brand and reputation management, new customer acquisition, customer engagement and retention programs, Andrea is focused on building a strong and successful membership organisation by ensuring the APA is a leading voice in the health sector, that we grow our membership and attract the next generation of physiotherapists, and that we deliver ongoing value to our loyal membership base.
Equally as comfortable developing strategy as she is rolling up her sleeves, Andrea develops marketing teams that are respected as strategic partners to the organisation, proactive in collaborating across the organisation, and trusted to innovate and try new things.
Outside of work, Andrea likes to spend as much time possible enjoying the great outdoors with her young family.