Executive Leadership Team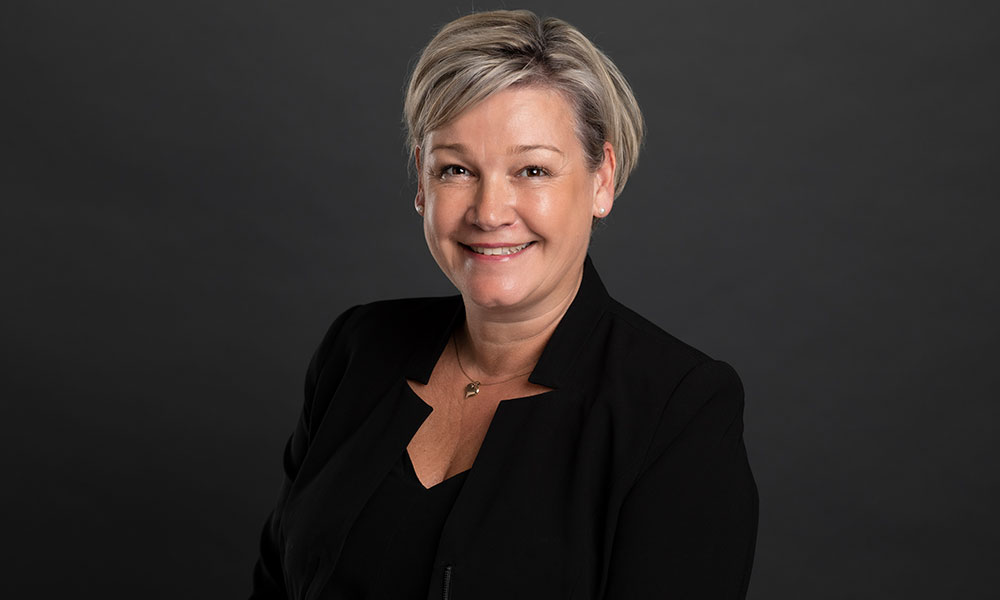 Elles Vanderkley
General Manager, People and Culture
Elles has been with the APA since 2010 and has more than 15 years' experience in human resources and organisational development. In her previous roles in industries including technology, compliance and advertising, she has had a remit that covered regions including the Asia-Pacific, USA and Europe. Her expertise includes talent management, training & development, cultural alignment and coaching.
She is responsible for creating innovative ways to engage APA people by establishing human resource systems, culture and training. Elles is passionate about assisting people to be the best they can be both professionally and personally.
Elles and the executive leadership team are proud of the APA values: united, professional, visionary, community-minded and excellence.
Based in Sydney, Elles balances her time between our Sydney and Melbourne offices and enjoys her down time at home in the garden and with her friends, family and pets.