Board Of Directors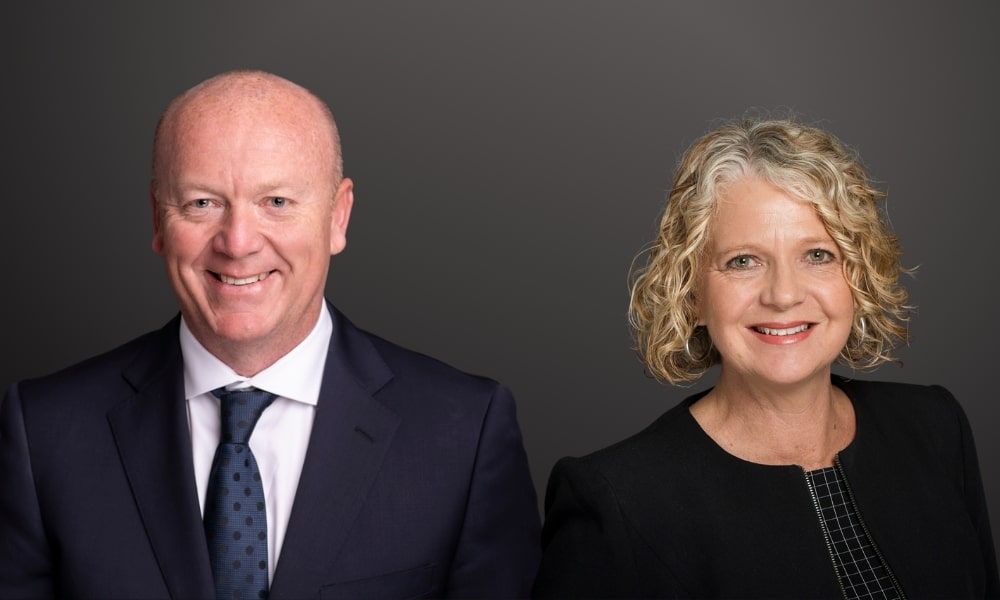 We're proud to announce the election of Scott Willis as our National President and current Vice President Jenny Aiken, as Chair of the Board effective 1 January 2021.
Scott Willis, a proud Palawa man from North-West Tasmania, is also the first Indigenous Australian to be elected as National President of a health peak body in Australia. Mr Willis has been a member of the APA for 27 years and has held numerous leadership positions including National Chair of its business group.
Jenny Aiken will lead the organisation's governance and organisational strategy, as Chair of the Board. Ms Aiken  is a physiotherapist of more than 30 years' experience, has been a board member for the past six years and Vice President for the past four years.