Board Of Directors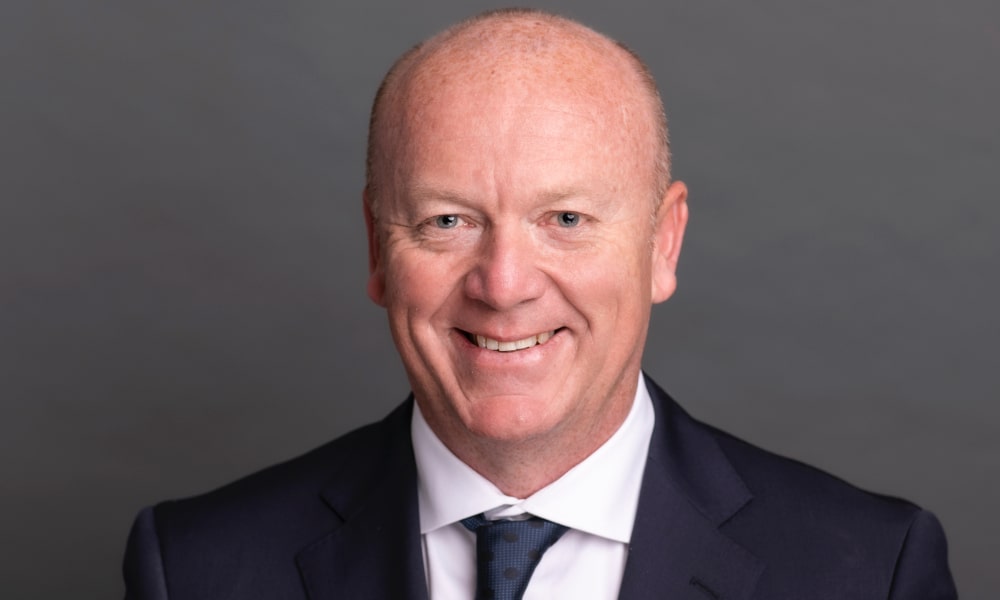 Scott Willis is the founding co-director of Coastal Physiotherapy—a multidisciplinary physiotherapy clinic providing a wide range of services, including corporate health, outreach, pain management, aged care, NDIS, Aboriginal and general private practice services. Scott graduated as a physiotherapist in 1993 from the University of Sydney. 
Scott has held numerous roles within the APA, including the National Chair of Physiotherapy Business Australia (PBA) from 2015 - 2018, member of the National Advisory Committee (NAC) from 2015 - 2018, and member of the Tasmania APA branch Council from 2012 - 2018.
Scott has had extensive experience in policy and health reforms, including the first elected allied health board member of General Practice North West (Division of General Practice in Tasmania), was appointed to the Tasmanian Medicare Local's Primary Health Care Strategic Advisory Council and the Clinical Advisory Council of Primary Health Tasmania. 
He has a significant interest in sustainable and effective health funding and policy design to achieve effective service delivery for all Australians in all areas of the country.
Special Responsibilities
Member, Nominations and Remuneration Committee
Term expires: 31 December 2019