Board Of Directors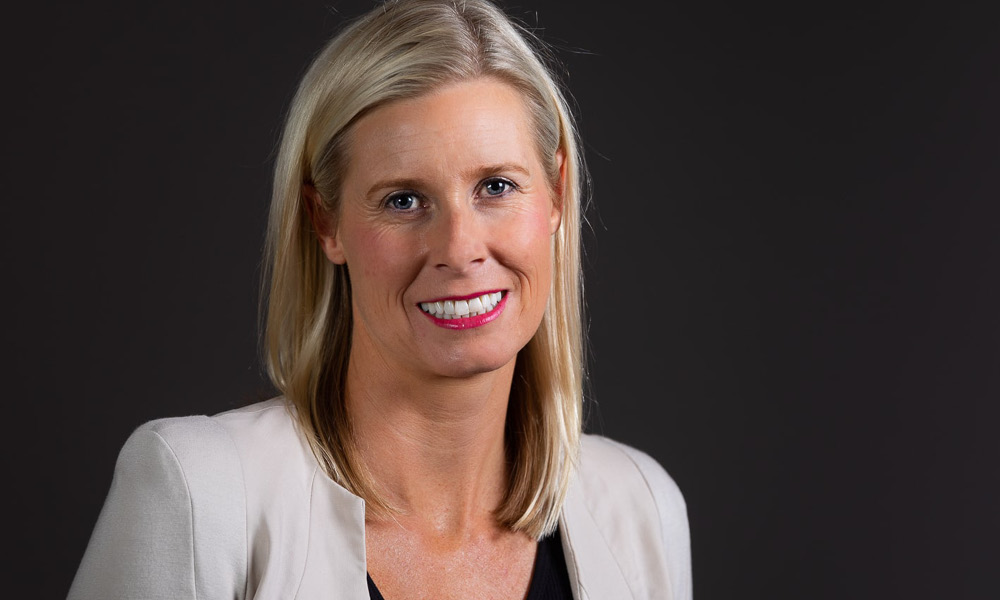 Holly is a Titled Sports and Exercise Physiotherapist who graduated from Sydney University and then completed her Masters in Sports Physiotherapy at La Trobe University.
Her early years were spent working in public and private hospitals locally and overseas before moving into private practice. She has experience in sports, musculoskeletal, women's health and working in high performance environments. 
Since 2013, Holly has served on the APA NSW Sports committee, was National Chairperson for the APA Sports and Exercise Group (2015-2018) and has sat on numerous working parties and standing committees for the College council. She has intimate knowledge on the developing career pathway and is in touch with the profession from a clinical perspective, a training perspective and from an advocacy point of view.
Holly has operated as the Founder and Co-Director of SquareOne Physio since 2012, which has two locations and a growing team of 40+ in Sydney.
Holly is passionate about brand Physio and increasing Australian Physiotherapists' engagement with the APA and looks forward to continuing to progress the Physio profession for the benefit of our members and our patients.
Special Responsibilities
Member, Nominations and Remuneration Committee
Term expires: 31 December 2023