Board Of Directors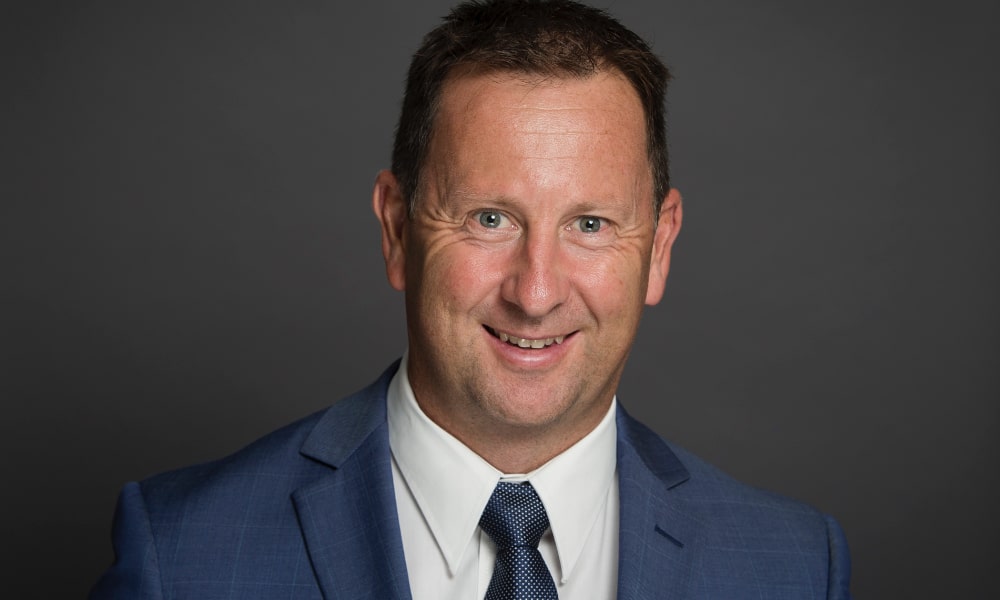 Mark Round is the Managing Director of Symmetry Physiotherapy – a multi-disciplinary physiotherapy and allied health group in Melbourne that operates out of six sites.
Mark has been on the Victorian Branch Council of the APA since 2013 and was Victorian Branch President in 2015 and 2016. This role included representation on the National Advisory Council for the Victorian Branch in 2016. Through these positions, Mark has been involved in numerous committees, including the Primary Care Safety and Quality Framework Committee for the Australian Commission on Safety and Quality in Health Care as well as the Physiotherapy Return to Work (RTW) Advisory Group – a working party with the Health Services Disability Group for Worksafe and the TAC.
Mark has also been heavily involved in other allied health advocacy and governance work as the inaugural Chair of the South West Allied Health Network (SWAHN) in Melbourne and as the Allied Health representative on the Clinical Leadership Committee of the South Western Melbourne Medicare Local (SWMML).
Special Responsibilities
Member, Audit and Risk Committee
Term expires: 31 December 2019