Board Of Directors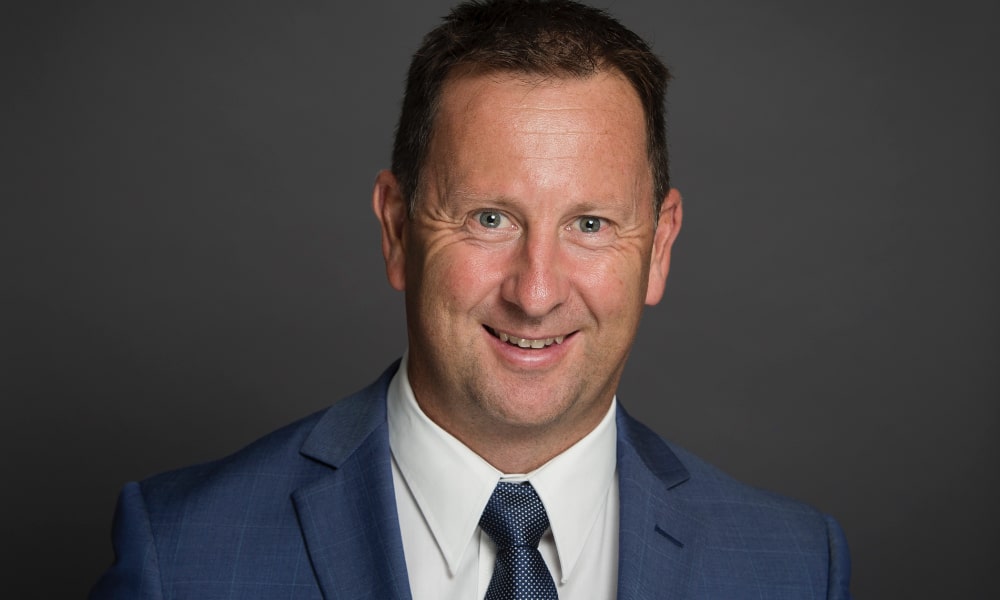 Mark Round
Chair of the Board
Mark Round has been elected to the position of Chair of the APA Board, beginning 2023, having previously holding the position of Vice President from 2021-2022.
Previous to this role, Mark has been actively involved in APA governance since 2013 when he joined the Victorian Branch Council. He was the President of Victorian Branch in 2015 and 2016, before being elected to the APA Board in 2017. In his six years on the Board, he has served on the two major sub committees of the Board, the Audit and Risk Committee (ARC) and the Nominations and Remunerations Committee (NRC), as well as Chairing the Physiotherapy Research Foundation (PRF) in 2021 and 2022.
Mark has also been involved on many external groups, including the Allied Health Roundtable Committee as part of the Commonwealth Primary Health Care 10 year plan as well as the Primary Care Safety and Quality Framework Committee for the Australian Commission on Safety and Quality in Health Care. He has also served on the Board of Directors of the Australian Physiotherapy Council (APC) from 2021-2022, is a member of the Clinical Council of the North Western Melbourne PHN, and a member of the Program Advisory Committee (PAC) at Victoria University.  
Mark Round is currently the Managing Director of Symmetry Physiotherapy – a multi-disciplinary Physiotherapy and Allied Health group in Melbourne that currently operates out of eight sites. He is also a graduate of the Australian Institute of Company Directors (AICD). 
Special Responsibilities
Chair, Physiotherapy Research Foundation
Member, Audit and Risk Committee
Term expires: 31 December 2022