Board Of Directors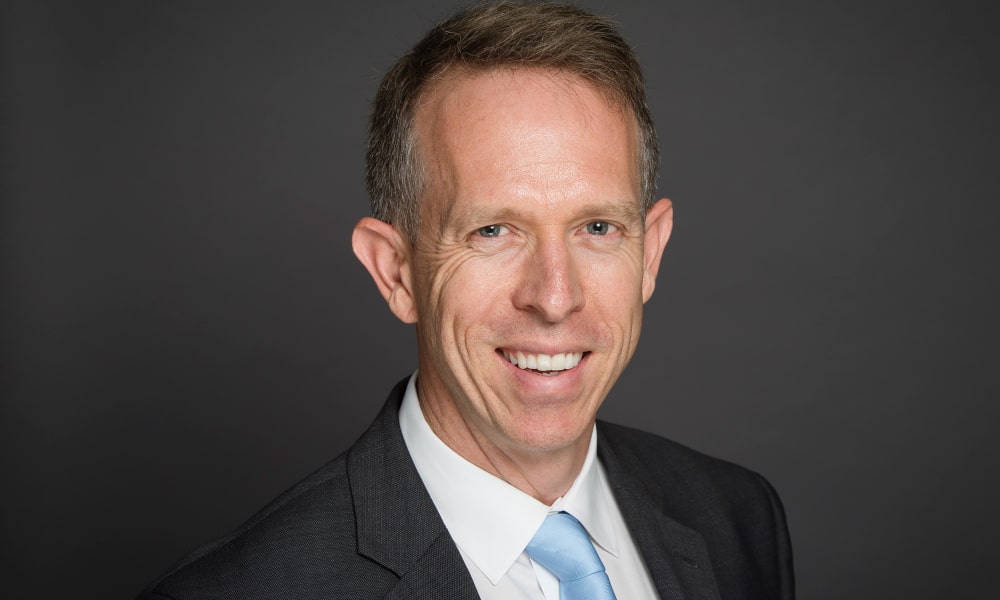 Rik Dawson graduated from Sydney University in 1993. He is a Titled Gerontological Physiotherapist who began his career as a paediatric physiotherapist working for NSW state health. In 2001 he opened his own private practice, specialising in aged care.  2018 saw Agewell becoming a subsidiary company of Zenitas Health Care and Rik is the Physiotherapy Operations Manager for the Mobile Health Division across NSW, ACT and QLD. Agewell currently employs over 80 physiotherapists across residential aged care, community settings, day therapy and in private practice. 
 
Rik is an active member of the APA National Gerontology Committee. Rik was the National Chair of the Gerontology Group, NAC representative and the APA's representative on the National Aged Care Alliance 2014-2016. He is currently working with the Alliance and the Department of Health and Ageing on introducing consumer-directed care into residential aged care. 
  
Rik has a strong interest in working with service funders such as the state and federal health departments, insurers and consumers to provide sustainable funding for physiotherapists working across the aged continuum. He has a passion for promoting evidence-based practice to physiotherapists and the wider community so as to deliver positive outcomes for the consumer and build a strong quality brand for the physiotherapy profession. 
Rik has a degree in performing arts, he is a professional Opera singer and enjoys public speaking. 
Special Responsibilities
Member, Physiotherapy Research Foundation
Term expires: 31 December 2019