Board Of Directors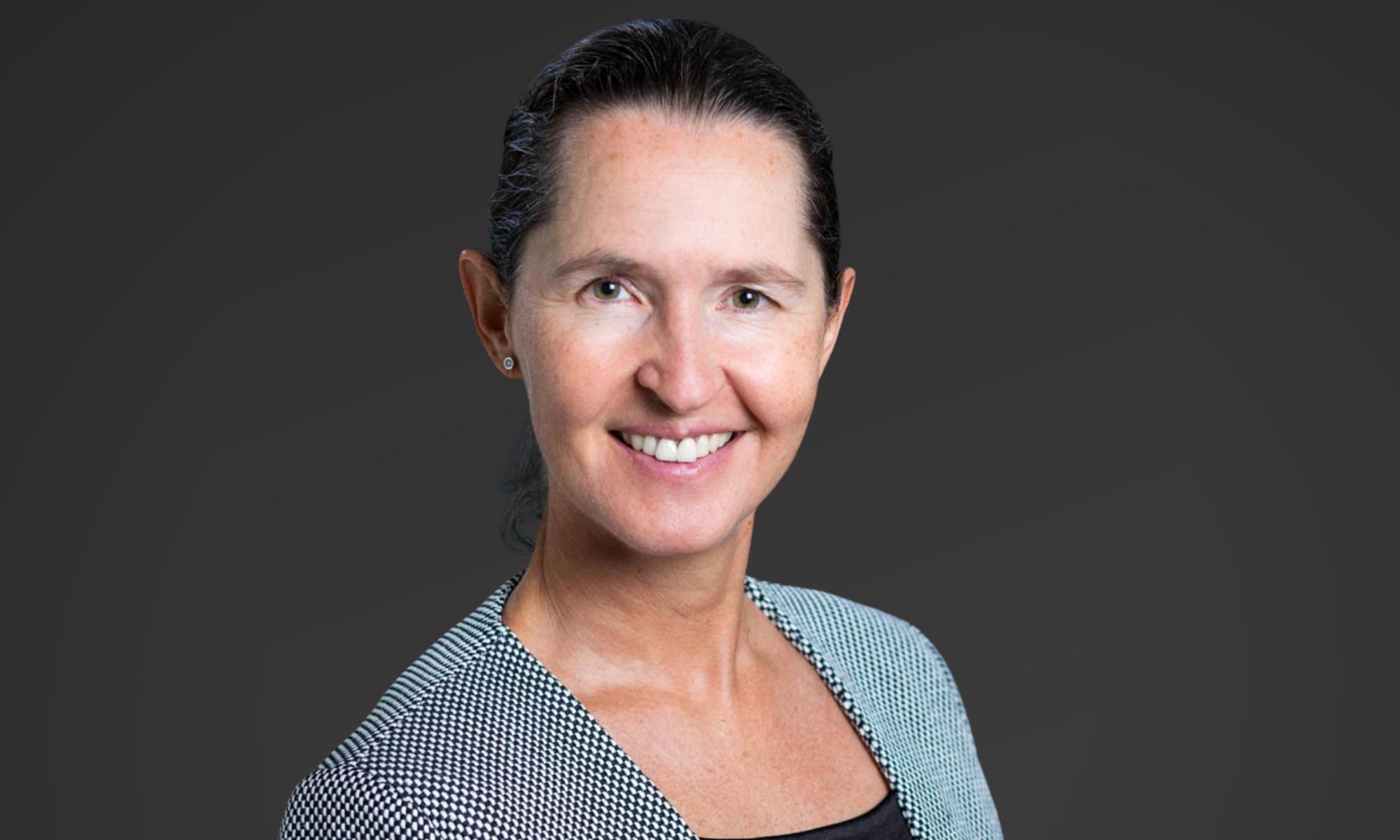 Ruth Faulkner
External Director
BSc (Hons), CA, GAICD
Ruth graduated from the University of Warwick in England with a first-class Honours in Accountancy and Financial Analysis. She went on to qualify as a Chartered Accountant with one of the largest global accountancy practices in their London office. She is a graduate of the Australian Institute of Company Directors (AICD), a member of Chartered Accountants Australia New Zealand (CAANZ), and a recognised CA Risk Specialist.
Ruth lives in Far North Queensland and runs her own boutique business consultancy practice, Conus Business Consultancy Services. The family partnership provides strategy development, corporate financial management, business advisory, mentoring, governance advice, and economic analysis to clients on the Eastern seaboard of Australia. This gives Ruth unique insight into the challenges of living and working in a remote regional location and a robust understanding of the Australian small business and community environment.
Ruth is an experienced Non-Executive Director having served on several Queensland and national boards. She served on the inaugural board of the North Queensland Primary Health Network for two terms and currently sits on the board of the community mental health not-for-profit Neami National, where she also chairs the Audit and Risk Committee and is Deputy Board Chair.
Ruth has extensive experience working with, and chairing, audit and risk committees. She is passionate about financial sustainability and capacity building within the not-for-profit sector. Having served on the APA Audit and Risk Committee since 2017 she is excited to get further involved as a board member.