Executive Leadership Team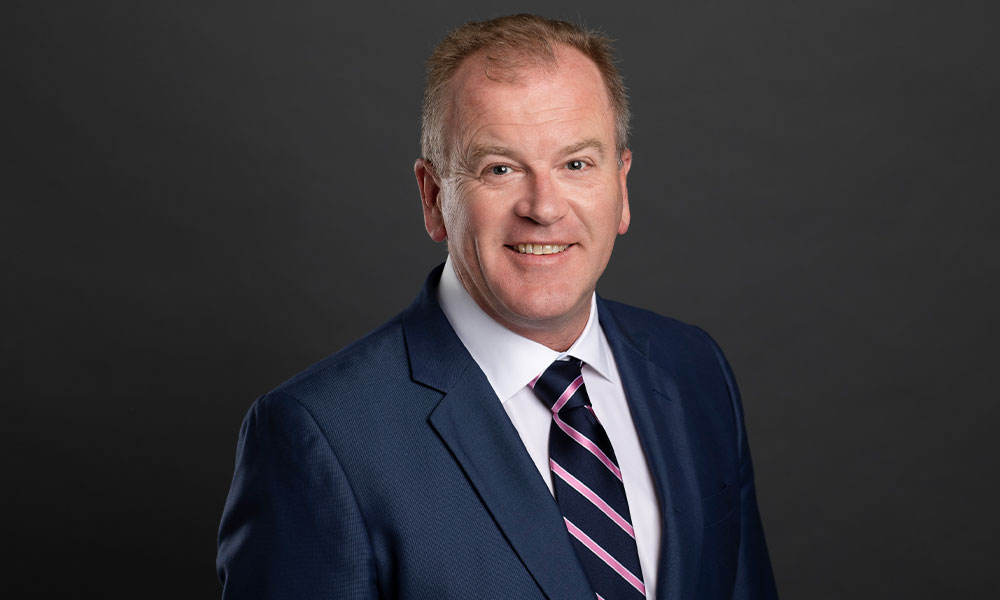 James Fitzpatrick
General Manager, Education
James has been a CEO in sport for 25 years and brings a wealth of experience in association management.
Over the past ten years, James has worked as a General Manager in roles of Membership and Professional Development. Achieving major membership growth and the APA Membership Insurance Program were highlights in the early years at APA.
In his current role as General Manager, Education, James oversees the APA's broad educational framework, which covers 50 000 participants, 700 events, 21 clinical streams with 150 committees, 650 volunteers in eight states and specialisation through the Australian College of Physiotherapists. The pinnacle of professional development is the APA Conference, which attracts over 2000 delegates.
His current major project is the implementation of the physiotherapy Career Pathway framework.